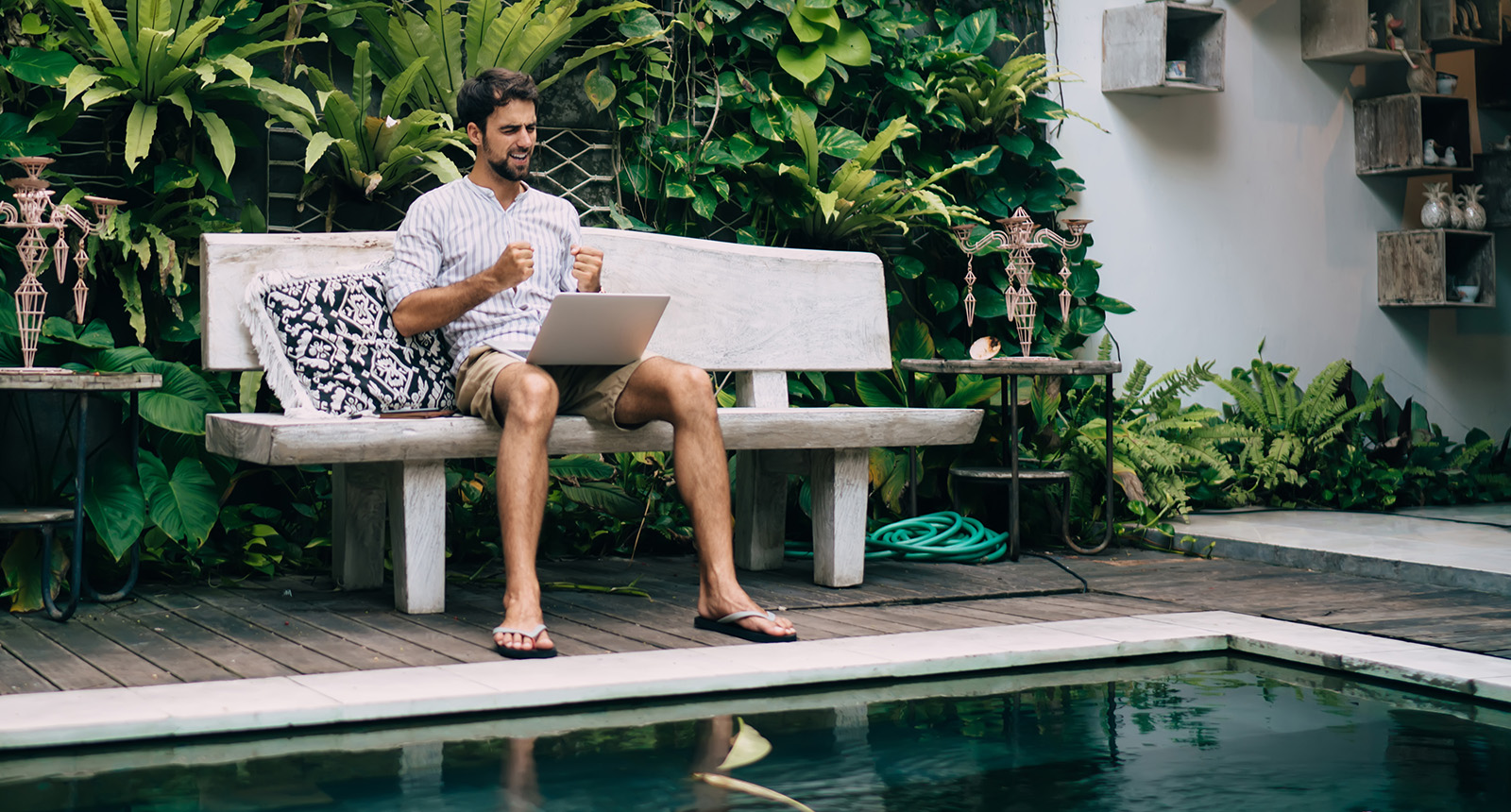 The Complete Timeshare FAQ: What You Need to Know Before Selling Your Timeshare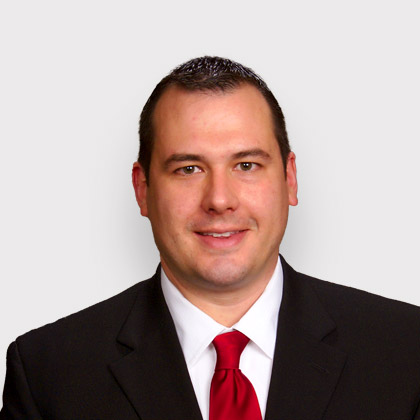 February 15, 2023
Your Most Important Timeshare Sales Questions Answered
Get all of your timeshare sales questions answered with the complete timeshare FAQ. Sell a Timeshare has been in the resale business for more than two decades, so we know a thing or two about successfully selling your timeshare on the resale market.
Here is Your Complete Timeshare FAQ to Answer All of Your Resale Market Questions
Q: How does the timeshare resale market work?
A: The timeshare resale market functions like any marketplace – you're able to post your timeshare for sale using our free online ad platform, including important details buyers want and need to know. Savvy buyers browse the resale market to find a timeshare that fits their vacation preferences, and if that's your timeshare, they'll put in an offer through the Sell a Timeshare website. If you want some help negotiating and executing the sales process, our sister company, Timeshare Broker Associates, offers trusted broker services to negotiate and execute your timeshare sale.
Q: Why should I use Sell a Timeshare to sell on the resale market?
A: Sell a Timeshare is a completely transparent, self-service, for-sale-by-owner resale platform that never involves a middleman, huge commissions, or hidden fees to advertise your timeshare for sale. We provide one of the most reliable, effective, and risk-free ways to sell your timeshare through a free advertising model that reaches more than a million potential timeshare buyers each year through our savvy online marketing tactics. Once you start your subscription, you're able to post a free ad through our online platform, and manage your resale or choose to enlist the broker services of our sister company, Timeshare Broker Associates. Our advertising platform and online infrastructure were launched in 2000 and has been expanding ever since. We have long been recognized as one of the world's most reputable timeshare resale companies, and we are truly one of the most cost-efficient ways available today for reselling your timeshare. When you work with us, you'll enjoy exceptional customer service, a totally transparent process, and an effective way to make a responsible timeshare exit.
Q: How long will it take to sell my timeshare on the resale market?
A: If you're able to include all of the necessary information about your timeshare in your ad, you may get an offer fairly quickly. If you're looking for a quick resell, you can price your timeshare more aggressively and competitively. If you're willing to wait a bit longer, seek a buyer who may be willing to pay a higher asking price. We have had many timeshare owners experience successful sales using our subscription-based service. Once you receive and accept an offer, timeshare transfers generally take 4 to 6 weeks and include closing costs. In some cases, you may have to pay transfer fees, and legal fees if an attorney review is required in your state.
Q: Why should I sell my timeshare?
A: The decision to sell your timeshare is completely your own; however, many timeshare owners find that their relationship with their timeshare has changed. Perhaps you're not able to utilize your timeshare as much as you used to, or you are interested in vacationing in other locations so you are using your timeshare less and less. Perhaps you no longer want to be responsible for your maintenance fees, especially if your timeshare isn't convenient for you to use anymore. Whatever the reason, selling your timeshare on the resale market is a smart decision, as it allows you to make a responsible timeshare exit and make some money in the process.
Q: Is there a market for timeshare resales?
A: You may have heard some publications claiming that timeshares don't sell on the resale market, but that statement simply isn't true. Thousands of potential buyers are proactively looking on the secondary market for timeshares to buy, and know the resale market is the best place to look.
Q: Will my timeshare sell?
A: Putting your timeshare on the resale market gives you the best chance to sell it as interested buyers are actively looking on the resale market for a timeshare that meets their vacation preferences. Understandably, demand is greater for some timeshare locations than others, but even if you own a timeshare at a less popular or more off-the-beaten path location, you shouldn't assume you won't find a buyer. Vacation preferences vary greatly, and every day there are buyers searching for a vast range of timeshares in different places and with different features and accommodations. At Sell a Timeshare, it's our job to effectively connect you with those buyers.
Q: What process do I follow to put my timeshare on the resale market?
A: Putting your timeshare up for sale on the resale market starts with finding a reputable resale company like Sell a Timeshare that is specifically designed to attract buyers. Then, there are just a few easy steps to follow to put your timeshare up for sale online.
Get your timeshare information together. Make sure you know all the details about what you own, since a buyer may inquire with specific questions.

Create a subscription. Our easy, self-service model makes it easy to sign up to advertise your timeshare at any time, at no cost to you.

Create your timeshare ad. You will be asked to provide basic information about your timeshare, such as location, the number of bedrooms and bathrooms, or how many points you own. Fill in the required information and our automated system will create your ad.

Be accessible with updated contact information. Inquiries and offers will be made by email, so be sure to use a correct, updated email address you can access regularly. Also, add Sell a Timeshare to your "safe sender" list to make sure emails from us won't be sent to spam.

Respond quickly. Buyers and renters don't want to wait too long for a response, so check your emails regularly to capture inquiries and offers when they happen.
Q: How much is my timeshare worth on the resale market?
A: When putting your timeshare up for sale on the secondary market, realistic pricing is key. It's important to know that resorts inflate timeshare prices by 50-60% to cover sales and marketing costs, so if you bought your timeshare initially through the resort, using the original sales price is not a good idea. Instead, consider what your timeshare is worth and subtract the 50-60% overhead. Timeshare value is determined by considering the resort, the location, your unit size, special accommodations, the time of year and season you own in, and whether your ownership is annual or biennial. Remember that the true value of a timeshare is in the experiences you have vacationing with family and friends.
Q: What will prospective buyers need to know about my timeshare?
A: There are some important details that need to be included in your timeshare ad if you want to attract buyer interest. These details include:
The resort brand and location

The time of year/season in which you own

Whether your week is fixed (same time each year) or floating (flexible booking)

Unit size and basic bedroom/bathroom layout details

Whether your ownership is annual or biennial

Your number of points, what they can purchase, and if they will transfer
Q: What documentation do I need if someone makes an offer?
A: To execute the sales process with an interested buyer, you should have the ownership documents you received when you initially purchased the timeshare, which should include the deed and original purchase and sales agreement, which details your terms of ownership. If you need additional help or support during the closing process, our sister company, Timeshare Broker Associates, provides licensed brokers who can help negotiate the sale and closing (fees apply).
If you still have questions, you can find more information on our blog.
If you're ready to sell, the best way to sell your timeshare week is on the resale market to prospective buyers looking for a property just like yours. And Sell a Timeshare can help make it an easy, transparent, effective process from start to finish.
Sell your timeshare week. Start by creating a free ad.