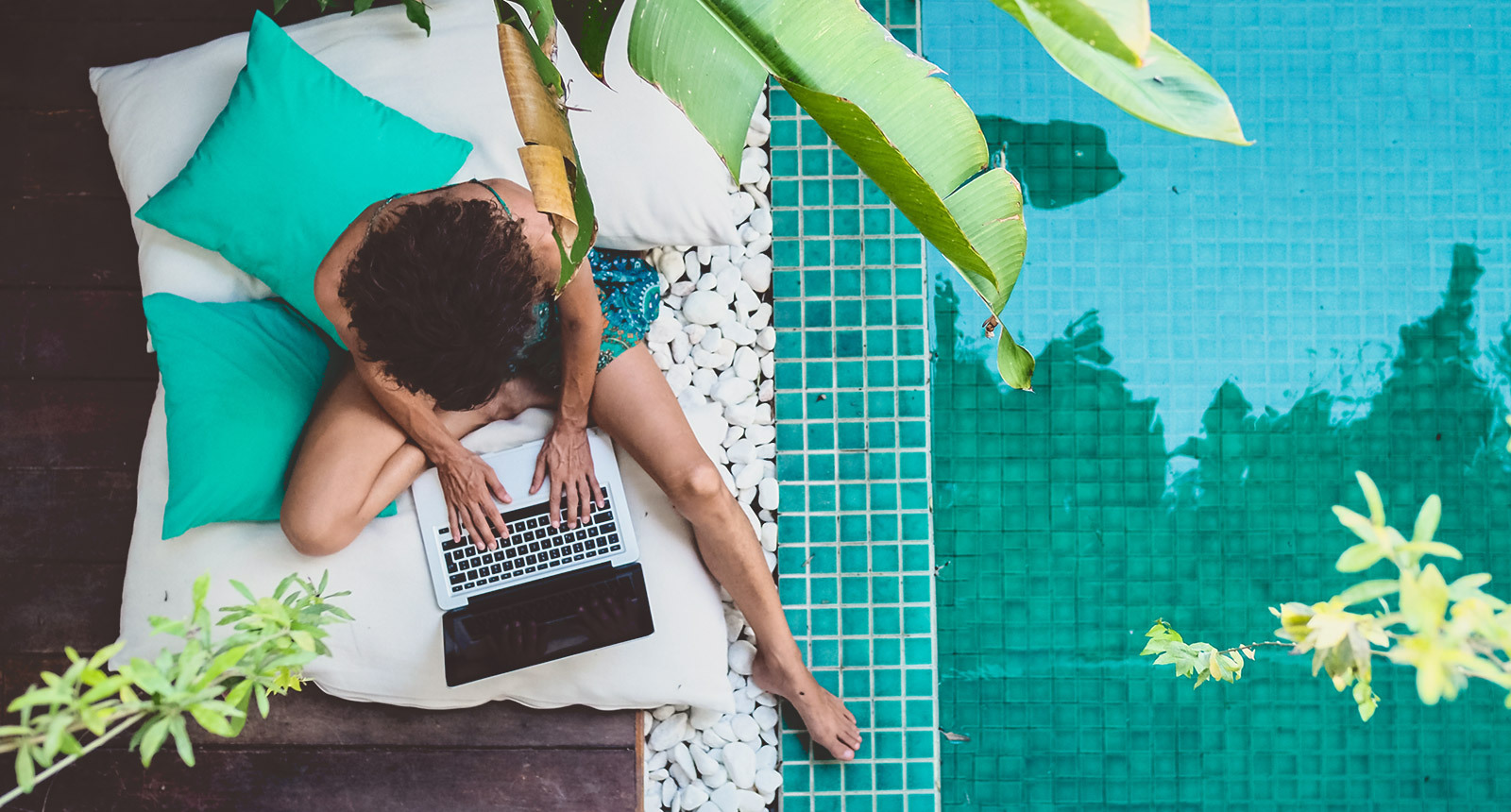 How Much is My Timeshare Worth?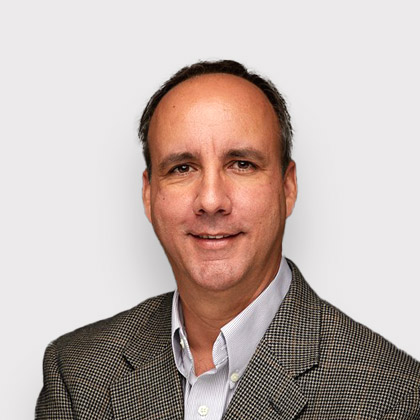 September 02, 2022
Find Out How Much You Can Sell Your Timeshare For on the Resale Market
If you've ever asked yourself "how much is my timeshare worth" then you're not alone. Every timeshare owner has wondered from time to time what their timeshare is worth. The challenge is arriving at an answer that satisfies the owner, as well as making the timeshare attractive to the buyer.
Determine Your Timeshare's Worth
Assessing the resale price of a timeshare can be a tough task simply because there is no "blue book" for timeshares on the secondary market like there is for cars.
Because some timeshares are considered deeded real estate, owners may try to use the same techniques for selling residential homes and condos in order to determine the worth of a timeshare. However, there is no MLS listing service for timeshares and comps are hard to come by because of the numerous variables affecting timeshares, so it is tricky to use residential real estate as a comparison.
So, what's a timeshare seller to do?
How Much is My Timeshare Worth? Realistic Pricing Is Key
Because resorts inflate their original asking prices by 50-60 percent to cover sales and marketing costs, using the original asking price is not a good idea. It would be like pricing a used car using the new car price.
Think about what you are comfortable with when looking at your timeshare's worth. If your timeshare is paid off and you are up to date on maintenance fees, then you have more flexibility when determining your price. The better the price, the better chance you have at a sale. Remember that the value you derived from your timeshare is in the use of the product – the vacations you had and the relationships you built along the way.
One method you can start with when assessing your timeshare's worth is to take the original asking price and reduce the number by 50-60 percent. Because resort retail prices are set to recover the overhead costs of selling the timeshare, removing that overhead amount provides a more realistic starting point for timeshare resales.
Remember that in the vast majority of cases, timeshares are not an appreciating financial investment, regardless of what you may have been told at the sales table. Timeshares may be structured as deeded real estate in the regulatory sense, but they don't function as such in the practical sense.
Timeshares are what is referred to as a lifestyle investment, as prepaying for annual vacations is an investment in your family relationships and your health. Numerous studies show that healthier people take regular vacations, so there is a definite lifestyle improvement dividend to owning a timeshare.
What is the Value of My Timeshare? Look at the Basics
Like any product, the value of a timeshare can come down to the basics such as the location and the unit size. Check on the aspects of your ownership such as:
Resort Location – is it in a four-season destination or a place known for a more specialized type of demand such as a ski destination?

Time of Year – what season do you own in? A February week in Ocean City won't have the same value as a July week.

Unit Size – the most popular size is a two-bedroom unit, so price it accordingly.

Usage – is it annual or biennial ownership? If biennial, is it in an odd or even year? This information impacts how soon a buyer can use the timeshare after the deal is closed.

Brand Affiliation – is your timeshare part of a resort affiliated with a major hospitality brand or an independent, stand-alone resort?
All of the above factors can influence your view when asking, "what's my timeshare worth?" This process can be a little difficult for points owners, but not impossible.
Selling Your Timeshare or Points on the Resale Market Using Sell a Timeshare
Points owners can sometimes determine the anticipated size and layout of a unit at their resort based on the number of points they own and the season in which they own. If so, give the prospective buyer an idea of what type of accommodation they can get for your points.
Timeshare worth is ultimately decided by the buyer, and when you use Sell a Timeshare, you're able to promote your timeshare in front of those buyers by using our monthly subscription program.
You will be asked for either the name of your resort or the name of your points program. Depending on what you own, our system will either ask for the number of bedrooms and bathrooms plus the frequency of usage, or the number of points and the usage, in addition to items such as the asking price.
This program is free to use and will advertise your timeshare for sale to the one million annual visitors who come to our web platform looking for information and deals.
How Much Can I Sell My Timeshare For?
A great way to begin assessing the worth of your timeshare is to use our Market Analysis tool, which lets you estimate based on what other owners are asking for their timeshares. By entering your resort information, our system calculates the average asking price based on the asking prices currently advertised by other owners on our site.
This free tool will give you a great starting point toward establishing a competitive asking price for your timeshare. But be aware that this figure may be less than what you expected, especially if you are comparing the price with what you originally paid for your timeshare. And always be mindful that the buyers are looking for the best deals possible.
Find out how much your timeshare is worth using our free market analysis tool.