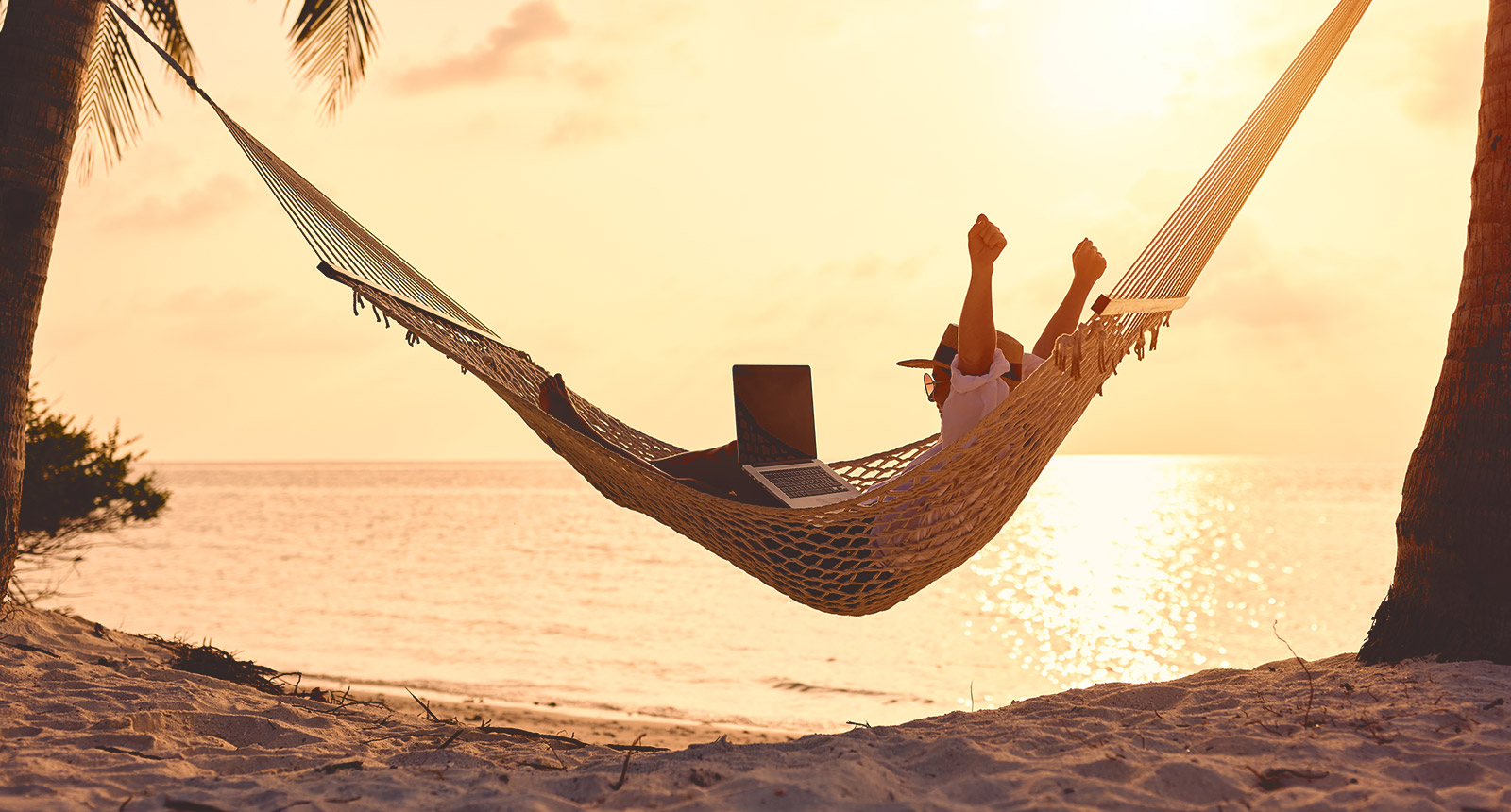 Timeshare Resales: A Bargain You Can Trust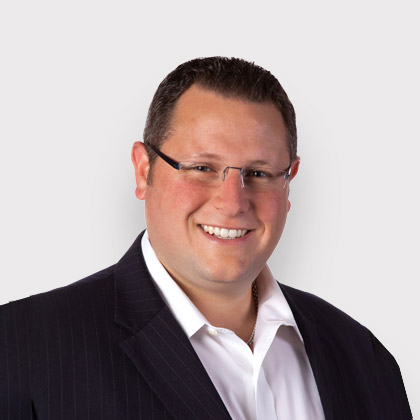 March 11, 2022
Unsure About the Quality of Timeshares on the Resale Market?
Timeshare resales can be thought of as a bargain – but not because the timeshare properties are inferior or low-quality. Selling your timeshare on the resale market is a great way to get your property in front of potential buyers looking for world-class vacations at popular vacation destinations at some of the best prices out there.
What Makes Timeshare Resales Such a Bargain?
The timeshare resale market is vast and known for providing high-quality timeshares for a lower cost. Your timeshare sale can become a buyer's golden vacation opportunity for a price that makes both parties happy.
But how do timeshares sell for such a bargain on the resale market?
Owners sell their timeshares online at lower resale prices than the higher retail prices at the resorts because of the marketing costs and sales commissions included in those resort prices. Resorts have to pay sales teams and recoup the costs of those free dinners and discounted resort stays offered to prospective buyers.
Buying direct from an owner on the resale market saves buyers those added costs and most buyers who have been through the resort sales pitch know the inflated prices don't compare to timeshares for sale on the resale market.
Buyers can save as much as 50 percent or more of the timeshare's original sales price by buying on the timeshare resale market, meaning you have a better chance of selling your timeshare at a price you and the buyer are both satisfied with.
Opportunities for Sellers with Timeshare Resales
Timeshare resales online allow you to advertise your timeshare property and get it in front of millions of potential buyers who are looking for a more affordable sale than through the resort.
Using our unique platform, you can advertise your timeshare for free. Once you've entered information about your timeshare, your ad is automatically created, helping you get solid value for your timeshare.
Our directory of timeshares for sale is easily searchable by resort, so potential buyers looking at their location of choice will find your timeshare right away. Once they place an offer, our sister company, Timeshare Broker Associates, confirms that the offer is legitimate, loops you in, and works with you to move forward if desired. Not only do sellers get the visibility of millions of buyers, but you get broker assistance to complete the sale.
Timeshare Resales are a Bargain, But a Bargain You Can Trust
Lower prices don't always mean lower quality. Our model makes it possible for both sellers and buyers to save costs associated with timeshare sales and purchases, simply by avoiding the added costs that come with resort transactions.
Our model also allows both sellers and buyers to have confidence that the timeshare is a great price and just as great a property.
If you're unsure about putting your timeshare up for sale on the resale market, know that the "bargain" comes from a free advertising platform and no hidden ad fees. Your timeshare property is treated and viewed as the high-quality, valuable property it is.
Learn more about our timeshare sales process.