How Do I Sell My Timeshare?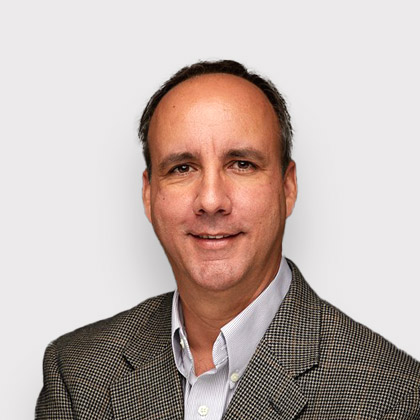 September 03, 2021
Learn How It All Works
For every owner who has ever wondered "how do I sell my timeshare," Sell a Timeshare provides a terrific way for timeshare owners to put their timeshare up for sale on the open market.
Long-Time Experience in the Timeshare Resale Market
Using our 20+ years of experience in the timeshare resale marketplace, we give owners a cost-effective way to sell. No upfront fee cost to advertise? Can't get any better than that.
By using a self-service marketing platform, there are no commissions or fees to be paid in order to advertise and no sales pressure. This process attracts buyers looking for a way to purchase without all the sales hassles at the resort.
In today's online world, sellers need to be on the internet if they want to find buyers. Our team has been marketing and selling timeshares online since the birth of Google. We've seen all the changes and adapted our search marketing techniques to create effective ways for selling a timeshare.
So Then, How Do I Sell My Timeshare?
Get Your Timeshare Info Together. Make sure you know all aspects of what you own, since you may need to clarify details for potential buyers.
Sign up to Advertise. Our easy, self-serve method means you can put your timeshare up for sale at any time – at no cost to you.
Create Your Ad. You will be asked for information such as the number of bedrooms or bathrooms or how many points you own. Just fill in the relevant fields and our system will create the ad for you.
Keep Your Contact Details Updated. You will be contacted by email, so make sure your email address is the correct one you want to use for our program. And make sure you check your spam folders and add us to your email safe sender list.
Respond Quickly. Buyers and renters operate in a world where they don't want to wait too long for a response, or they'll look somewhere else. Check your emails regularly.
If you're an owner asking, "how do I sell my timeshare?", these steps will put you in an excellent place to begin the resale process.
What Happens When I Find Someone to Sell My Timeshare To?
When a potential buyer makes an offer on your timeshare, the offer is directed to our sister company, Timeshare Broker Associates, who will confirm the offer with the buyer, alert you to the offer, and work with you to move forward with the offer if desired. Our broker will handle the paperwork and refer your sale to a reputable closing company. You're in control of every step, and we think this type of collaborative process gives you the best chance to sell your timeshare at the best price possible.
Selling a timeshare has never been easier due to the availability of online marketing, so take that first step to advertise and begin the resale process.