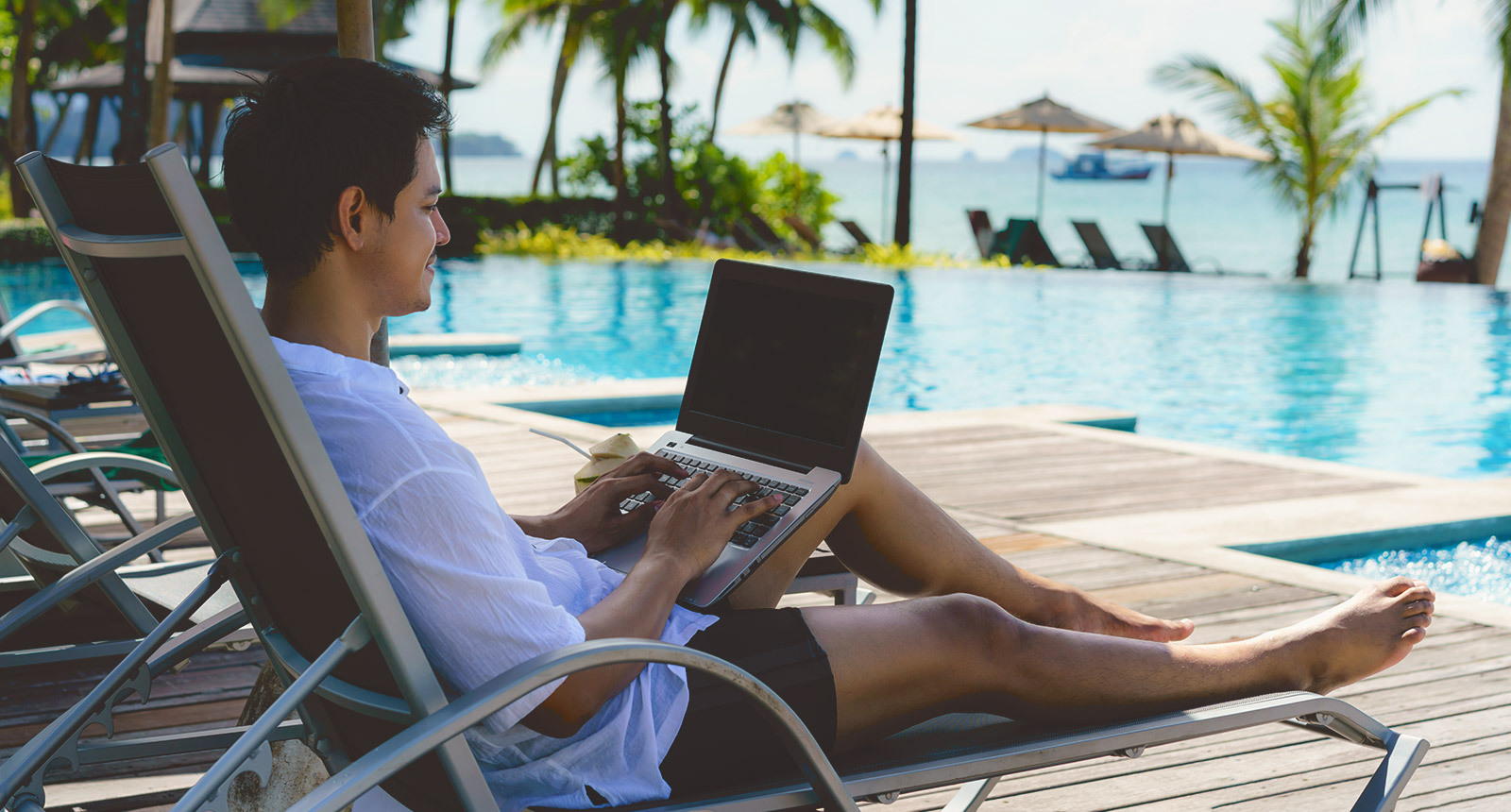 10 Things Timeshare Buyers Will Want to Know About Your Timeshare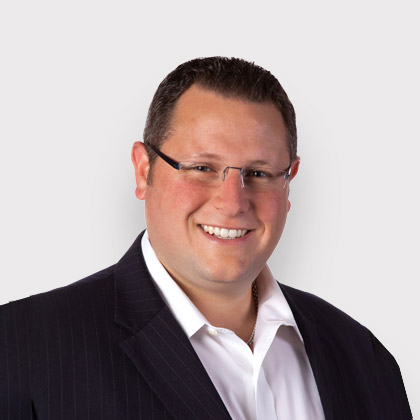 October 24, 2022
How to Properly Advertise Your Timeshare on the Resale Market
Timeshare buyers who are looking on the timeshare resale market are interested in a deal – that's just a fact. Timeshares sold through the resale market are typically as much as 50%-60% cheaper than when sold through a resort because they don't have the resort's marketing costs baked in. However, even though buyers want a deal, they also want a great vacation, and the information you provide can make or break their interest in your timeshare property.
What Are Timeshare Buyers Looking For in a Timeshare?
Timeshare buyers are doing research online just like any consumer interested in making a purchase. Often, prospective timeshare buyers will start looking online during a sales pitch at the resort to see how much money they can save if they buy on the resale market instead.
The more attractive the price, the more likely you'll grab the interest of prospective buyers.
But the price isn't the only thing timeshare buyers are looking at.
Here is the complete list of 10 things timeshare buyers want to know about your timeshare when they find your property on the resale market.
1. Resort Location
Is it in a four-season destination or a place known for a more specialized type of demand such as a ski destination? Most buyers will want to purchase a resale timeshare that is located in a popular destination, such as Orlando, Florida, or Maui, Hawaii, and according to the American Resort Development Association (ARDA), beach locations are the most popular, so a beachfront timeshare in a place like Myrtle Beach could be more desirable than a timeshare in a more rural setting.
2. Time of Year
What season do you own in? A February week in Ocean City won't have the same value as a July week. Timeshare buyers are not just looking for a desirable vacation location, but one that they can visit during the time of year that makes the most sense for that destination.
3. Level of Flexibility
Timeshare buyers prefer flexibility in ownership, such as points-based timeshare. If you own a timeshare that has fixed weeks, the demand will most likely not be as great unless you own a fixed week around a special event like the Daytona 500 races or during a time of year such as the 4th of July.
4. Unit Size & Layout
The most popular configuration for a timeshare is a two-bedroom layout, so if you have one, make sure you promote it. If you own a one-bedroom or studio unit, make sure you know features such as sofa beds, lofts, murphy beds, or anything that provides added sleep capacity for the group. You'll also want to know other details, such as whether your unit includes a kitchen or a balcony, and how many bathrooms it has.
5. Ownership Usage
Are you selling annual or biennial ownership? If it is biennial ownership, is it in an odd or even year? This information impacts how soon a buyer can use the timeshare after the deal is closed. If they have to wait a full year, it may be less desirable.
6. Brand Affiliation
Is your timeshare part of a resort affiliated with a major hospitality brand or an independent, stand-alone resort? Top-rated timeshare brands, such as Disney Vacation Club, Marriott Vacation Club, Club Wyndham, and Hilton Grand Vacations, are very popular on the resale market. These premium timeshare brands typically retain their values better than most, and owners usually find it faster and easier to sell as opposed to owners of other, non-branded timeshare resorts.
7. Points Values and Transfer
If you have points attached to your ownership, make sure they will transfer to the new buyer. Especially if your points are deeded to a home resort, see what type of unit will be available to a new owner. If your points provide a two-bedroom unit in peak season, you may have the option to include that information when advertising your timeshare.. Timeshare buyers are also looking for flexibility in ownership, so points-based ownership is typically more desirable over fixed-week ownership; however, depending on when during the year your fixed-week falls, it could be just what someone is looking for.
8. Unit Details
Is your unit oceanfront or does it have an ocean view? Does it have a view of the pool, or maybe the golf course? In a place like Maui, you could have ocean-view and mountain-view units in the same resort, and one may be more desirable than another to a prospective buyer. Buyers are also interested in units that have been remodeled or have newer amenities.
9. Resort Amenities
What aspects of your resort make it an attractive place to vacation? Families will be looking for resorts with amenities for the kids such as children's pools, play areas, organized activity programs, kid's clubs, and even educational activities. For instance, Disney's Vero Beach resort has an educational program about turtle nesting areas on the beach near the resort. However, couples may look for resorts with more of a romantic vibe, such as fine dining on the beach or an adult-only resort. Skiers may want ski-in, and ski-out access at their resort. Disney fans could be looking to stay on property so they can hop right on the monorail to get to the Magic Kingdom.
10. Pet Policy
More resorts are developing pet-friendly policies as a way to tap into a growing vacation market, and as pet ownership has exploded in recent years, selling pet-friendly timeshares is definitely a marketing opportunity for owners on the resale market. If you're looking to sell your timeshare, we recommend finding out what the pet policy is at your resort. If your resort allows pets, then it is a competitive advantage, but be sure you know the subtle differences between the types of pet categories since not all pet-friendly timeshare resorts are alike.
Timeshare Doesn't Check All the Boxes? Don't Worry.
Don't be discouraged if your timeshare doesn't have the "most desired" qualities listed above. While the demand may not be as great, there is a buyer out there for every type of timeshare. At Sell a Timeshare, we have the marketing tools and the right industry connections to find buyers for a variety of timeshares, including yours.
Now that you know more about the market for timeshare resales, are you ready to sell your timeshare? Our automated system makes it as easy as possible for you to promote your timeshare to the thousands of people searching online for vacation accommodation.
Find out how much your timeshare is worth using our free market analysis tool.