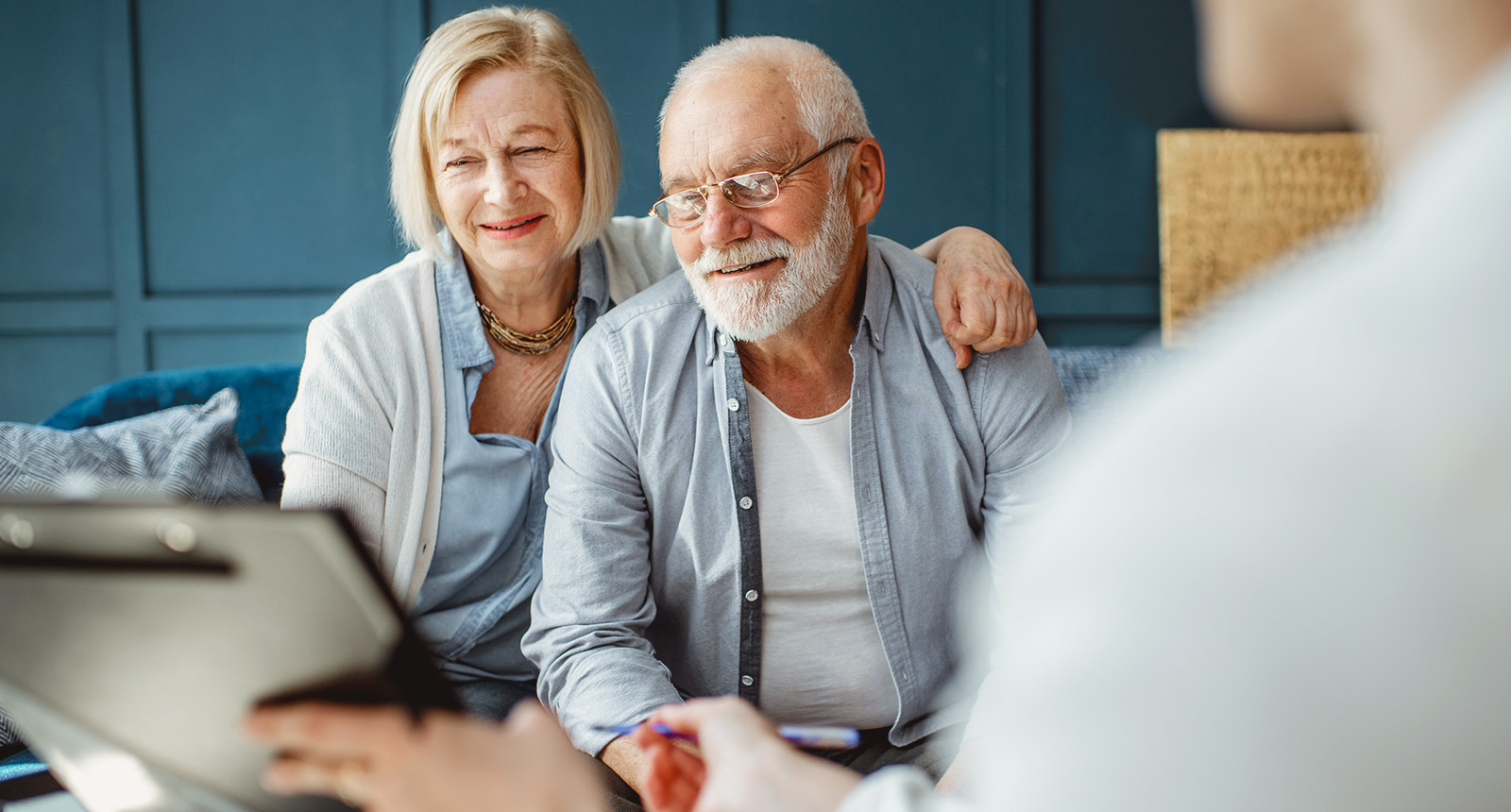 Selling Your Timeshare? Get the Help of Timeshare Broker Associates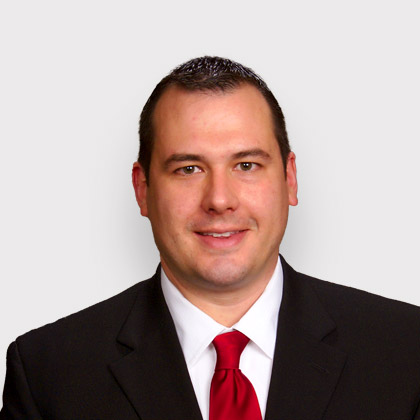 October 11, 2022
How a Timeshare Broker Can Make Selling Your Timeshare Easier
One of the benefits of working with Sell a Timeshare is that we have a sister company, Timeshare Broker Associates, that provides trusted broker services to negotiate and execute your timeshare sale.
Why Use a Timeshare Broker When Selling Your Timeshare?
Specific company aside, timeshare broker services can be instrumental in helping timeshare owners navigate the sale of their timeshare – especially if the timeshare is deeded.
A deeded timeshare sale is very similar to real estate, but there is no MLS listing service for timeshares and the sales process differs from traditional real estate as well. Therefore, enlisting the help of a timeshare broker can make the transaction easier.
Timeshare brokers are real estate agents licensed in their home states to sell and process real estate transactions. A broker tackles two aspects of the timeshare resale process that are often the most time-consuming and stressful for owners: finding a qualified buyer for your timeshare property and completing the resale transaction.
And while timeshare brokers do charge commission, you only pay at the completion of the sale – there are no upfront fees.
What Sets Timeshare Broker Associates Apart From Other Brokers?
Most brokerage firms are locally-based without the national presence or online skills necessary to cast a wide net to attract buyers.
Timeshare Broker Associates, however, has vast access to millions of prospective buyers. As a sister company of Sell a Timeshare, Timeshare Broker Associates leverages our timeshare sales expertise, which includes search marketing techniques that reach more people and create effective pathways for successful timeshare resales.
Plus, Timeshare Broker Associates is a featured reseller for Wyndham resorts, so if you're selling your Wyndham timeshare, enlisting the help of an affiliated broker is a smart move. Timeshare Broker Associates has direct contact to Wyndham to make the resale process as streamlined and simple as possible.
Is It Worth It to Use Timeshare Broker Services?
Sure, we're a little biased, but the short answer is a resounding "yes." While using a timeshare broker can mean paying a sales commission, you only pay once the sale is complete. We would argue that offloading the work of finding a qualified buyer and closing a timeshare resale transaction is worth the cost of a commission.
A timeshare broker will also make sure the sales contracts are prepared correctly so you're ready for your closing. And these services go beyond simply filling out paperwork. A timeshare broker may also be responsible for preparing tax forms, establishing escrow accounts, requesting estoppels from the resort to verify ownership, and sending out necessary notifications.
A Flexible Timeshare Advertising Program With a Built-In Broker
By leveraging Timeshare Broker Associates to find a buyer and negotiate the sale, the flexibility of Sell a Timeshare's self-service advertising platform also allows you to utilize a broker to deal with the paperwork.
When you choose to work with one of our affiliated brokers, they will confirm any offers with the buyer before notifying you of the offer, and then will work with you to move forward with the offer if desired.
You can confidently put the often complex elements of your timeshare sales transaction into the hands of a broker, and many sellers find this to be a perfect arrangement for the peace of mind of knowing the sale was done right.
Ready to Sell? Download our process overview to learn how it all works.