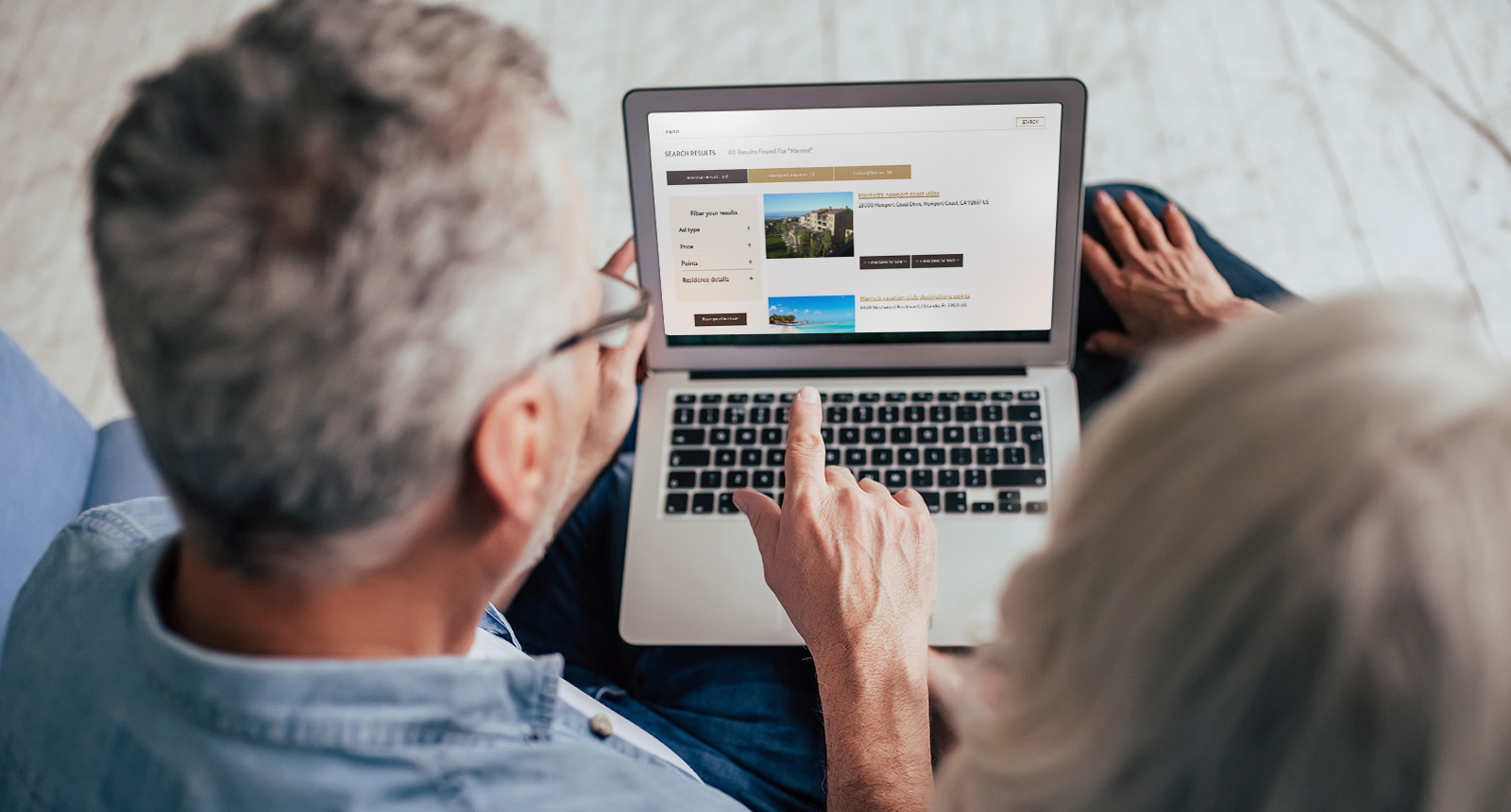 The Best Way to Sell a Timeshare Week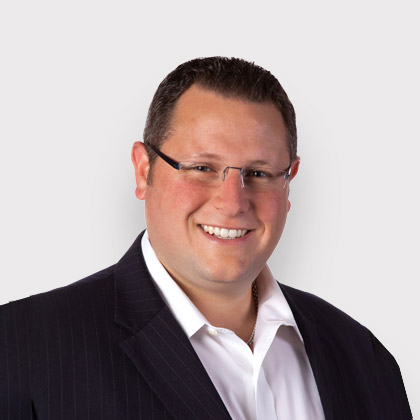 February 10, 2023
How to Successfully Sell Your Timeshare Week to an Interested Buyer
We'll get right to the point – the best way to sell a timeshare week is on the resale market. You may have heard that timeshare weeks are difficult to sell because most buyers are looking for points programs, but rest assured, savvy buyers know the value that comes with a guaranteed vacation week, and they know exactly where to go to buy.
Is There a Market for Timeshare Weeks?
Yes, there is absolutely a market for timeshare weeks. Despite the popularity and prevalence of points programs, buyers know the benefits that come with a deeded timeshare week. Points carry no guarantee as to which week owners can book, whereas a timeshare week locks in the same vacation time each year.
Buyers looking on the resale market are interested in knowing when they can plan their vacation, and are likely looking for specific weeks to buy, such as peak season weeks like the 4th of July, Labor Day, or during winter holidays.
The resale market is an ideal place to put your timeshare week up for sale and give buyers the option they're looking for.
Why Put Your Timeshare Week on the Resale Market?
The timeshare resale market offers some of the best deals on timeshares in the industry, and prospective buyers looking to avoid the higher cost of timeshares sold at the resort know to check out the resale market first.
It's also important to consider that the resale market is the best way to recoup some money on your timeshare. If you want to get rid of your timeshare obligations, and make some money in the process, there are few – if any – ways to do so other than selling on the resale market.
Resorts don't typically buy back a timeshare. Your resort may offer a deed-back program where you are able to return your timeshare to the resort for no compensation – the only benefit being that you can completely walk away from your timeshare responsibilities. However, there are several criteria to be met, and no guarantee that the resort will take it back.
Using an advertising platform like Sell a Timeshare allows you to share the specifics of your week and make it as attractive as possible for interested buyers looking on the resale market.
How Do I Sell My Timeshare Week on the Resale Market?
Putting your timeshare week up for sale on the resale market is simple when you work with a trusted company like Sell a Timeshare.
Our transparent advertising model allows you to post a free ad with all of the details about your timeshare week that buyers want to know, and it only requires a few steps to get your ad up and running and connect with potential buyers.
Create your free ad through our automated, self-service program, putting your timeshare week in front of millions of prospective buyers – no hidden fees or huge commissions in order to advertise.

Leverage our affiliated brokerage firm, Timeshare Broker Associates, when a prospective buyer places an offer or makes an inquiry on your ad. Our licensed brokers verify that the offer is legitimate and gather details to help you make an informed decision.

Our broker will continue the negotiation on your behalf until a deal is reached. They will also handle the paperwork and conclude the sale through a reputable closing company, and you pay nothing until the deal is closed.
What Will Buyers Want to Know About My Timeshare Week?
The best way to sell your timeshare week is to make sure you have all the necessary information about your timeshare available to prospective buyers. Details make all the difference when it comes to their decision to purchase your week.
Here are some of the details you should include in your timeshare ad.
Your timeshare week number. Timeshare calendars work differently than regular calendars; calendar weeks shift in relation to a designated timeshare week number. For example, if you own week 5, that week may begin in January one year but in February the next year. You should advertise your timeshare week number versus the calendar week (for example: "last week in January").

Your timeshare week season. Most buyers looking on the resale market are searching for a timeshare week during a specific time of year, such as during the summer or winter. Rather than simply describing your timeshare week season as "summer" or "winter", you should use the correct terminology used by your resort for your season, such as red, gold, prime, high, etc. These terms are critical to helping buyers understand what they'll be getting.

Your yearly ownership. Do you have annual or biennial ownership? Is your timeshare week an even or odd-year ownership? These details impact resale price and when the week can be used.

Details about your timeshare unit. Just like when searching for a real estate property, buyers want to know unit details such as the number of bedrooms and bathrooms, basic layout, and other specifics such as full kitchen, balcony, etc. If your timeshare week is deeded to a specific unit number, then include it in your ad.
How Do I Price My Timeshare Week on the Resale Market?
It's important to know out of the gate that the resale price will be substantially lower than the price you paid if you purchased your timeshare at the resort.
Resort timeshare prices are inflated as much as 50-60% to cover sales and marketing costs, so you aren't able to factor that amount into the resale price.
When determining your timeshare's value, there are a few factors to consider. If your timeshare is paid off and you are up to date on maintenance fees, then you have more flexibility when determining your price. The better the price, the better chance you have at a sale. Remember that the value you derived from your timeshare is in the use of the product – the vacations you had and the relationships you built along the way.
Check out our market analysis calculator to get an idea of a reasonable resale asking price.
If you're ready to sell, the best way to sell your timeshare week is on the resale market to prospective buyers looking for a property just like yours. And Sell a Timeshare can help make it an easy, transparent, effective process from start to finish.
Sell your timeshare week. Start by creating a free ad.