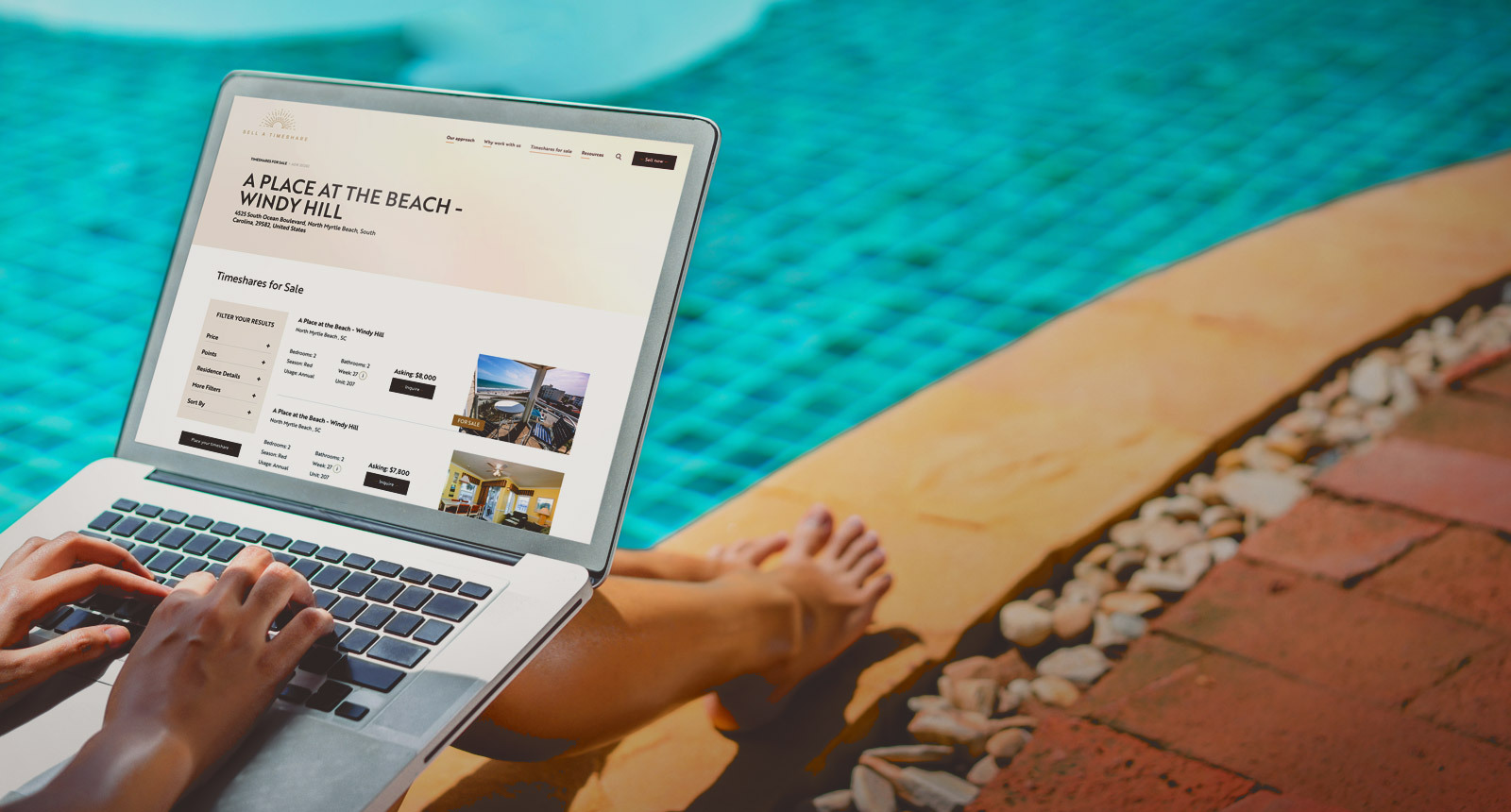 Get the Best Value on the Timeshare Resale Market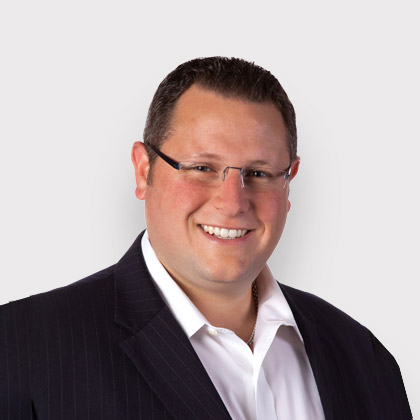 November 18, 2022
To Maximize Your Timeshare's Value, Understand How the Resale Market Works
The timeshare resale market offers some of the best deals on timeshares in the industry, and prospective buyers looking to skirt the higher cost of timeshares sold at the resort know to check out the resale market first.
What's the Difference Between Timeshare Resales and Timeshares Sold at a Resort?
The biggest difference between timeshares sold during a sales pitch at the resort and those on the resale market is price, hands down.
Resorts inflate the original purchase price of a timeshare by as much as 50%-60% to cover additional costs for marketing and sales commissions. Resorts have to pay the timeshare sales teams, and they recoup the costs of those free dinners and discounted resort stays offered to prospective buyers by absorbing it into the price of the timeshare.
However, none of those added costs exist on the timeshare resale market, and if you use Sell a Timeshare to advertise your timeshare property, you won't have to pay any commissions or fees in order to advertise your timeshare for sale. Our platform is self-service and in most cases, you can keep all sales proceeds from your timeshare.
However, there's another big difference between resort timeshare sales and timeshare resales that is most important for sellers to realize. The absence of marketing and sales costs to inflate the price of timeshares on the resale market often translates to lower proceeds from your sale.
If you purchased your timeshare at a resort, you now know you paid up to 60% more than the actual value of the timeshare. Therefore, expecting to recoup the price you paid for your timeshare by selling on the resale market is often unrealistic.
You may be wondering, then, why you would sell your timeshare on the resale market instead of selling it back to the resort.
Resorts don't normally buy back a timeshare. Some resorts have deed-back programs where you just give your timeshare back with no compensation in return, but there are several criteria to be met and no guarantee that they will take it back. Plus, why give it back for nothing when you can sell it and make some money in the process?
How Can I Get the Most Value for My Timeshare on the Resale Market?
Even though you won't normally be able to recoup exactly what you paid for your timeshare, you can still earn money in the sale. Owners who put their timeshare up for sale on the resale market should take their original purchase price (assuming you purchased through the resort), and subtract the sales and marketing costs to determine a reasonable asking price, which will give you enough room to negotiate with a prospective buyer.
At Sell a Timeshare, we're not strangers to the pricing dynamics that arise between resort timeshare purchases and timeshare resales. But for timeshare owners, the resale market is the optimal place to sell your timeshare and get the best value for your timeshare.
The timeshare resale market is vast and known for providing high-quality timeshares for a lower cost. Your timeshare sale can become a buyer's golden vacation opportunity for a price that makes both parties happy.
Our model also allows both sellers and buyers to have confidence that the timeshare is at a great price and just as great a property.
Learn more about our timeshare sales process.