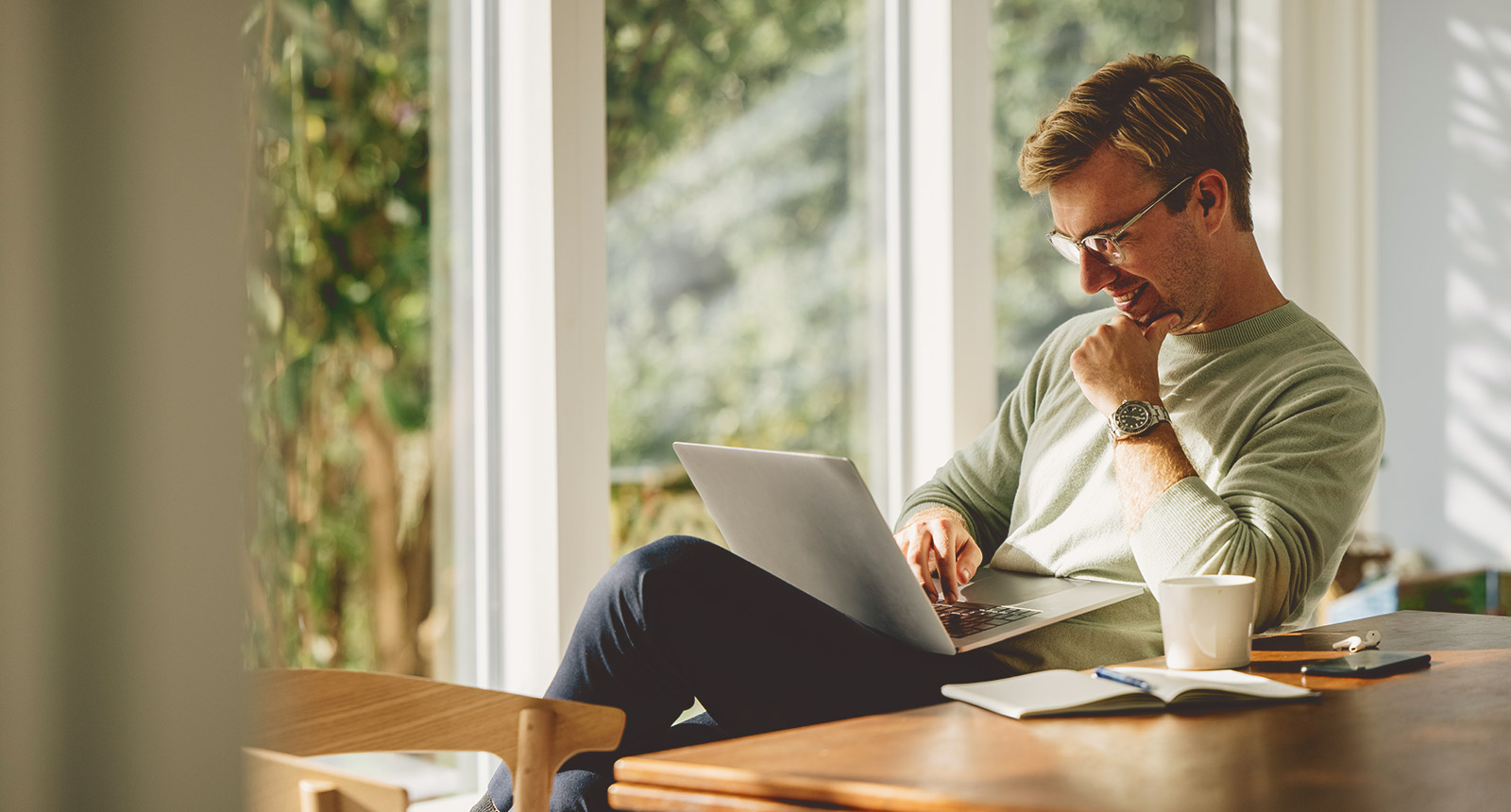 Can You Sell Your Timeshare Back to the Resort?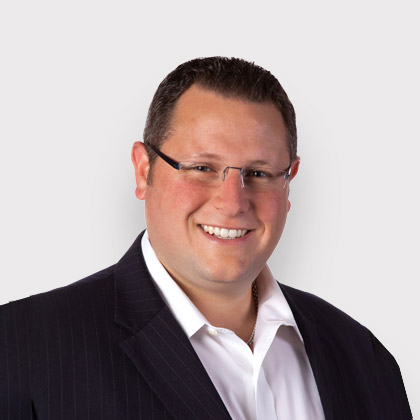 January 13, 2023
The Best Way to Approach Selling Your Resort Timeshare
Can you sell your timeshare back to the resort? That's a layered question. It really depends on your resort and whether they have a program for timeshares to be sold back or simply returned.
How to Sell Your Timeshare Back to the Resort
If you bought your timeshare following a sales pitch or presentation at a resort, you may have been told that you can sell your timeshare back to the resort if you no longer want it. However, that statement is misleading at best and unreliable at worst, and really only serves to help convince vacationers to purchase timeshare ownership.
There are essentially three options for returning your timeshare to the resort.
If your resort offers a buy-back or sell-back option, you may make some type of compensation (usually minimal) from the resort or the developer.
If your resort offers a take-back program, you can return your timeshare to the resort; however, with these programs, timeshare owners don't make money on their timeshare – they simply return it for no compensation.
Many resorts also offer something called a deed back program, which allows you to "sell" your timeshare interest back to the resort developer. A deed back program is by and large the only option if you want to return your timeshare to the resort, and like a take-back, there is generally no compensation given back to owners, so you will have nothing to show for your timeshare ownership.
The drawback for most timeshare owners to returning or selling their timeshare back to the resort is that there is little – and most likely no – compensation involved for your timeshare, and we would argue that if you're ready to sell your timeshare, the best way to do it and make money in the process is by putting it on the resale market in front of interested buyers.
However, if you want to explore options to sell your timeshare back to the resort and simply get your timeshare off your hands quickly, here is more information about the most common program offered by resorts – the deed back program.
How Does a Deed Back Program Work?
Since resorts are not legally obligated to take timeshares back from owners, the first step if you want to leverage a deed back program is to find out if your resort even offers one. If they don't, you will have to find another way to sell your timeshare on the resale market, such as through an advertising platform like Sell a Timeshare.
If your resort offers a deed back program, you will have to first meet very specific criteria before the resort will agree to take back your deed. We've listed some of these criteria below:
Most resorts won't accept a deed back if you're behind on paying your maintenance fees or have a mortgage on the property.
The resort may decline to deed back your property if there are a lot of unsold timeshares at that resort. For them, it's all about numbers, and they will be less likely to take back a timeshare unless they're close to being sold out and could benefit from re-selling the property.
You will likely have to provide and/or sign a host of forms and documentation, including the following:

A Transfer of Ownership form to legally begin the transfer process
A Quitclaim deed to legally transfer ownership (these are only valid if the resort has agreed to take on ownership of your timeshare)
The original deed from your purchase
Proof of complete mortgage and maintenance fee payments
Any required transfer fees
Some deed back programs require sellers to actually pay to give your timeshare back to the resort at a percentage of the original market value, so be prepared for the possibility of having to pay to return your timeshare property.
Are There Benefits to Selling a Timeshare Back to the Resort?
Returning your timeshare to the resort is beneficial if you want to simply offload the property and aren't concerned about making much money from your timeshare. In most cases when using a deed back program, no money changes hands and you can walk away from your timeshare with zero financial obligations.
However, those scarce benefits can also be seen as negatives, as most timeshare owners prefer to make money on their timeshare – and certainly no one wants to pay the resort to take their timeshare back!
Some resorts argue that buy-back or deed back programs and Rights of First Refusal are in place to protect the resale value for timeshare owners – if the resort can take back your property, they are helping you avoid selling on the resale market for an even lower price.
Of course, at Sell a Timeshare, we help owners get the most value possible on the resale market – and why would you want to hand over your timeshare to the resort for no compensation (or for a fee) when you can sell it on the resale market and make some money in the process?
Alternatives to Deed Back Programs for Selling Your Timeshare
Other than using your resort's deed back program, there are essentially four other options to make a responsible timeshare exit.
Sell it Yourself. Many timeshare owners inquire about trying to sell their timeshare on their own; however, doing so can be difficult if you don't have the knowledge or experience to promote your timeshare properly, and negotiating a sale is a step most timeshare owners aren't prepared for.
Advertise it Yourself. You can pay a fee and advertise your timeshare online through various platforms, but depending on how you go about it, this method carries the same disadvantages of the first option – plus, advertising your timeshare on your own carries no guarantee that it will sell, meaning you will be paying into an advertising process that may return no results.
Advertise Through a Resale Company. Working with a timeshare resale company like Sell a Timeshare that offers a trustworthy, proven advertising platform and methodology is a great way to get your timeshare in front of potential buyers with the support of an expert team behind you. Whether you use our free option or pay for your ad, you'll know that your timeshare is getting advertised to the right people to help you close a sale.
Hire a Timeshare Broker. Having an expert in your corner will ensure you can successfully close a sale and be satisfied and confident in the results. Sell a Timeshare operates a sister company, Timeshare Broker Associates, that can provide you with a broker when you work with us to advertise your timeshare on the resale market.
Timeshare resales make up as much as 30 percent of all timeshare sales in a given year, and while some timeshare companies say there is no market for resales, they are simply intimidated by the fact that they simply can't compete with the prices.
Sell Your Timeshare on the Resale Market and Realize Some Value
Selling your timeshare on the resale market is a great way to make some money on your timeshare – and it's a great place for potential buyers to go to purchase the timeshare they have always wanted for a price they can afford, without the pushy sales pitch or lengthy, pressure-filled presentation.
Can you sell your timeshare back to the resort? Most likely, yes. But should you? We would argue that you'll make out better by putting your timeshare up for sale on the resale market and tapping into buyers out there who are looking for a property that looks a lot like yours.
Ready to sell your timeshare? Create your free ad today.