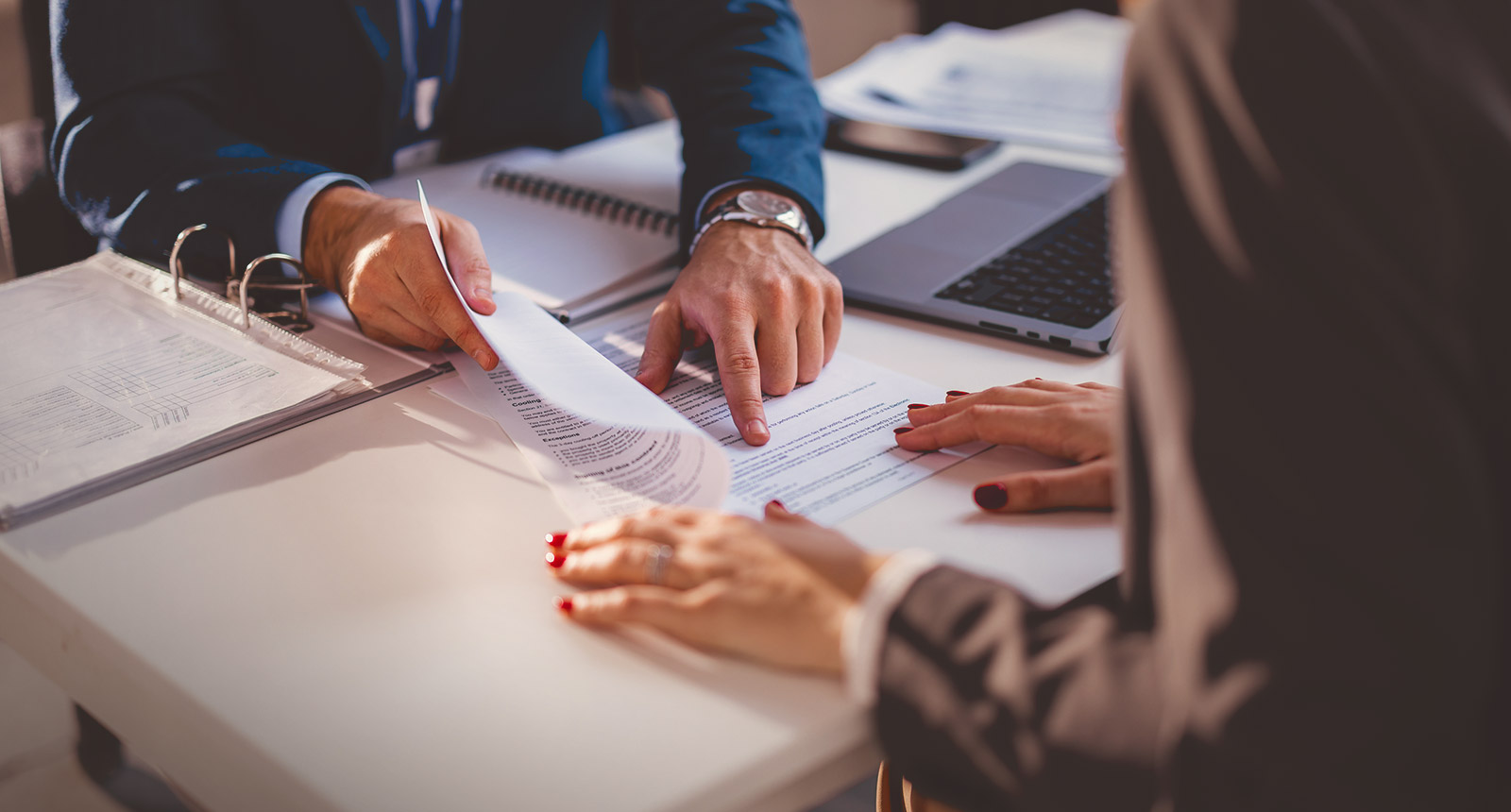 How to Sell Your Timeshare Legally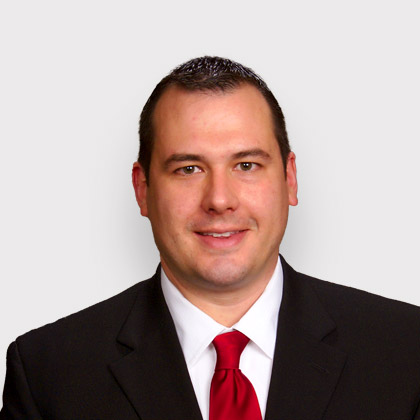 May 02, 2023
A Step-by-Step Guide
If you're ready to sell your timeshare, one of the most important considerations is how to sell your timeshare legally and ethically. What do we mean by "legally and ethically"? In this post, we'll explain what a responsible timeshare exit looks like, and what steps to take to avoid issues that could set back – or even prevent – a successful timeshare sale.
Steps to Take for a Legal Timeshare Sale
Step #1: Make a Plan for Your Timeshare Sale
If one of your motivations for selling your timeshare is ridding yourself of maintenance fee obligations, it may feel like you can't move fast enough. However, having a plan to sell your timeshare, whether you utilize the resale market or another advertising method, is critical. What you do not want to do is stop paying your maintenance fees or defaulting on your timeshare payments.
If you just stop paying, at best you'll be contacted by the resort or a collection agency looking for payment; at worse the resort could begin foreclosure on your property or file legal action against you – both of which can impact your credit score and ability to make future large purchases.
Step #2: Review Your Timeshare Contract
Before you do anything else related to the sale of your timeshare, review your timeshare agreement or contract to ensure that you're able to sell your timeshare on your own. Some resorts or developers may have specified restrictions on selling or transferring ownership, so you need to understand your obligations and whether you need to contact your resort to discuss exiting your timeshare ownership.
Step #3: Determine Your Asking Price
The most important thing to remember about pricing when it comes to selling your timeshare is that you shouldn't expect to make the same amount of money for your timeshare that you paid for it. If you bought your timeshare at the resort, sales and marketing costs were woven into the final cost, inflating it by as much as 60%.
One way to calculate your price is by taking the original asking price of the timeshare and reducing it by 50-60% to account for those sales and marketing costs. You can also research recent sales of similar timeshares, or consult with a licensed timeshare broker to determine a fair market value.
Step #4: Advertise Your Timeshare
There are a few ways to advertise your timeshare for sale, but one of the best methods is posting it on the secondary, or resale, market. Using a platform like Sell a Timeshare allows you to get your timeshare in front of hundreds of interested buyers and make a responsible, legal sale.
Placing timeshare ads on platforms like Craigslist, eBay, or social media channels like Facebook Marketplace come with some risks, including a lack of security or protection around your personal information. Timeshare scams are common, and using an open platform leaves you more vulnerable. Additionally, while you may be able to post vibrant photos and include long descriptions of what makes your timeshare and location special, these sites aren't designed for the timeshare resale process and may yield little to no buyer interest.
Step #5: Be Honest & Transparent
When placing your timeshare ad, be upfront about any fees or outstanding obligations associated with your ownership. Disclose annual maintenance fees, property taxes, or special assessments the new owner would be responsible for. These details can go a long way in demonstrating a legitimate, above-board timeshare sale.
Step #6: Use a Licensed Timeshare Broker
If you're not comfortable handling the sale on your own, consider using a licensed timeshare broker. Sell a Timeshare's sister company, Timeshare Broker Associates, will help you navigate the legal requirements of selling your timeshare, and manage the sale once an offer is made. Timeshare Broker Associates is a team of licensed, expert timeshare agents that offers trusted broker services to negotiate and execute your timeshare sale.
Timeshare brokers have the legal ability to price a timeshare for sale on the resale market, manage paperwork, establish escrow accounts, and provide notifications throughout the process. A broker is a great resource to have on your side for an often complex process.
Selling a timeshare legally is not hard to do if you follow these guidelines and communicate off the bat with your resort to make sure you understand the terms of your contract when it comes to selling your timeshare.
You can always contact Sell a Timeshare for help with the sales process, and to learn more about how our advertising platform makes it easy to initiate and execute a successful – and legal – timeshare sale.
Contact us today for more information.