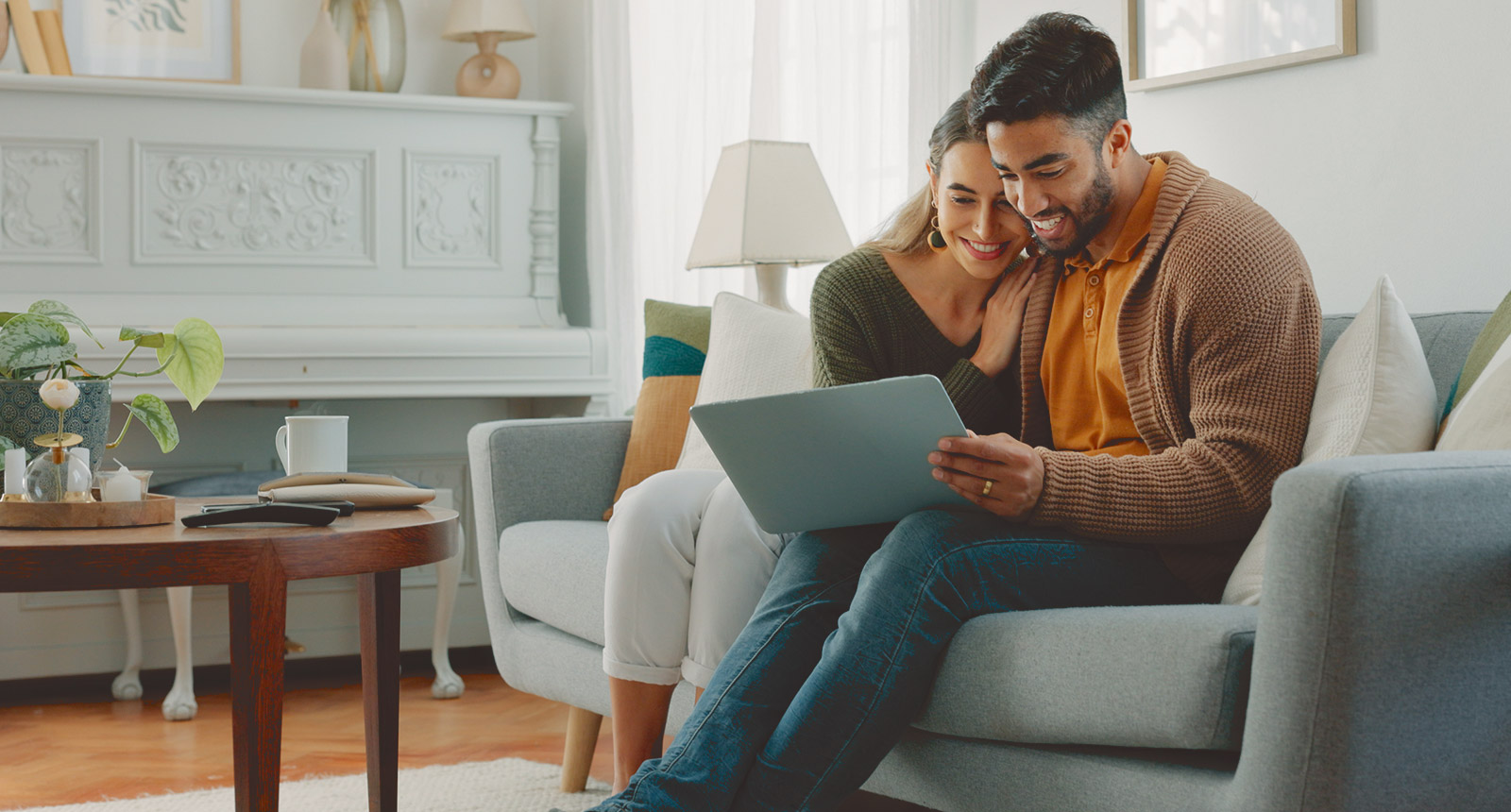 How to Sell a Timeshare on Your Own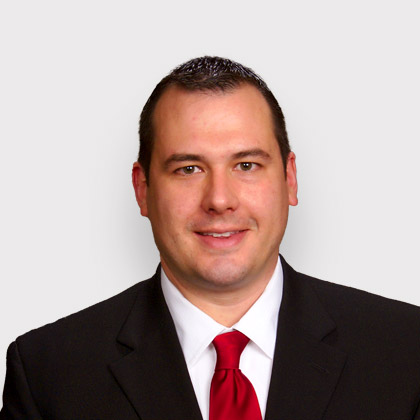 April 18, 2023
Should You Handle Your Timeshare Sale Yourself?
Whether your travel interests have changed over time or you're just ready to do away with your maintenance fees, the time may come when you wish to part with your timeshare. Wondering how to sell a timeshare on your own? It's a common question among timeshare owners and the reality is, there are many avenues to selling your timeshare.
Is it Worth it to Try and Sell My Timeshare on My Own?
Selling your timeshare yourself is a viable option, but one that requires some due diligence and a bit of legwork.
Before we explain more about the pros and cons of handling a timeshare sale yourself, we should mention that using a reputable timeshare resale company like Sell a Timeshare is a great option to take some of the burden off of yourself and enter into the sales process with confidence that you will find a buyer.
If you want to tackle your timeshare sale completely on your own, there are a few things you should know. We've broken it all down into 5 critical steps.
A 5-Step Guide to Selling Your Timeshare on Your Own
Step 1: Revisit Your Contract
If you're ready to sell your timeshare yourself, your first step should be reviewing your original purchase contract and, if necessary, calling your home resort to gather the details of your ownership arrangement.
You'll want to find out the following details of the contract:
All the physical information about the timeshare including the location and country, the name of the resort or developer, the size and description (number of bedrooms and baths), and any amenities included with the timeshare.

Who has the deed - do you have it or is it a "right-to-use" agreement? Even if the contract says you have a deed, oftentimes these deeds will be held by the resort (if there is a mortgage on the purchase) or at a trust company. If possible, you'll want to get a physical copy of this deed.

How do you vacation at the property? Determine when you have access to the property. Maybe when you bought the timeshare you had a specific week you visited each year, then after a few years you took an offer from the resort to accumulate points instead. If you did, be sure to check with your resort about what transfers during the resale process. In some cases, resorts require you to convert your points back into the equivalent weeks before selling.
Step 2: Determine Your Timeshare's Value
You need to have realistic expectations about your timeshare's worth. When it comes to the logistics of pricing, it's so important to keep in mind that vacation ownership is a lifestyle purchase, not a portfolio investment. As you approach the end of your timeshare experience, holding out for a sale price comparable to that of your initial purchase is not practical. Timeshare resales often go for a fraction of their original price, but it still may be worth it to get out from under those recurring maintenance fees.
Ask yourself these questions when pricing your timeshare to sell:
Do you still have a mortgage? First, is your timeshare paid in full, or are you still making payments? If you're paying on the loan, find out if somehow it's secured by the timeshare itself. Timeshares with a mortgage are listed as encumbered and can be more difficult to sell.

Are you caught up on all your payments? Make sure your maintenance fees, incidental payments, HOA fees, and other sneaky costs are already paid. You will need these expenses up-to-date to make your property appealing to buyers.

Are there other timeshares similar to yours on the market? Armed with all the information you've gathered from your original contract, scope out other timeshares already on the market. Try to find ones with the same number of bedrooms and baths, and a similar square footage.
Keep in mind that potential buyers have an array of timeshare options to choose from, such as fixed or floating weeks, or points arrangements offering even more differentiation in seasons and stays. Simply put, when displayed side-by-side in a marketplace, the resale that comes at a more affordable price point is going to make the most waves.
Step 3: Create Your Advertisement
There's a host of timeshares on the resale market. If you want to successfully sell your timeshare yourself, you'll want to create an ad that helps your unit stand out from the rest.
If you work with Sell a Timeshare, you can create a free ad that is put in front of hundreds of potential buyers. However, if you are still looking to handle the sale completely on your own, here's our number one tip for placing an ad: be aware of exactly what it is that you own. Your ownership details are crucial, as they will make quite the difference as you approach the selling process. For example, whether you own a deeded or right-to-use contract is a big deal, as RTU has an expiration date and may be near the end of its contract.
We should caution that placing timeshare ads on platforms like Craigslist, eBay, or social media channels like Facebook Marketplace come with some risks such as protecting your personal information. While you may be able to post vibrant photos and include long, enticing descriptions of the locale, these sites aren't designed for the timeshare resale process.
As a result, it could take longer for your timeshare to sell, or you may not see viable offers at all since these platforms are not the most common way to sell a timeshare. Additionally, depending on which platform you use, the fees involved could be high enough that the cost vs. return doesn't balance out.
Step 4: Be Wary of Timeshare Scams
Another risk with using these generic platforms for your timeshare ad is the potential to get caught up in a timeshare scam. Bad actors will seek out timeshare owners looking to sell and make too-good-to-be-true offers that result in often significant financial losses. And at the end of it all, you still have the timeshare.
If you choose to sell your timeshare on your own, you'll want to enlist a timeshare broker to vet offers and help you close the deal on the up-and-up. Timeshare resale can be complex, and you need someone who knows the industry. Without professional advice, you could end up with a contractual mess on your hands.
Step 5: Consider Working with An Expert
All things considered, we don't recommend selling your timeshare by yourself. At Sell a Timeshare, we're obviously a bit biased, but we operate this business for good reason.
It's wise to work with an expert in the timeshare industry because of the complexities of selling these types of properties. If you're ready to sell, the best way to sell your timeshare is on the resale market to prospective buyers looking for a property just like yours. Sell a Timeshare can help make it an easy, transparent, effective process from start to finish.
Here's what you can expect when you partner with Sell a Timeshare:
Access to one of the most reliable, cost-effective, and risk-free ways to sell your timeshare.

A free advertising model that reaches more than a million potential timeshare buyers each year through our savvy online marketing tactics.

Once you start your subscription, you're able to post a free ad through our online platform, and manage your resale or choose to enlist the broker services of our sister company, Timeshare Broker Associates.
When you work with us, you'll enjoy exceptional customer service, a totally transparent process, and an effective way to make a responsible timeshare exit.
Selling your timeshare doesn't have to be difficult. Place your free ad today!