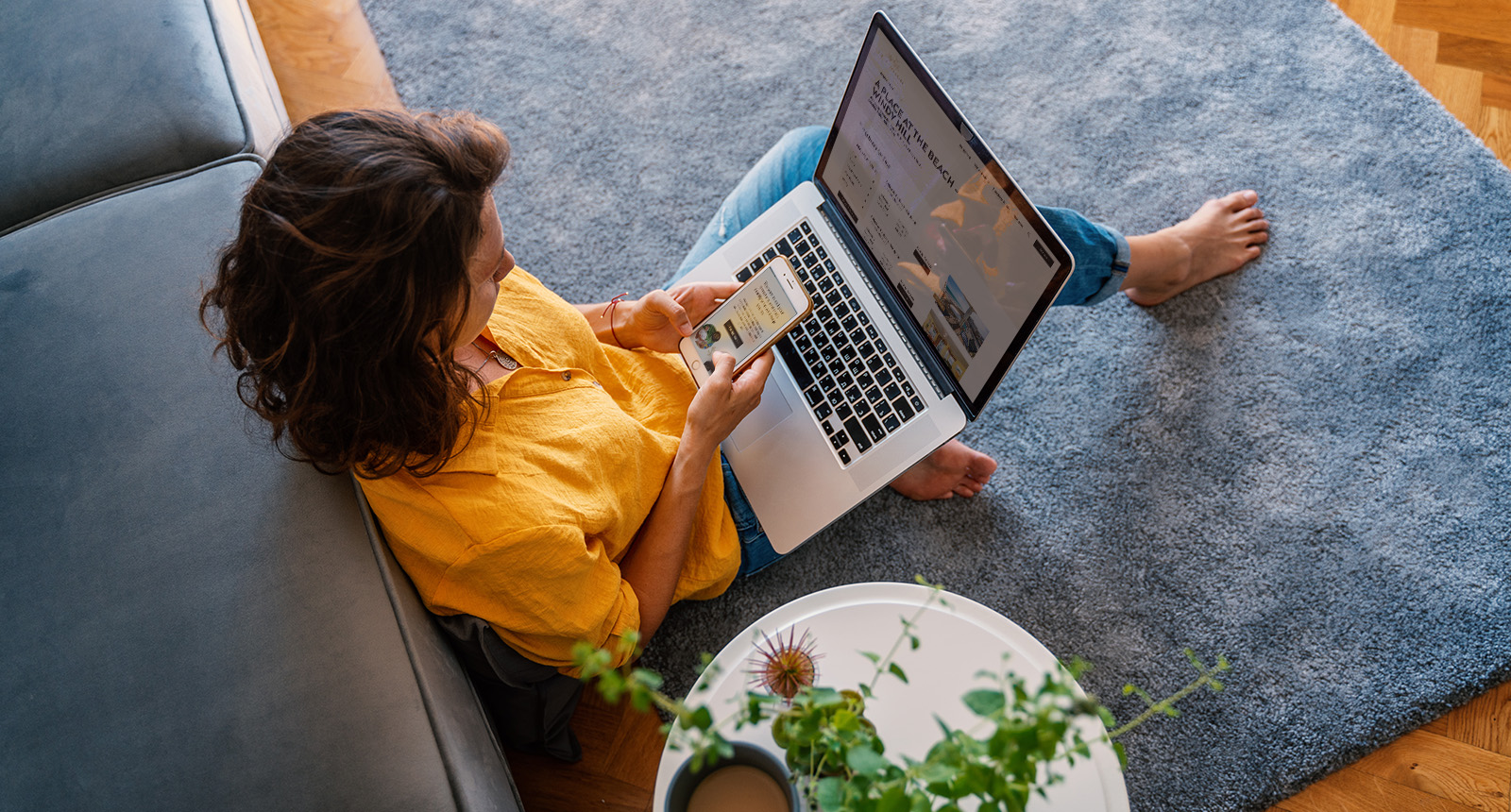 Can I Rent Out My Timeshare Week?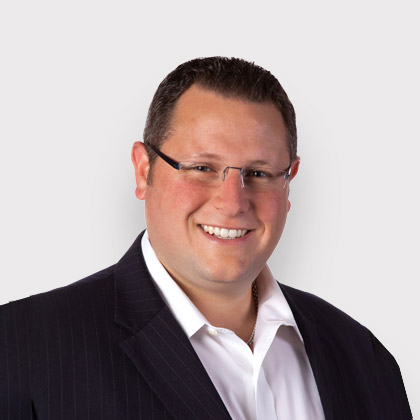 January 25, 2023
Understanding Your Rental Options as a Timeshare Owner
If you're wondering, "Can I rent out my timeshare week?" rest assured that it's a great question, and one we can answer for you. You can rent out your timeshare week, but there are a few things you should know before you start looking for a renter.
Can I Rent Out My Timeshare Week Through My Resort or Developer?
It can actually be quite complicated to go through your resort or developer to rent out your timeshare week. Many resorts and developers already have their own rental programs in place, so you would essentially be competing with them in the rental marketplace. Therefore, your rental would be at the bottom of the priority list. They often attach specific requirements such as charging you a rental fee or having a membership that is in good standing, which includes being up-to-date on your maintenance fees.
The resort or developer can also deny you the ability to rent out your timeshare, so check your documents to see if you are able to rent out your timeshare week or points. If eligible, you can advertise your timeshare online, in print, or go through a third-party, such as Sell a Timeshare, to rent your timeshare.
Using a third-party system is a great way to rent your timeshare while avoiding what can be a challenging process through the resort or developer, but there are a few things to keep in mind to ensure the rental process runs smoothly.
Is It Smart and Safe to Rent Out My Timeshare?
Often, timeshare owners will look to rent out their timeshare week if they're not using it or if they need to offset the maintenance fees. Renting your timeshare week is a perfectly reasonable way to ensure your timeshare gets used, even if you're not the one using it, especially if you're not ready to sell your timeshare on the resale market.
Like any rental, the most important thing is making sure that you're using a reputable, trustworthy company to avoid getting scammed or having a negative rental situation develop.
The following scenarios are ones you should be aware of when looking to rent out your timeshare week, and they make the case for working with a trustworthy, reputable company that will have your back.
Becoming a Victim of Timeshare Fraud. Timeshare rental scams have become more prevalent in recent years, creating nightmarish situations for owners who are persuaded to pay a third-party an upfront fee to secure a renter, only to realize the third party is doing no such thing.

Renting to a Bad Tenant. If you've been or known a landlord, you're aware that a primary risk is renting to a bad tenant who will fail to pay rent or incur damages they then refuse to pay for. If you're renting your timeshare on your own, there is little way to truly vet potential tenants and avoid these costly and destructive results.

Managing the Rental Agreement. You may find yourself doing the paperwork to execute the rental agreement and manage the rental. You will have to reserve the unit, obtain guest certificates for the renters, handle the payments, and perhaps even provide information and advice about the property and resort.

Pricing Your Rental Appropriately. Make sure you're pricing your rental to cover your fees. You may find that you are unable to rent your timeshare for the full week (many vacationers are looking for 3-4 night stays), and if you aren't pricing it adequately to cover you maintenance fees, you might need to pay out of pocket to make up the difference. Be prepared for this possibility, especially if you own a fixed-week timeshare.
Of course, many of these scenarios can be avoided by working with the right third-party company, like Sell a Timeshare, to place your timeshare rental advertisement.
What is the Process for Renting My Timeshare?
If you've decided to rent out your timeshare week, here are 10 steps to take to ensure you're providing the right information, following the best approach, and taking necessary precautions to avoid negative outcomes.
Know Your Timeshare Location and Check-In Dates. Be prepared to provide exact location and date information about your timeshare rental. No renter will likely follow through without up-front knowledge of where they are going and what time of year they can go.

Establish Your Rental Price. The best way to determine how much to rent your timeshare week for is to look at the cost of weeks at similar properties in the same location. You could also call your resort and make a general inquiry about the rental cost of a timeshare week.

Reserve Your Property. This step may sound silly, but it's very important. Before handing over your timeshare week to a renter, make sure you have confirmed the dates and booked your room through the normal process you would follow if you were going to your timeshare. There would be nothing worse than having renters show up to a property they cannot get into.

Select a Platform to Place Your Rental. Choose a third-party advertising platform like Sell a Timeshare with a reputable book of business that you can trust to help execute your rental. We recommend using a third party rather than "go it alone" online or through social media, eBay, or another forum.

Create Your Online Ad. Your rental advertisement should include specific details about the location and property such as room size, location, key features, and amenities.

Know the Rules. Be sure to have check-in and guest policies, room rules, and any other details ready to pass along to your renters.

Provide Property Booking Details. It's important to pass along information to the renters such as cancellation policy, any additional fees (such as for housekeeping or turndown service), as well as any resort fees that need to be paid above the rental cost.

Obtain Guest Certificates. Your resort may require you to provide guest certificates to allow your guests to check in. You may only have a certain number of these certificate you are allowed to use, so be sure you have enough to accommodate your renters.

Create a Rental Agreement. A rental agreement is important documentation that protects the entire transaction and puts it into writing. It also helps you establish requirements for the renter, such as a deadline to cancel, and a breakdown of their responsibilities.

Consider Payment Method and Details. Using a secure payment service like PayPal reduces risks and helps streamline payment collection as you execute the agreement between you and the renter.
Now you know what the risks to avoid and the steps to take to successfully rent out your timeshare week. We recommend that you consider using Sell a Timeshare to ensure you get in front of qualified potential renters and can execute a responsible, successful timeshare rental.
Ready to rent your timeshare? Create your free ad.