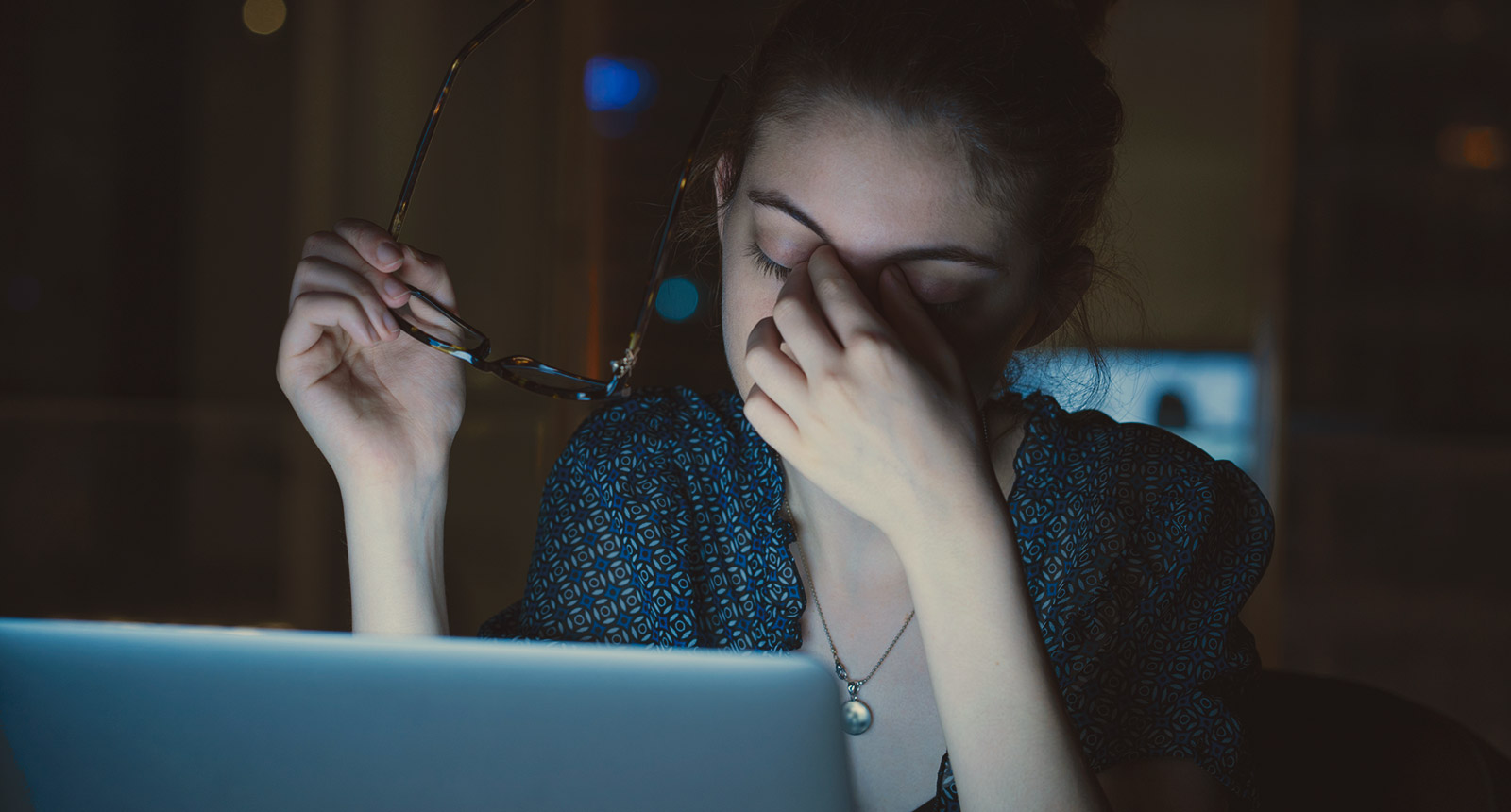 10 Red Flags When Working With Timeshare Resale Companies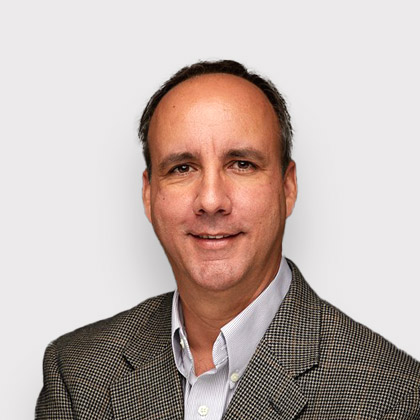 January 23, 2022
Know When to Move On
Researching timeshare resale companies can be a complicated process, but it doesn't have to be when you know what to look for in a reputable timeshare resale provider.
Be Sure You're Working with a Legit Timeshare Reseller
There are certain tactics that the best timeshare resale companies do not employ, so when you find a legitimate operator there are a few things to consider. Knowing what the red flags are ahead of time gives you the best chance to sell your timeshare successfully and responsibly, and protect yourself from troublesome operators.
Like any industry, there are rogue operators that only want to separate you from your cash. When you know the important issues beforehand, you'll have much more clarity when reviewing timeshare resale companies.
10 Red Flags to Watch Out For When Working With Timeshare Resale Companies
Below we've identified the top 10 things you should be aware of when researching or working with any timeshare resale company. Being able to spot these behaviors can save you money in the long run.
1. Upfront Fees. Many companies charge advance, or upfront, fees in order to provide resale services. Unless they are a timeshare brokerage firm, which normally operates on a commission basis, these companies are structured like advertising companies where you would pay to advertise with them.
Free services like Sell a Timeshare simply want to help promote your timeshare for sale online, so if you're being asked for payment upfront before seeing any results, be cautious and ask for more information before giving timeshare resale companies any money.
2. Cold Call Contact. Did you get a call from a company that you're unfamiliar with asking for your business? These cold calls come out of the blue and are usually from companies that have obtained timeshare owner contact details either by public records or unscrupulous means. You should only do business with timeshare resale companies that you have contacted first and vetted through your own research.
Because Sell a Timeshare is an automated system, we would only contact you after you have first provided us with your details and requested more information.
3. Buyer Waiting Pitch. This age-old tactic is a major red flag, as operators will call you saying they have a buyer lined up to buy your timeshare and will ask you to pay a transfer or legal fee to close the deal. Ask yourself, "how do they even know I want to sell my timeshare" if you have not previously told them?
Buyers using the Sell a Timeshare platform will send offers and inquiries through our data-protected platform, so your personal information is secure. And you won't need to pay us to contact the buyer.
4. High-Pressure Tactics. Is the person on the other end of the phone pressuring you to agree to work with them or provide your credit card details? High-pressure sales tactics rarely work in your favor, so take a long pause before moving forward. Automated advertising services like Sell a Timeshare allow you to sign up on your own terms with no pressure and no demands for your payment information.
5. Lack of Marketing Outreach. Ask companies about their timeshare marketing strategies. Chances are you've discovered Sell a Timeshare either through an online search or by referral, which demonstrates that our marketing strategies work. If you are contacted by a company that you cannot find online, then neither will a buyer.
6. Length of Time in Business. The best timeshare resale companies have been in business for decades, and their experience in the industry is invaluable. Rogue resale providers come and go all the time, but the successful ones have staying power. For example, Sell a Timeshare has experience dating back more than two decades to the year 2000, evidenced by our ability to connect sellers with buyers and about one million visitors using our web platform each year.
7. No Written Agreements. When speaking to a resale provider, make sure you get everything in writing before agreeing to work with them. Written resale agreements are legally required in most timeshare-heavy states and provide an important level of accountability. If a company asking for your money cannot put their agreement in writing, it is a definite red flag. Free and automated services like Sell a Timeshare maintain a record of all activity, which goes a long way for customer relationships.
8. Data Protection. Be sure to ask timeshare resale companies how they protect your personal information and, if asking for credit card details, how this data is stored and processed. And remember, don't give your credit card information over the phone since you don't know where it will end up.
Our system uses captcha security to maintain the integrity of the process, and any electronic conversations are kept anonymous. We securely store your personal information and no personal details are available online.
9. Deceptive Business Details. Some unscrupulous timeshare resale companies literally work out of a garage or basement with a cell phone and show nothing but a Post Office box as an address, or only show a toll-free phone number without a local number. Verify the contact details of the company and check with the state's business registration department to make sure it is registered to do business in its home state. See if the phone number is even answered by a reputable staff member.
10. Lack of Transparency. The best timeshare resale companies are as transparent and accountable as possible, explaining their business practices and putting them in writing for everyone to see. If companies withhold even the most basic information such as their privacy policy, terms and conditions, or compliance information, it is a red flag.
This information may seem rather basic but you'd be surprised how many owners begin a conversation with a timeshare resale company amid these glaring red flags.
We don't expect timeshare owners to be familiar with the timeshare resale process, which is why Sell a Timeshare makes the process easy and transparent.
If you do your due diligence and verify the legitimacy of timeshare resale companies before working with them, you will experience a more successful sale and have more confidence in your decision to sell on the timeshare resale market.
Learn more About Our Comprehensive Sales Process