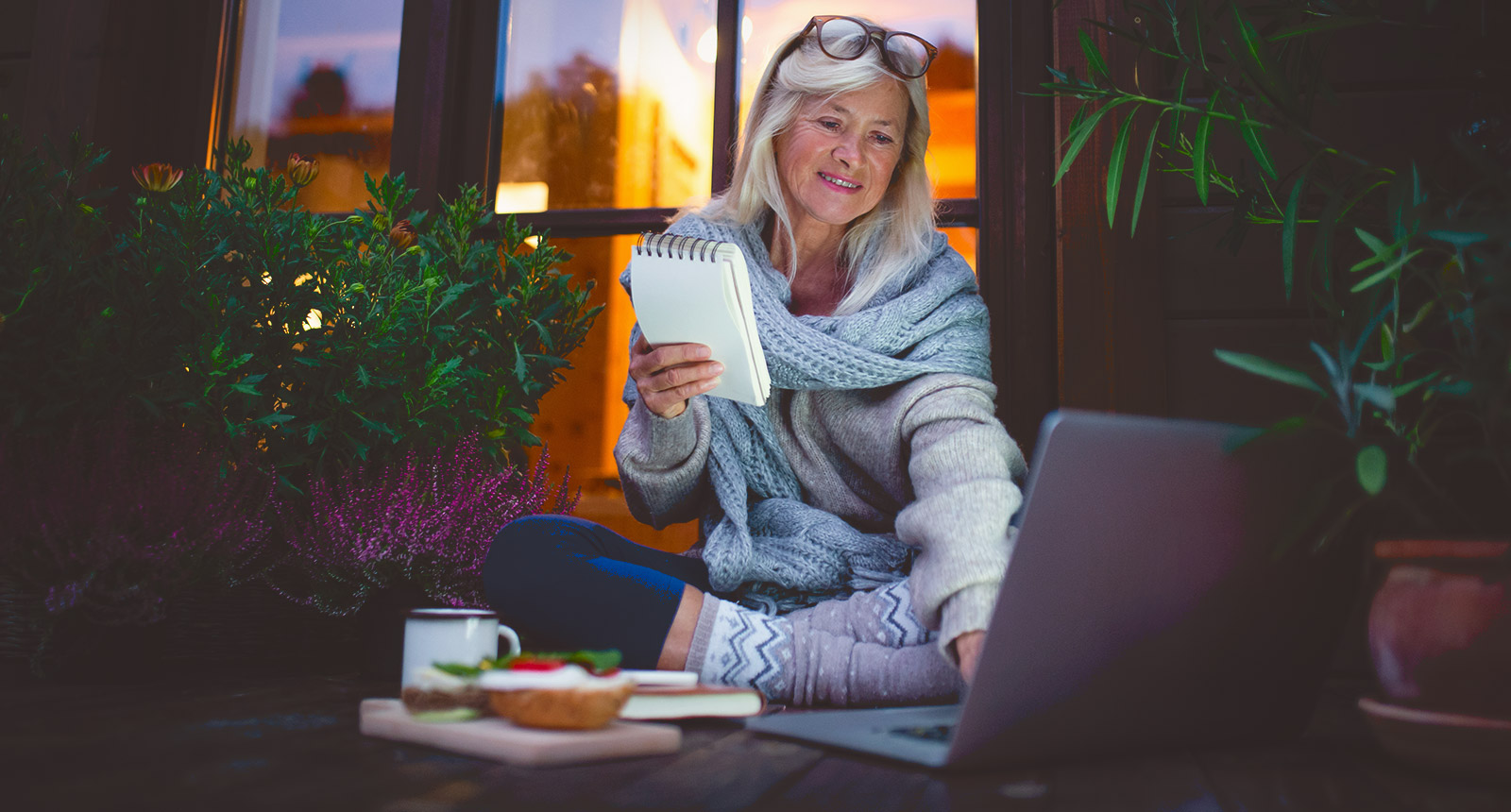 Wyndham Bonnet Creek Resale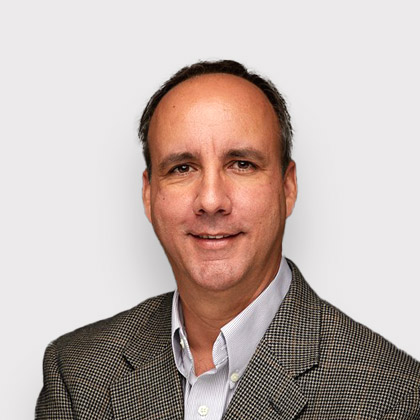 September 14, 2022
Capitalize on the High Demand for a Wyndham Timeshare in Bonnet Creek
A Wyndham Bonnet Creek resale is in high demand. Wyndham Bonnet Creek is one of the highest-demand resorts in the Club Wyndham network. The resort itself is a stone's throw away from Disney World and offers all the conveniences and amenities for today's savvy vacationers at a discounted price.
Wyndham Bonnet Creek is Prime Timeshare Resale Property
If you own a timeshare at Wyndham Bonnet Creek, you're in a prime position to sell on the timeshare secondary market.
For sellers looking to position their Wyndham Bonnet Creek timeshare to buyers searching for a great Orlando vacation option, a Wyndham Bonnet Creek timeshare checks all the important boxes:
As close as possible to Disney World – so close that guests ask whether they can walk to Epcot.

More affordable than comparable Disney properties.

Multi-room, condo-style accommodations with enough space for the whole family.

Multiple pools, water slides, and splash areas.

Activity programs for the kids with large-screen movie nights for the family.

Convenient onsite restaurant and bar options.

Complimentary Wi-Fi.

Shuttle service to Disney World theme parks – Wyndham Bonnet Creek Disney shuttles operate for a nominal fee, providing access to all of the parks.
With all of these amenities and benefits, owners at the Club Wyndham Bonnet Creek Resort only have to decide if they are ready to sell to tap into the demand for their timeshare product.
Why is a Wyndham Bonnet Creek Resale So Desirable?
Sellers should understand that prospective buyers search the internet looking for deals. If they see that Bonnet Creek is a better deal than, for example, purchasing at a Disney resort, they will weigh up the benefits and often choose Bonnet Creek for its proximity to Disney but at a lower price point.
These timeshare consumers can be current owners looking to add to their existing ownership, or they could be new to a Wyndham Bonnet Creek timeshare, having toured the resort and searching the resale market for savings compared to the prices they were quoted at the resort.
Since resort retail prices have marketing costs and sales commissions included in their pricing structure, this overhead can be as much as 60 percent of the resort price. Without that overhead, a Wyndham Bonnet Creek resale can offer much better value.
Is it Time to Sell Your Wyndham Bonnet Creek Timeshare?
It can be tough to decide when it's time to sell your Wyndham Bonnet Creek timeshare on the resale market. You may have years of memories stored up from your ownership, but as with all ownership products, the time eventually comes when you need to sell.
Perhaps you are at a stage in life where you no longer travel like you used to. Maybe your family dynamics have changed or the kids are grown and take their own vacations now with their own families.
Health issues could be surfacing, making it difficult to travel or even to navigate the theme parks. Or your financial situation may have changed to the point that it is no longer feasible to take such elaborate, extended vacations.
Whatever reason you need to sell, we understand and have a web platform ready to help.
How to Sell Your Wyndham Bonnet Creek Timeshare Using Sell a Timeshare
Our program makes it easy to advertise your Wyndham Bonnet Creek resale timeshare online to the millions of consumers looking to travel to the most popular vacation destination in America.
With nearly 60 million visitors coming to Orlando each year, The City Beautiful is not only the top vacation spot in the U.S. but the most visited city in the world. That's a lot of potential visitors looking for a place to stay, with many of them searching for a place they can call their vacation home during return visits each year.
The key is to position your Club Wyndham Bonnet Creek Resort timeshare in front of potential buyers, and that's where we can help.
First, you will need basic information about your ownership. This information could include:
Number of bedrooms and bathrooms

Season of ownership

Yearly Usage (annual or biennial)

View

Points (if applicable)

Asking Price (where our market analysis tool can help)
When you begin the advertising process, enter the Wyndham Bonnet Creek Resort name into our system and your ad will be attached to that resort page. Continue through our automated sign-up process, which is free to you. Once your ad is built, it will be accessible to the one million consumers who visit our website network each year searching for timeshare information and deals.
Through search engine marketing tactics, we draw those consumers to us, where they can find your ad and place an offer on your Wyndham Bonnet Creek resale.
When an inquiry or offer is placed on your ad, it will be sent to our affiliated licensed resale broker, Timeshare Broker Associates (TBA), for follow-up.
Why Use a Timeshare Broker for My Resale Transaction?
Timeshare Broker Associates is a Featured Reseller for Club Wyndham resorts, approved by Wyndham to negotiate resale deals on behalf of owners. Sellers prefer to have a licensed agent handle the negotiation and take care of the paperwork and, because there are no upfront fees required, it is a simple process to alert them and get them involved to use their services.
TBA agents field offers, negotiate the deal, complete the paperwork and manage escrow deposits, making the process as easy as possible for sellers.
Our system of selling a Wyndham Bonnet Creek resale is streamlined, simple, and supported by professionals with over two decades of experience in the timeshare resale sector. Plus, our advertising is free, which may be the best part.
Ready to Sell Your Wyndham Bonnet Creek Timeshare? Download our process overview to learn how it all works.