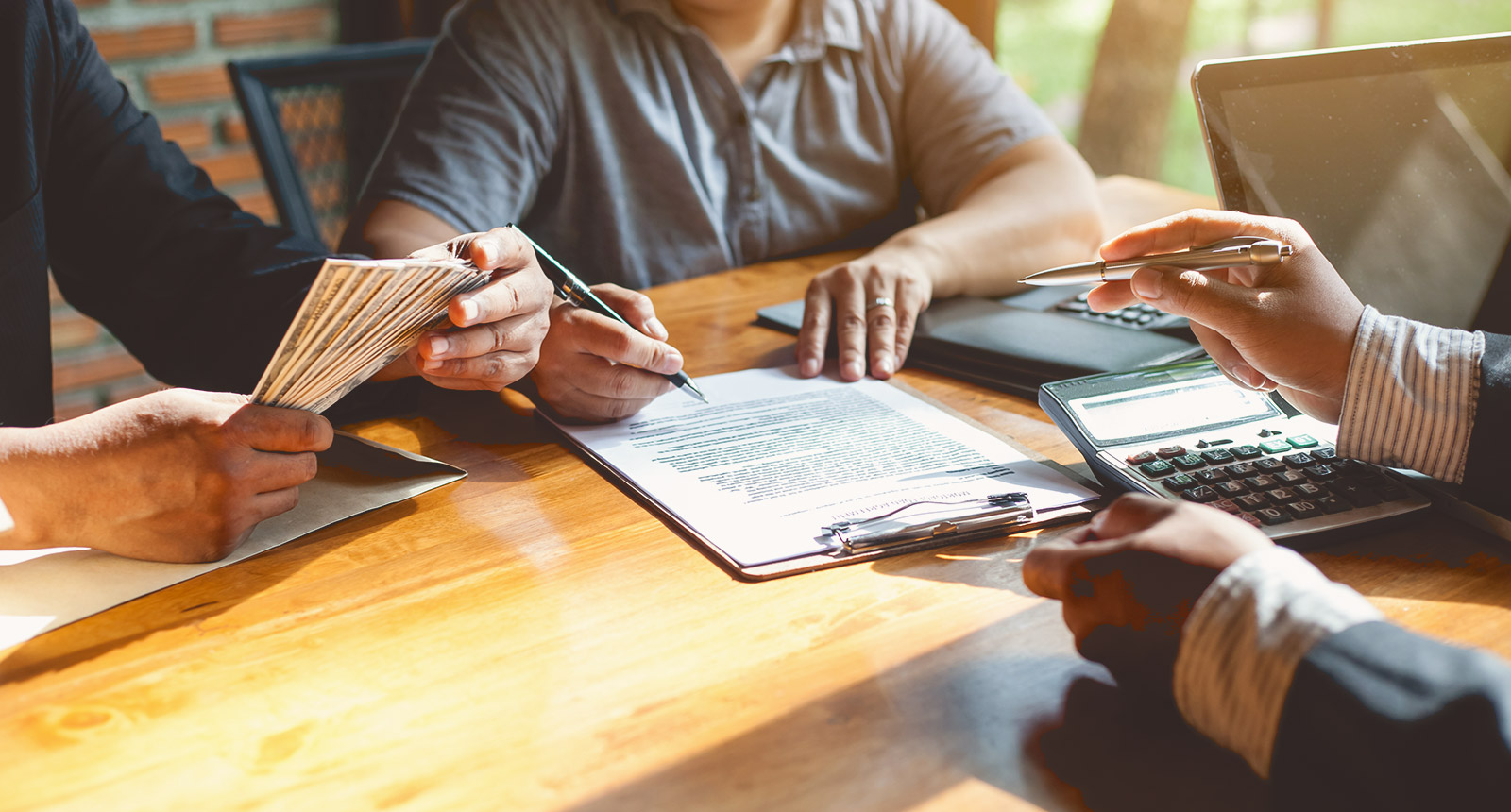 How to Sell a Timeshare That is Not Paid Off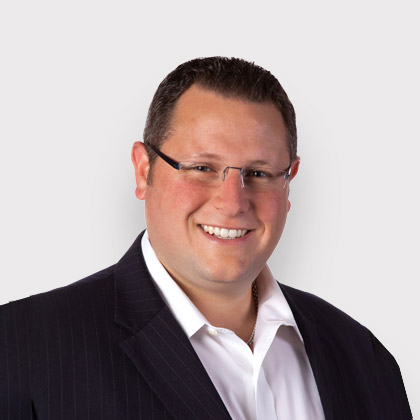 March 14, 2023
Your Guide to Selling a Timeshare Before You've Paid it Off
If you've purchased a timeshare but have since come to realize that the purchase price and the maintenance fees are too much for you, you're likely wondering how to sell a timeshare that is not paid off. Well, it's possible to do, and you've come to the right place.
5 Options to Sell Your Timeshare That is Not Paid Off
Disclaimer – the first 2 of these options to offload your timeshare before you've paid it off are only possible if you're still in the rescission period. The rescission period refers to a typically short period of time (typically anywhere from 3 to 15 days following the original purchase date) during which you can cancel your timeshare ownership with no repercussions.
The other options are doable at any time during your timeshare ownership. If you are still within the rescission period, definitely take advantage of options 1 and 2 first.
Cancel your timeshare during the rescission period.
To take advantage of the rescission period, you'll need to understand how long yours is. The timeframe is typically based on the laws for the state in which your timeshare is located – not the state in which you live.
Many states follow the minimum of 3 days set by the Federal Trade Commission, while other states have longer rescission periods. You will also need to know if your rescission period began the day you purchased your timeshare or on another day; the timing here can be tricky. In some states, the rescission period begins when you receive your timeshare disclosure documents, and if that occurs before you purchase the timeshare, you may discover your rescission period has already ended by the time you purchase your timeshare.
If you're still within your rescission period, you can cancel your timeshare and walk away from it with no further responsibility.
Write a timeshare cancellation letter.
If you've confirmed that you're still in your rescission period, the next step (and it has to be fast) is to write a timeshare cancellation letter to the resort or the entity from whom you bought the timeshare. The cancellation letter simply states that you are terminating your timeshare ownership within the rescission period, and includes important timeshare information such as the timeshare name, contract holder and number, purchase date, and your member ID.
Much like a visit to the DMV, the best way to keep your request moving is to have all the information they need in one place. Since the rescission period is so short, don't give the resort any reason to hold up your cancellation with a request for more information.
Despite it being 2023, your cancellation letter must be in writing, not an email, and it must be mailed to the resort's cancellation address. All of the relevant information should be in your purchase and sale agreement for the timeshare as well as the disclosure statement. If you can't readily find the cancellation address in your documents or on the resort's website, give them a call and ask for it – you are legally entitled to this information.
Ask the resort to take back your timeshare.
There are essentially 3 ways you might be able to return your timeshare to the resort, but each is dependent on the resort and what type of program they offer.
Some resorts do offer a buy-back program, where you can actually sell your timeshare back to the resort for some compensation (usually minimal) from the resort or developer.
Other resorts offer take-back programs where you can return your timeshare to the resort, typically for no compensation. The benefit to you is being able to walk away from a timeshare that is not paid off with no additional responsibility; however, it's important to note that if your timeshare has a mortgage or any type of lien, it will not qualify for a take-back program.
There is also something called a deed-back program – similar to a take-back, a deed-back program allows timeshare owners to "sell" their timeshare interest back to the developer for no compensation. This type of program is by and large the only way to return your timeshare to the resort and simply walk away from it; however, similarly to a timeshare with a lien, if your timeshare has a mortgage attached to it, it will not qualify for a deed-back program.
Sell your timeshare online.
You might be wondering if it would be easier just to sell your timeshare yourself, using an online platform like Craigslist or even social media.
It is possible to do, and certainly an option, but keep in mind where potential buyers would go to find a timeshare. A timeshare isn't like a piece of furniture, so Craigslist and Facebook Marketplace likely won't provide the right level of trust or credibility required for such a large and significant purchase.
Social media is a great way to let your friends and family know your timeshare is up for sale if they're interested, but buyers looking online are probably not going to be convinced through a social platform to make that purchase.
So, what should you do?
Put your timeshare up for sale on the resale market.
Using a trusted timeshare reseller like Sell a Timeshare is a great way to put your timeshare up for sale online in a place potential buyers are actively looking.
Even if your timeshare is not paid off, you can determine a reasonable selling price that can cover the amount owed and create a timeshare ad that will be seen by interested buyers searching for a timeshare just like yours. Since the amount owed on a timeshare can vary significantly depending on how long you have been paying off your timeshare, you could conceivably price your timeshare for sale at a price to cover the debt.
Selling your timeshare on the resale market is the best way to get rid of your timeshare and make some money in the process. You will be responsible for any lingering fees, as well as maintenance fees that are due before you close the sale, but in the end you'll be able to walk away from your timeshare hopefully with some money in your pocket.
Whatever option you choose, keep in mind that if your timeshare is not paid off, the worst thing you can do is stop making payments and default on your maintenance fees. Doing so could put your account in collections and create more financial issues than you started with.
Ready to sell your timeshare? Paid off or not, the resale market is an excellent option.