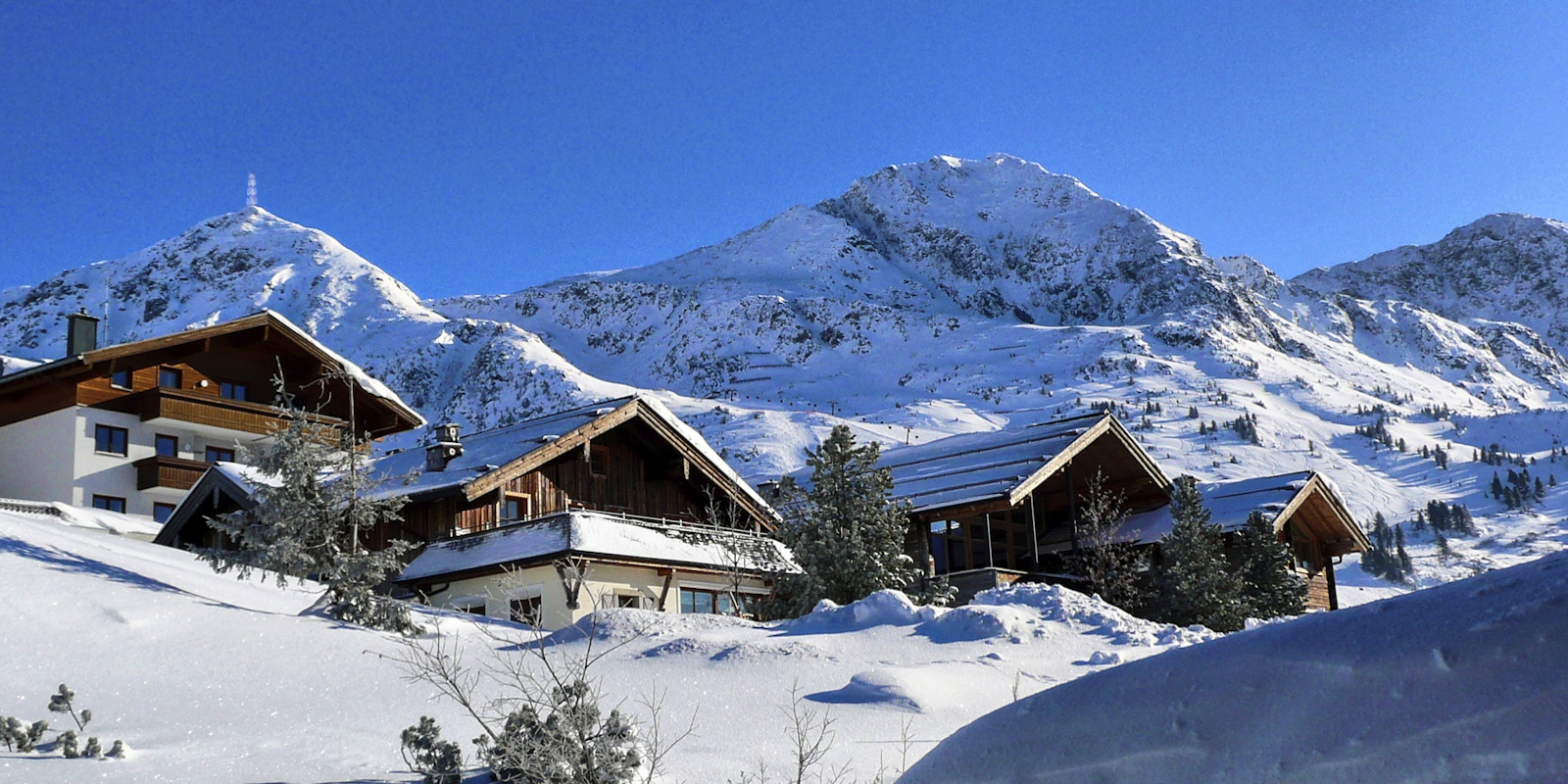 Can Owners Sell Non-Branded Timeshares?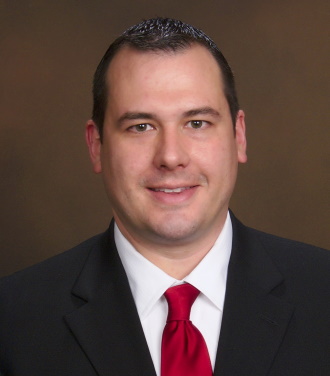 September 08, 2023
The timeshare market has changed significantly over the years, offering various types of vacation ownership experiences for consumers. As a result, timeshares can now be broadly categorized into branded and non-branded types. Branded timeshares are generally associated with large, well-known hospitality companies like Marriott, Hilton, or Disney. On the other hand, non-branded timeshares are usually independent, not attached to a global brand name.
One question that often surfaces for owners of non-branded timeshares is whether they can sell their share and, if so, how the process compares to selling a branded timeshare. The answer is yes, non-branded timeshares can be sold, but the process and market dynamics can differ in several key ways.
How Can Owners Sell Non-Branded Timeshares?
Understanding Non-Branded vs Branded Timeshares
Before stepping into the process of selling a non-branded timeshare, it's essential to understand what sets them apart. Non-branded timeshares often offer unique experiences in specialized or more established vacation locations. Think summers on Cape Cod.
These resorts may be part of a small, family-run resort or a single property rather than a vast network of resorts. While they may lack the marketing muscle and name recognition of their branded counterparts, they make up for it with unique character, localized service, and sometimes, more competitive pricing.
When it comes to selling a timeshare, branded timeshares often have an edge because of their high visibility, marketing resources and consumer trust in established names. These factors tend to make them easier to sell, possibly sold more quickly and sometimes at a higher price.
Non-branded timeshares face challenges in these areas since they may need to market on a more boutique-type level. Owners should concentrate on what makes their resort unique and distinctive; what would set it apart from the competitors.
Market Research and Pricing Strategy
A big area that requires particular attention when selling a non-branded timeshare is setting the right price. Because non-branded timeshares can be unique in their offerings, there may not be readily available comparables to set a market-based price. Here are some strategies:
Appraisal: Beginning this process could be tough, which is why we make available our free market analysis calculator to help you set an asking price. Remember that a professional appraisal is not required, and certainly not necessary to pay for, to set a realistic price.
Benchmarking: Although exact comparables may not exist, you can often look at sales data through the local government agency where the resort is located for similar properties in the same location. Because these are often deeded ownerships, sales would need to be recorded on the local level.
Discounting: Given that some non-branded timeshares may have lower demand, setting a competitive price could make your property more attractive to potential buyers. Another reason to use our market value assessment tool, which will give you an average asking price from the sellers advertising under your resort on our platform.
Financing Options
Offering financing options may make a difference in how quickly you can sell a non-branded timeshare. Most branded timeshares have partnerships with financial institutions that provide timeshare loans, but this option might not be readily available for non-branded properties. While this option isn't often needed due to the lower price point of timeshare resales, you could explore:
Owner Financing: Some sellers could offer the option to finance the purchase themselves, although this approach carries its risks.
Third-party Financing: A limited number of financial institutions specialize in timeshare loans, and they might be willing to extend this to non-branded timeshares if the buyer meets specific criteria.
Negotiation and Closing Costs
Closing costs can be an overlooked aspect of the selling process, but they can definitely impact the net proceeds from your sale. It's essential to understand what you and the buyer are responsible for, well in advance. Closing costs are most often paid by the buyer, so some sellers opt to cover some of the closing costs as an incentive for the buyer.
The Role of Season and Timing
The timing of the sale can be more important for non-branded timeshares than for their branded counterparts, since many non-branded ownerships are fixed weeks. Leading up to high seasons for travel to the destination of your resort can be the best times to sell, as demand for properties in that location will naturally increase.
Channels for Selling Timeshares
Online Marketplaces
Online platforms dedicated to timeshare sales such as SellaTimeshare.com are increasingly popular, and most focus on non-branded as well as branded timeshares. Some platforms offer programs where owners can advertise their timeshares for an upfront fee. The major benefit of our program is there are no upfront fees to advertise to sell a timeshare.
Through a Timeshare Broker
Specialized timeshare brokers can help you navigate the complexities of selling your timeshare. But keep in mind that most heavily prioritize branded timeshares and do not deal with non-branded timeshares except in unique circumstances. Note that brokers charge fees or commissions after the sale, which can be a significant portion of the sale price.
Through the Resort
Some non-branded timeshare resorts may offer resale programs to help owners sell their timeshares. However, most do not and are much less common than in larger branded resorts, which could have resale or resale referral programs. Non-branded resort may offer a take-back program, but this would involve giving it back with nothing to show for it rather than selling it.
Peer-to-Peer
In the absence of brand name recognition or targeted resort marketing programs, social media platforms can be used to get the word out about your timeshare. Keep in mind that this more of a friends and family tactic, as they may know someone interested in your vacation experience.
Legal and Financial Considerations
Regardless of the brand status, selling a timeshare is a legal transaction that involves the transfer of ownership and should be conducted with due diligence. You can consult with a licensed agent familiar with real estate and timeshare regulations such as the agents with our sister company, Timeshare Broker Associates. Such consultations are at no cost to the seller.
Now That We Know Owners Can Sell Non-Branded Timeshares
While selling a non-branded timeshare comes with its own set of considerations, it's certainly achievable with the right approach and resources. By thoroughly understanding your market, setting a competitive price, and carefully planning the timing and terms of your sale, you can maximize your chances of finding a willing buyer.
The non-branded timeshare market offers a unique and intimate vacation experience that appeals to a niche of vacationers looking for something different. Tapping into this audience requires a thoughtful and tailored strategy, but the rewards can be fulfilling for both seller and buyer alike.
Promoting to the vast online marketplace is definitely the first step but be sure to look for a platform that gives you the best exposure while not charging an upfront fee. Sounds a lot like SellaTimeshare.com.
Ready to sell your timeshare? Get started by clicking here.