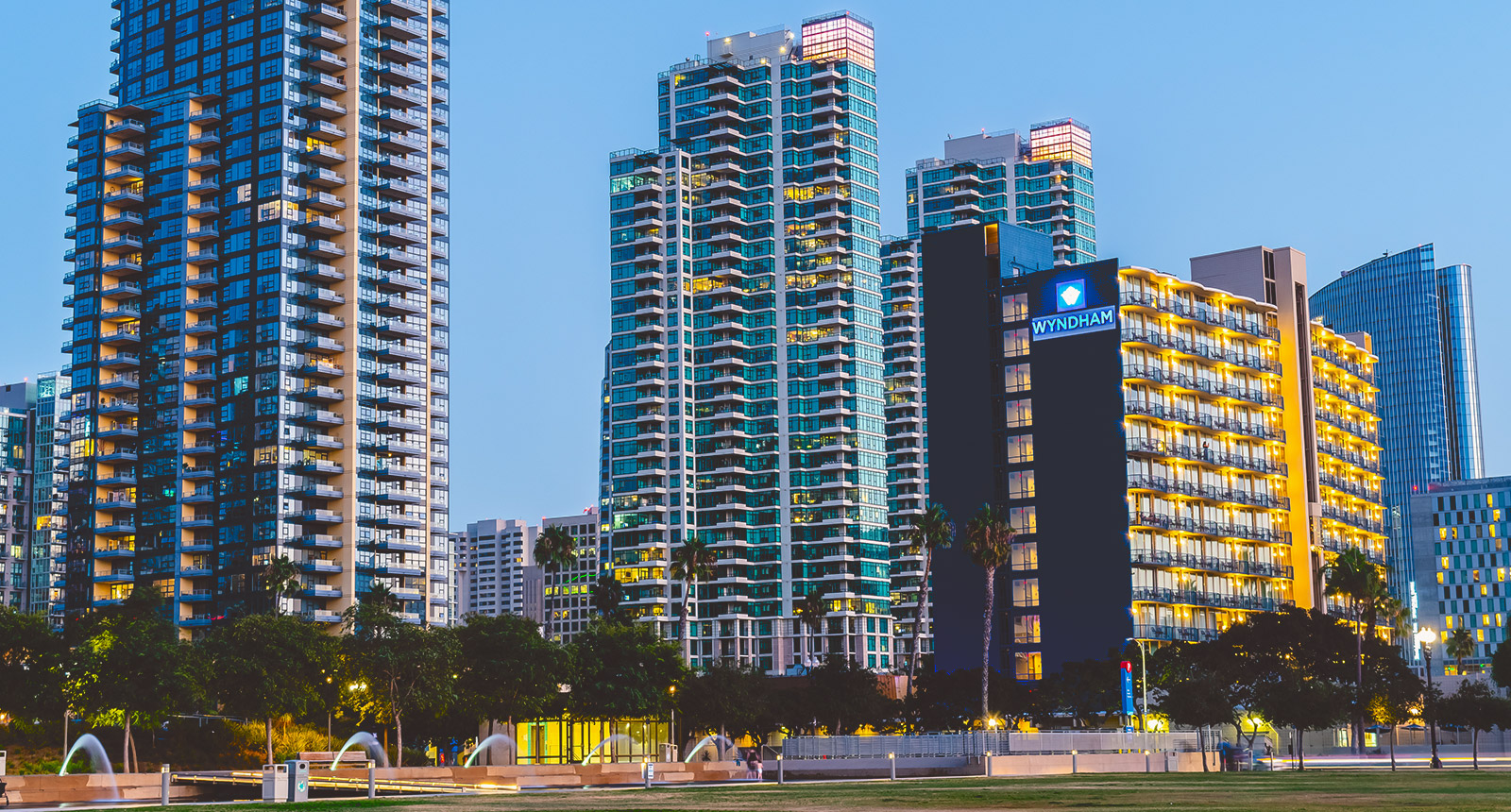 Can I Sell My Timeshare Back to Wyndham?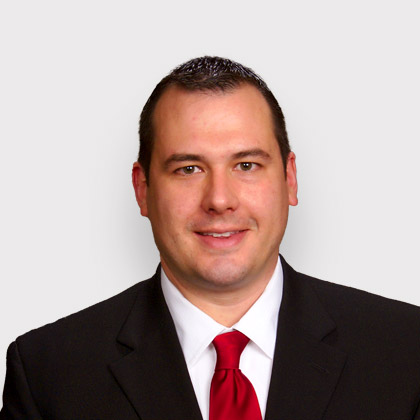 January 31, 2023
Options for Wyndham Timeshare Owners Looking to Sell
If you've wondered, "Can I sell my timeshare back to Wyndham?" you're definitely not alone – timeshare owners at many different resorts have wondered if they can sell their timeshare back to the resort.
Sell Your Timeshare Back to Wyndham: What You Should Know
There are many reasons timeshare owners decided it's time to sell. Less frequent travel, inability to travel, waning interest in the location, or a desire to stop paying the maintenance fees – these reasons and more can all contribute to a desire to get rid of your timeshare and start considering your options.
Not all resorts offer a buy-back or deed-back program, which allow you to "sell" your timeshare interest back to the resort or developer. If they do, there is rarely any compensation included, so you will have nothing to show for your timeshare ownership, no matter how lengthy it was.
Club Wyndham offers two programs designed to help Wyndham timeshare owners manage their decision to sell.
Wyndham Cares: This program is designed to work with timeshare owners to find alternate solutions to selling their timeshare, such as maximizing your usage, reallocating points to a future year so you can "take a year off", convert your points to pay for other Wyndham Rewards like gas or hotel stays, or renting out your timeshare week.
The important thing to keep in mind when utilizing options like points reallocation or conversions is that you will still be responsible for the maintenance fees during the time you are not using your timeshare.
Wyndham Certified Exit: This program is designed for timeshare owners who are interested in selling their timeshare, and provides options and assistance to do so.
Wyndham has been at the forefront of companies that understand the need for owners to eventually move on from their ownership. Wyndham has been working with third-party companies, such as our sister company Timeshare Broker Associates, since 2015 to establish a responsible exit pathway, using Wyndham Owner Services as a way to transition owners to companies that can help them sell their timeshare.
Under the Wyndham Certified Exit program, timeshare owners have a few different options, depending on whether their loan is paid in full or money is still owed.
Return your timeshare to Wyndham for no charge through a deed-back program and be relieved of your maintenance fees and other obligations. Certain restrictions may apply.

Relinquish your timeshare contract but continue vacationing with Wyndham for three years using the same level of points and credits – with no maintenance fees.

Transfer your timeshare ownership to another member of your family.

Apply for a hardship exception if you are no longer able to pay for the maintenance fees due to a personal tragedy.

Explore options for using or selling extra points or credits you don't plan to use.

Sell your timeshare on the resale market.
Club Wyndham has a robust offering when it comes to working with timeshare owners exploring alternate options, which is helpful if you aren't sure you're ready to sell your timeshare, or if you simply don't know where to begin.
Alternatives to Returning Your Timeshare Back to Wyndham
If you want to try and make some money on your timeshare by selling it to a buyer, there are essentially four other options in which you can still make a responsible timeshare exit.
Sell it Yourself. Many Wyndham timeshare owners inquire about trying to sell their timeshare on their own; however, doing so can be difficult if you don't have the knowledge or experience to promote your timeshare properly, and negotiating a sale is a step most timeshare owners aren't prepared for.

Advertise it Yourself. You can pay a fee and advertise your Wyndham timeshare online through various platforms, but depending on how you go about it, this method carries the same disadvantages of the first option – plus, advertising your Wyndham timeshare on your own carries no guarantee that it will sell, meaning you will be paying into an advertising process that may return no results.

Advertise Through a Resale Company. Working with a timeshare resale company like Sell a Timeshare that offers a trustworthy, proven advertising platform and methodology is a great way to get your Wyndham timeshare in front of potential buyers with the support of an expert team behind you. Whether you use our free option or pay for your ad, you'll know that your Wyndham timeshare is getting advertised to the right people to help you close a sale.

Hire a Timeshare Broker. Having an expert in your corner will ensure you can successfully close a sale and be satisfied and confident in the results. As we mentioned, Sell a Timeshare's sister company, Timeshare Broker Associates, is a featured reseller for Club Wyndham, and provides you with a broker when you work with Sell a Timeshare to advertise on the resale market.
Selling Your Wyndham Timeshare on the Resale Market
We always argue that it makes more sense to sell your timeshare and make some money for it rather than simply returning it to Wyndham for no compensation.
Simply returning your Wyndham timeshare to the resort is beneficial if you want to simply offload the property and aren't concerned about making much money from your timeshare.
However, most timeshare owners prefer to make money on their timeshare – and certainly no one wants to pay the resort to take their timeshare back, which can be the case depending on your particular situation.
Club Wyndham understands that the resale market is a viable option for timeshare owners, and provides a lot of good information about what to look out for and who to work with.
In fact, our sister company, Timeshare Broker Associates, is a Club Wyndham featured reseller, named as a trusted entity through which timeshare owners can go through the resale process. If you work with Sell a Timeshare to place your timeshare ad, Timeshare Broker Associates will step in once an offer is made to verify and validate the offer, help broker the deal, and handle the paperwork so you don't have to.
Whichever method you choose, keep in mind that you should continue to pay your timeshare maintenance fees until you have finalized a sale or deed-back. Accruing unpaid maintenance fees puts you in poor standing with any resort and can make it more difficult to work with them to get rid of your timeshare. Plus, failing to pay your maintenance fees can create other problems for you that simply aren't worth it.
Timeshare resales make up as much as 30 percent of all timeshare sales in a given year, and while some timeshare companies say there is no market for resales, they are simply intimidated by the fact that they can't compete with the prices.
Realize Some Value from Your Wyndham Timeshare
Selling your Wyndham timeshare on the resale market is a great way to make some money on your timeshare – and it's a great place for potential buyers to go to purchase the timeshare they have always wanted for a price they can afford, without the pushy sales pitch or lengthy, pressure-filled presentation.
So about that question: Can I sell my timeshare back to Wyndham? You can return it, but should you? We would argue that you'll make out better by putting your Wyndham timeshare up for sale on the resale market and tapping into the buyers out there who are looking for a property that looks a lot like yours.
Ready to sell your Wyndham timeshare? Create your free ad today.