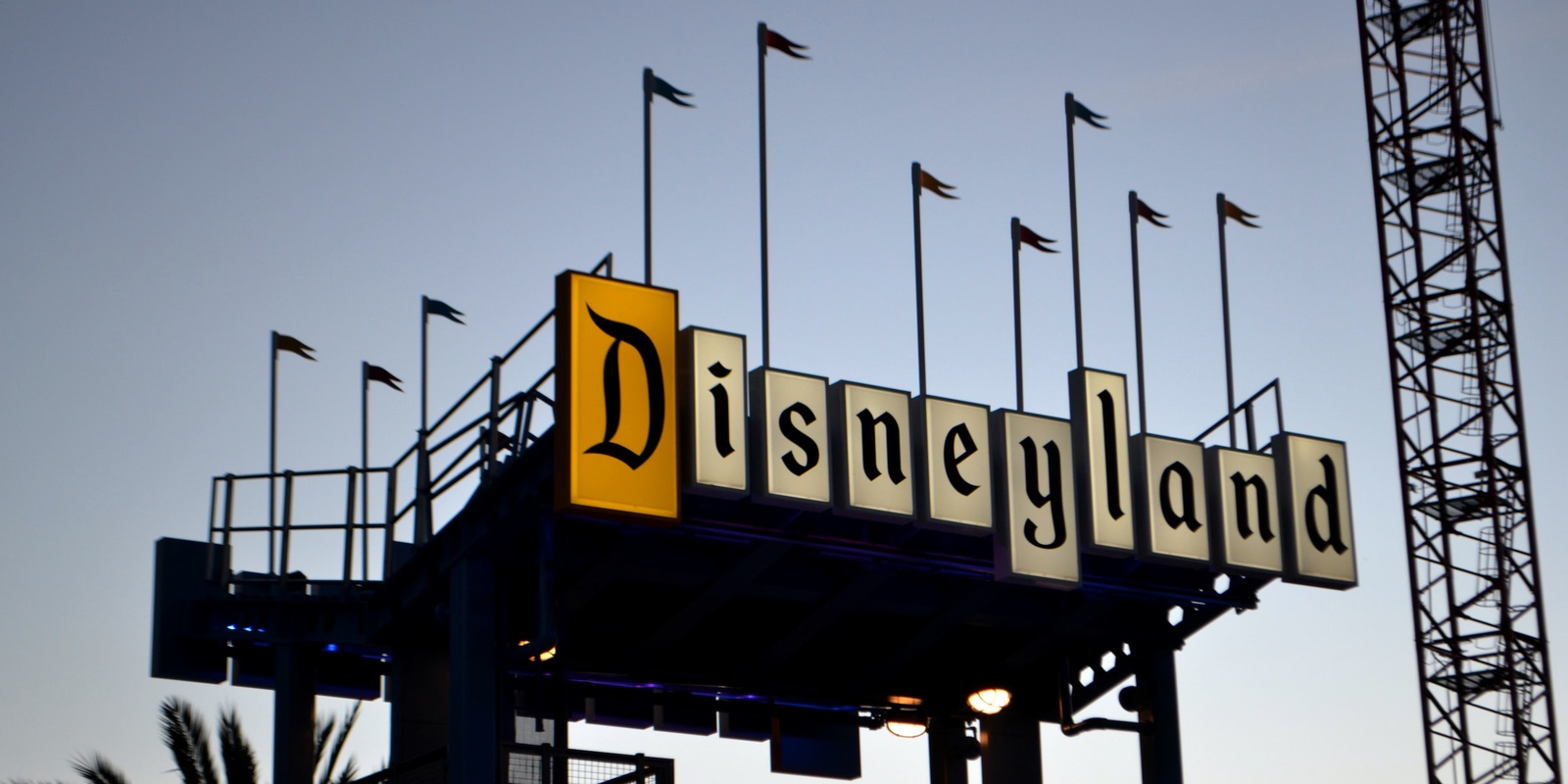 New Disneyland Options for Disney Timeshare Owners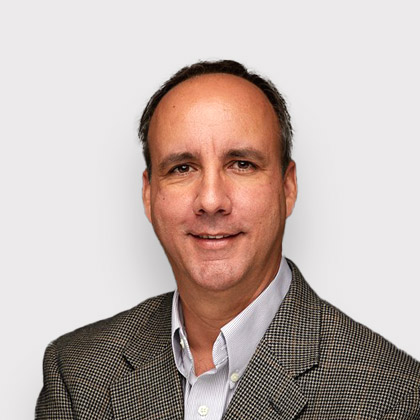 March 07, 2023
Disney Vacation Club has announced the opening date for the newly built Disney timeshare tower at Disneyland Hotel. The newly minted Villas at Disneyland Hotel will premier on September 28, 2023, but the best news is that DVC points owners will be able to book those villas beginning next week.
DVC owners can get a jump on the general public with an exclusive booking window starting March 15. Owners will need to contact Member Services for first shot at the villas, with Disneyland Resort Magic Key holders getting the next chance starting March 16. The general public will then have their chance to book beginning on March 17.
Unique Villa Layouts for Disney Timeshares
Villas will come in five layouts – with Studio, Deluxe Studio, one-, two- and three-bedroom floorplans. In all, 344 units will be made available, with the variety of unit configurations a welcome relief for Disney Vacation Club members who have been limited to the offerings at Grand Californian when looking to book a Disneyland vacation.
The villas will offer amenities such as a fridge, microwave and coffee maker with living area based on designs featuring Disney classics like Jungle Book, Sleeping Beauty and Fantasia.
Studio rooms can sleep two to four comfortably, while the one-bedroom units can accommodate up to five people. Two-bedroom villas can sleep up to nine, while the impressive three-bedroom villas can take up to 12 guests across two floors and feature a double-sided fireplace along with the living room, full kitchen, in-unit washer/dryer and outdoor patio area.
Resort amenities will include a new swimming pool to add to the three pools onsite – with cabanas, pergolas and poolside bar. The fitness center is also available, as are other great amenities such as whirlpool spas and the cuisine at Tangaroa Terrace Tropical Bar & Grill, Goofy's Kitchen and Trader Sam's Enchanted Tiki Bar.
Great Disneyland Location
Disneyland Hotel is right in the midst of the Disney entertainment district, within walking distance to the shopping, dining and entertainment at Downtown Disney along with close proximity to Disneyland and California Adventure Park. Even the Grand Californian resort is close in case owners want to indulge in a treatment at the Tenaya Stone Spa. The concierge at the hotel can book your treatment as well as help with other bookings during your stay.
Remember that owners also gain early entry privileges into Disneyland and California Adventure Park every day during your stay – one of the major benefits of a Disney timeshare stay at Disneyland.
This is great news for DVC owners, but if you are not in a position to travel to southern California and need to sell your Disney Vacation Club points, take advantage of our free advertising service. You can post your points for sale and even use the services of our licensed brokerage partners at Timeshare Broker Associates to help manage the sales process.
Need more information about how to sell? Click here for more info about selling Disney timeshare points.