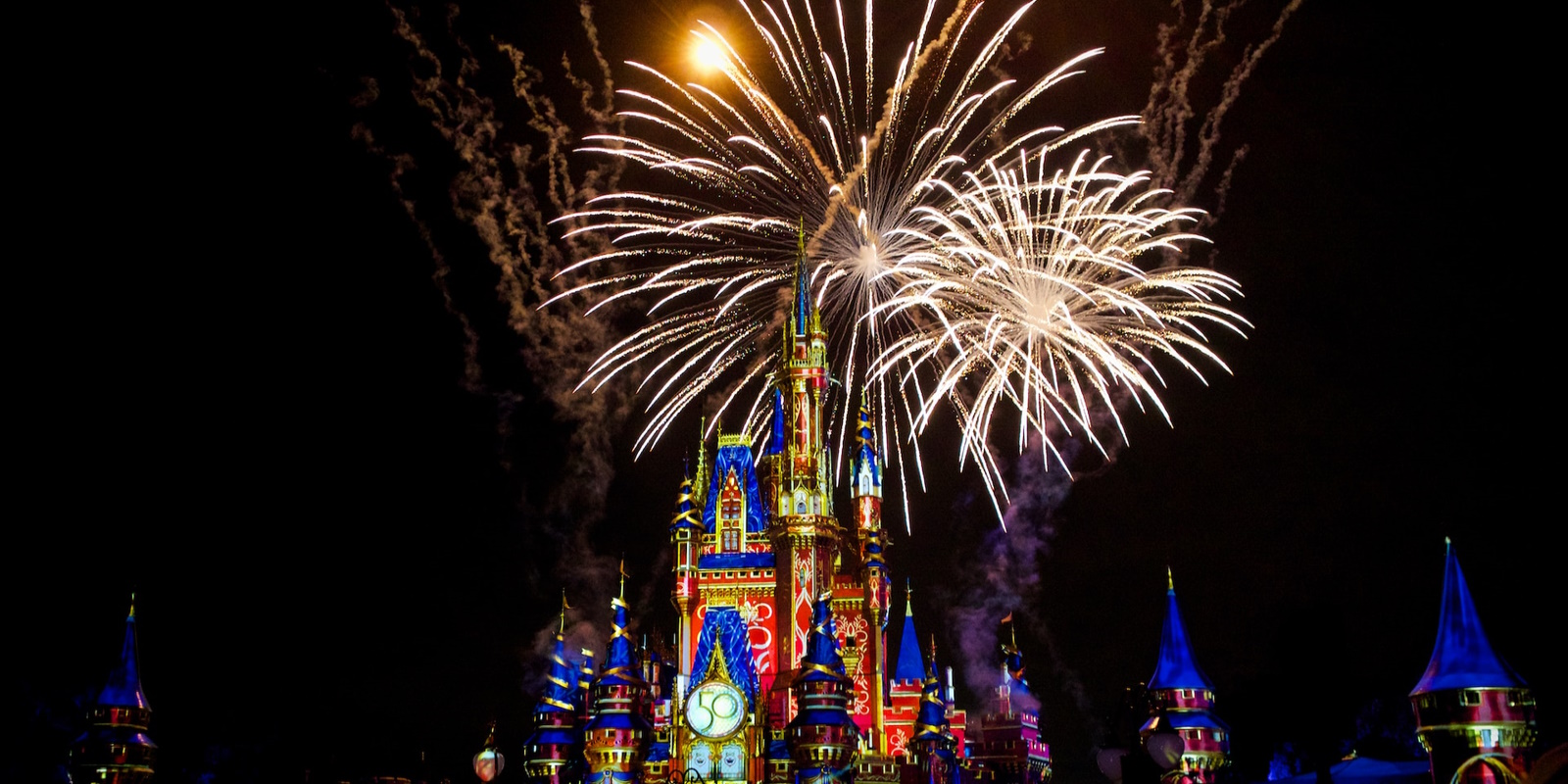 Disney World Annual Pass Sales Resume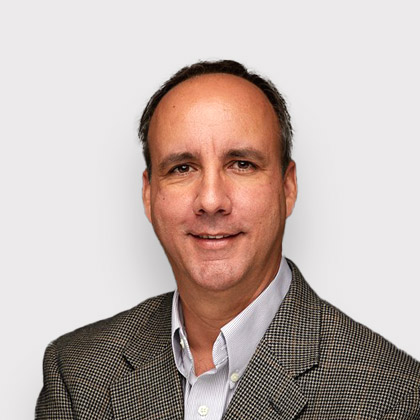 April 24, 2023
Disney World, one of the most popular theme parks in the world, has resumed annual pass sales, which began online last week. Those passes include new sales of the Disney Incredi-Pass, Disney Sorcerer Pass and Disney Pirate Pass, with the Pirate and Sorcerer passes only available to Florida residents and/or Disney Vacation Club members. Incredi-Pass is available to all guests.
This announcement has been eagerly anticipated by Disney fans who have been waiting for the chance to purchase an annual pass and enjoy all that the park has to offer. Changes to the passes that Disney has incorporated include the option for passholders to visit the Disney World parks after 2pm without the need for a reservation, with the exception of weekends at the Magic Kingdom.
Disney World Back to Normal with Annual Passes
The decision to resume Disney annual pass sales is an important one for the company, as it demonstrates its ability to safely welcome back guests after the COVID-19 pandemic. The pandemic had a significant impact on Disney World, with the park closing its doors for several months in 2020 and reducing capacity when it reopened. As a result, annual pass sales were suspended during November of that year.
With the park operating at full capacity and the number of COVID-19 cases declining, Disney World has decided to bring back sales of this popular option. The park continues to give guests the choice of wearing masks in certain areas, continuing its enhanced cleaning procedures, and providing availability of hand sanitizer.
Annual passes offer a number of benefits to guests, including discounts on merchandise and food, early access to certain attractions, and the ability to visit the park as many times as they like during the year. For frequent visitors, an annual pass can be a cost-effective way to experience all that Disney World has to offer.
The resumption of annual pass sales will make it easier for families to organize their Disney World visits. With an annual pass, families can enjoy the park at their leisure, visiting their favorite attractions multiple times and taking advantage of all the park has to offer. This flexibility can be especially valuable for families with young children who may need to take frequent breaks or have varying schedules.
The move also comes at a time when Disney World has exciting new additions for the park. These include TRON Lightcycle / Run - a new coaster based on the movie Tron. With new experiences on the horizon, it's no wonder that fans are eager to purchase annual passes and be among the first to experience them.
Do Annual Passes Help Disney Timeshare Owners?
Disney Vacation Club owners are known to purchase annual passes since it helps to provide flexibility to Disney timeshare owners looking to plan their vacation. Since members can book accommodation for any time during the year at their home resort by using their DVC points, annual passes mean they can gain entry to the parks without worrying about competing with usual hotel guests, especially during peak travel seasons when the parks are known to fill up.
If you need more information about Disney timeshares, or are an owner thinking of selling Disney timeshare points, call us on 888-879-7165 or leave us a message by clicking onto our Contact Us page and our licensed agents will respond as soon as possible.