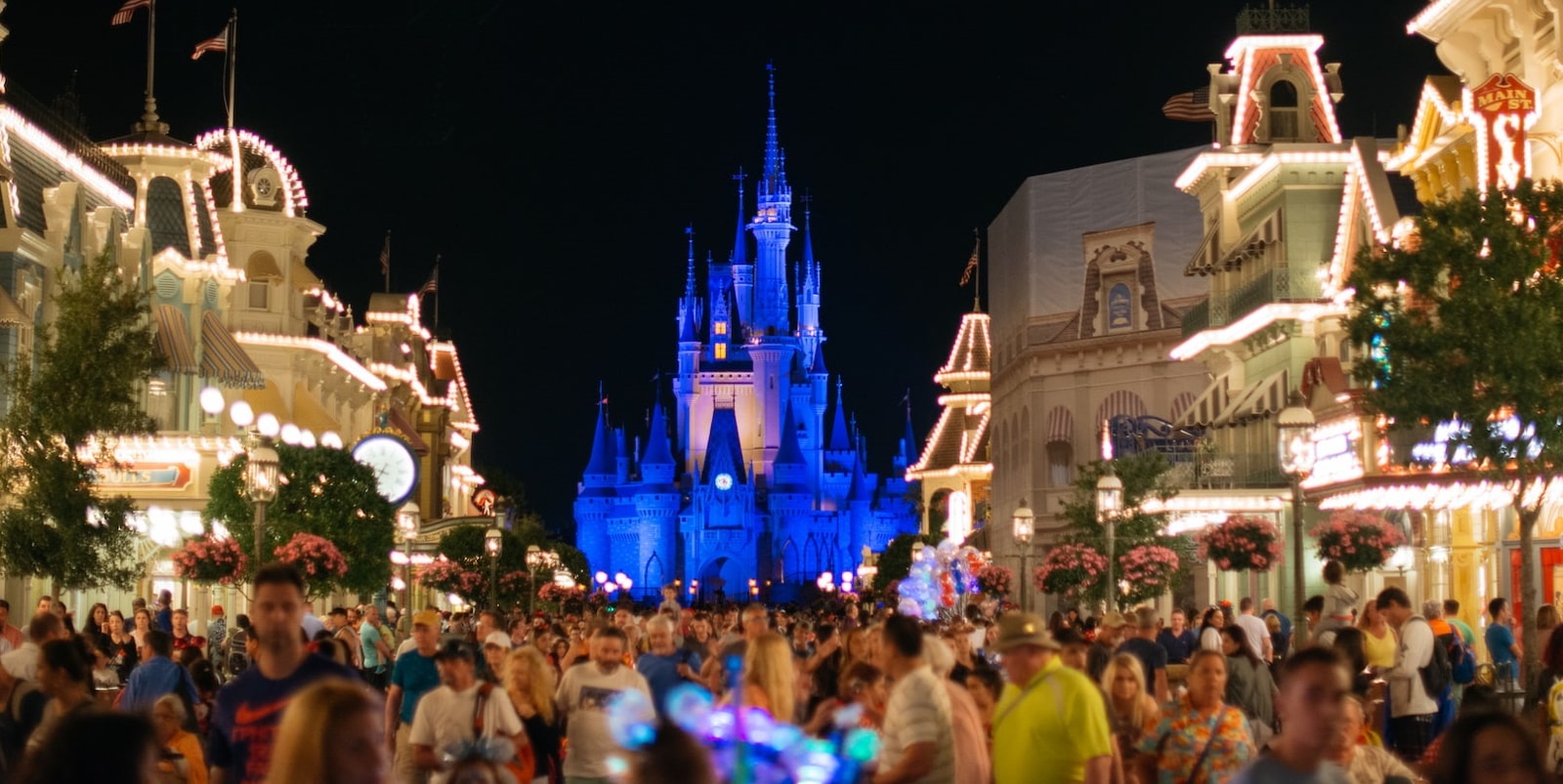 Disney Vacation Club Annual Fees Now Available To Members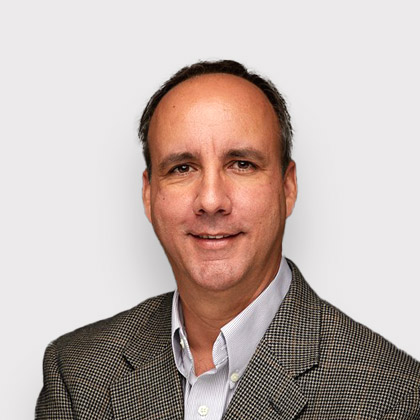 January 16, 2023
With the start of the new year comes the inevitable sticker shock for Disney Vacation Club members – the amount of their annual fees. The amounts for 2023 annual dues are now available in member's accounts, with members required to pay their dues in order to keep their accounts in good standing and continue using their DVC points.
Rates for 2023 dues were approved at the Disney Vacation Club's annual meeting last month, and members will now see how much they are assessed, along with any outstanding charges or credits carried over from last year.
One potential piece of good news for Club members pertains to property tax assessments. These assessments are included as estimates at the start of the year, with the amount finalized later in the year. If the amount from last year had been estimated too high, then a credit for the difference would be included in the 2023 fees. Of course, the opposite would also be true and additional fees could be included should the tax be higher than originally estimated.
Disney Vacation Club members can see their DVC annual dues for 2023 by logging into their online account with Disney and clicking through the My Dues section of the page. Members can pay their dues in full between now and February 15, with possible penalty fees added if paid after mid-February.
Keep in mind that members can also have their dues paid by direct debit on a monthly basis, but the debit must be set up with a US bank account. Such monthly payments can be made without additional fees.
When faced with annual dues, this is usually the time when members feel the need to reassess their ownership to see if the annual dues are worth paying to keep their DVC points. In the case of Disney, loyalty to the program and continued trips to experience the magic may be worth the continued yearly fees.
However, there are always circumstances that arise when members ponder whether they need to sell Disney timeshare points. Whether it is for financial, family or health reasons, selling your Disney points is a way you can recoup much of your initial financial outlay and move on in the next stage of life.
For more information about how our free advertising platform can help you sell, please click here.