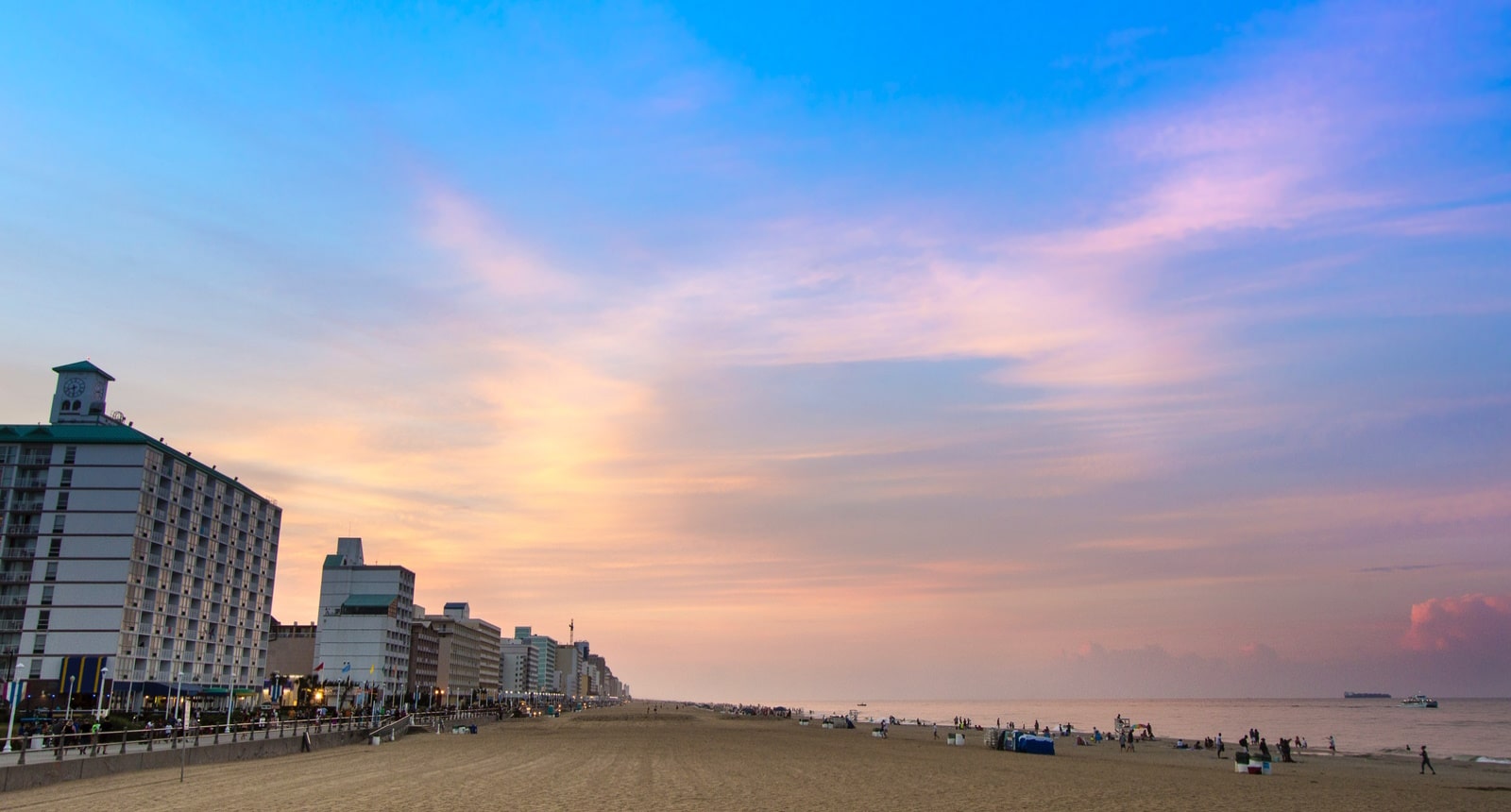 Capital Vacations Adds More Value with Addition of Four Sails Resort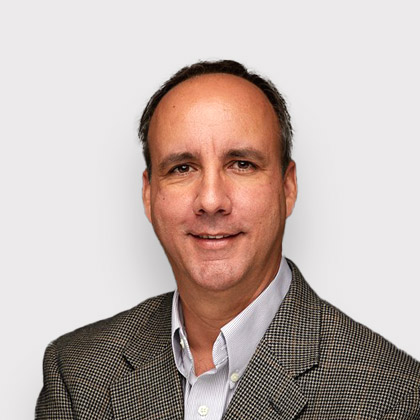 February 03, 2023
Vacation club provider Capital Vacations has delivered even more value for its members with the addition of Four Sails Resort in Virginia Beach to its lineup of managed timeshare resorts.
Capital Vacations is unique in that it manages a host of independent resorts to bring support services to those resorts, whether it is through resort management, sales or rental programs. Capital now has over 200 resorts under its wing, with numerous vacation options for its members.
Four Sails Resort is an oceanfront resort in one of the leading vacation spots in the mid-Atlantic region. Located on the northern end of Virginia Beach, the resort consists of 49 one-bedroom and six two-bedroom suites with spectacular views of the Atlantic Ocean from private balconies.
Full kitchens, living room with sleeper sofas and whirlpool tubs to unwind after an active day are just a few of the amenities, with the resort featuring an indoor heated pool, exercise room with sauna, and restaurant right on the boardwalk.
Currently servicing over 400,000 members and timeshare owners, Capital Vacations offers resort vacations in 28 states as well as Mexico and the Caribbean destinations St. Thomas and St. Maarten. Every type of vacation is available, whether it is skiing in Colorado, enjoying Pacific sunsets in southern California, leaf-peeping in New England or hitting the central Florida theme parks.
Is It Time to Sell?
Even with such a robust program, there often comes a time when even the happiest of timeshare owners or club members choose to sell their timeshare or vacation club membership.
Whether it is because of a change in the family dynamics, health reasons or financial considerations, the time eventually comes when it is time to sell. Perhaps the children have grown and are planning their own vacations, or you just don't take annual vacations like you used to.
If the time has come to sell your Capital Vacations membership, or any other type of timeshare ownership or points program, our advanced online platform allows you to advertise your ownership online at no cost to you.
Sound too good to be true? Find out how our program works by clicking here.