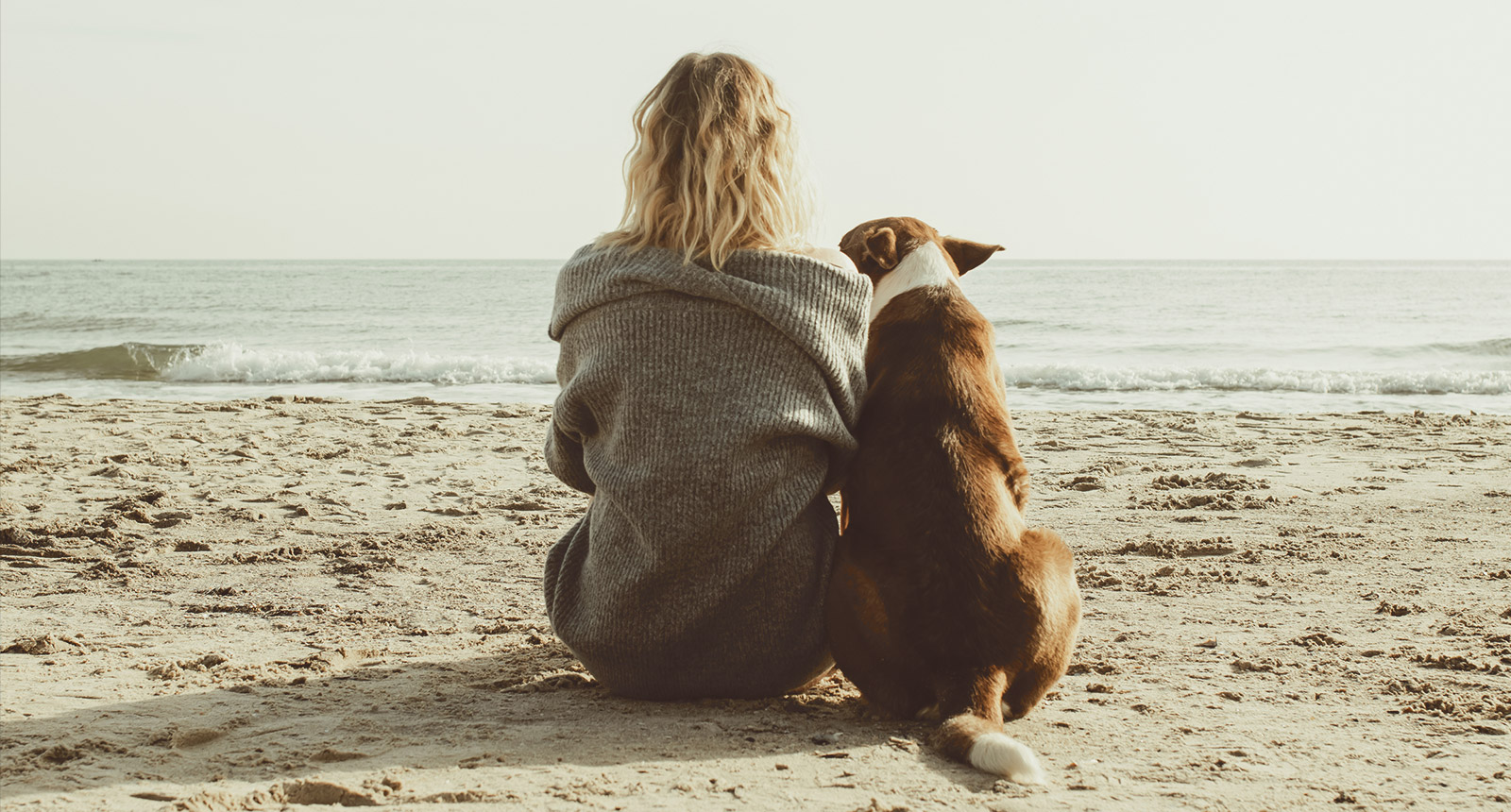 What's the Market for Pet-Friendly Timeshares?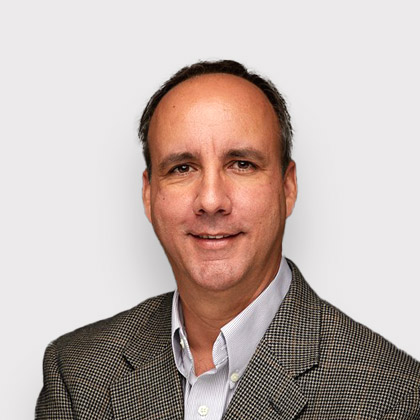 February 16, 2022
...and Other Qualities That Make a Timeshare More Attractive for the Resale Market
Timeshare companies go out of their way to promote spacious accommodations and modern amenities catering to the entire family, which in many cases includes those four-legged kids – but is there a market for pet-friendly timeshares?
Pet-Friendly Timeshares Deliver on a Vacation Trend
More resorts are developing pet-friendly policies as a way to tap into a growing vacation market, and as pet ownership has exploded in recent years, selling pet-friendly timeshares is definitely a marketing opportunity for owners on the resale market.
Approximately 90 million families in the United States own a pet, with 69 million of those households owning dogs. That's a lot of people who would rather bring their pet along on vacation than shell out the added cash to put them in a kennel for a week. Plus, having your pet along for the adventure is just fun!
If you're looking to sell your timeshare, we recommend finding out what the pet policy is at your resort. If your resort allows pets, then it is a competitive advantage, but be sure you know the subtle differences between the types of pet categories since not all pet-friendly timeshare resorts are alike.
ADA Versus Pet Friendly
The Americans with Disabilities Act (ADA) stipulates that service animals be allowed onto resort properties when visitors with a disability need assistance managing their way around the resort. Resorts will have certain accommodations designated for those customers, but this does not mean that anyone can bring their pet to the resort.
Many resorts draw a distinction between allowing service animals and allowing domestic pets onto their property. Whereas all resorts are legally required to accommodate service animals, they do not have to allow Fido or Fluffy onto the premises.
A recent trend has also emerged regarding emotional support animals (ESA), which has created a gray area for resorts. Because ESAs are not generally trained to provide specific assistance to owners in the same manner as service owners, they do not automatically fall into the service animal category from a legal standpoint.
When asking about your resort's pet-friendly timeshare policy, be sure to ask about their ESA policy as well as any general policies regarding pets.
More Than Just Pet-Friendly Timeshares
Keep in mind that when you take your pet on vacation, they need amenities to make it a home away from home just as people do. You may want to brush up on the amenities at pet-friendly timeshare resorts and not just the overall accommodation for pets.
Look for any walking trails on the property or whether they have designated areas where owners can take their pets. Perhaps outdoor patio areas adjacent to restaurants where dogs are allowed alongside guests when having a meal.
See if the town where your resort is located is known as a pet-friendly town with any dog parks, pet-friendly attractions, or restaurants that allow pets.
Other Features That Can Help Sell Timeshares
While the opportunity to bring furry family members on vacation is a selling point, there are other aspects about your timeshare that can also pique the interest of potential buyers.
Most timeshare buyers start with the basics when searching for a timeshare for sale. After deciding on the township or area they want to visit, such as Orlando for annual Disney trips, they will search for resorts in that area.
This is where resort amenities come into play. Families will look for resorts with amenities for the kids such as children's pools, play areas, organized activity programs, Kid's Clubs, and even educational activities. For instance, Disney's Vero Beach resort has an educational program about turtle nesting areas on the beach near the resort.
Couples may look for resorts with more of a romantic vibe, such as fine dining on the beach overlooking the ocean or an adult-only resort.
Skiers may want ski-in, ski-out access at their resort. Disney fans could be looking to stay on-property so they can hop right on the monorail to get to the Magic Kingdom.
You get the idea. When you look to sell your timeshare, these aspects of your resort can help make it as attractive as possible.
Now, About Those Timeshares
The timeshare accommodation itself is the home base for vacations, so confirm the details about your timeshare ownership that will be attractive to consumers.
Some of the primary areas are:
Unit Layout: The most popular configuration for a timeshare is a two-bedroom layout, so make sure you promote it. If you own a one-bedroom or studio unit, make sure you know features such as sofa beds, lofts, murphy beds, or anything that provides added sleep capacity for the group.
Point Values: If you own points, especially if they are deeded to a home resort, see what type of unit will be available to a new owner. If your points will provide a two-bedroom unit in peak season, have that information ready to answer any inquiries.
Season: Especially for floating or flex week owners, be accurate with your season so prospects know exactly when they can use the timeshare. This is also important for points owners since the season can often determine the type of accommodation those points can provide.
Are You Ready to Sell Your Timeshare?
Now that you know more about the market for timeshare resales, are you ready to sell your timeshare? Our automated system makes it as easy as possible for you to promote your timeshare to the thousands of people searching online for vacation accommodation.
Learn more About Our Comprehensive Sales Process