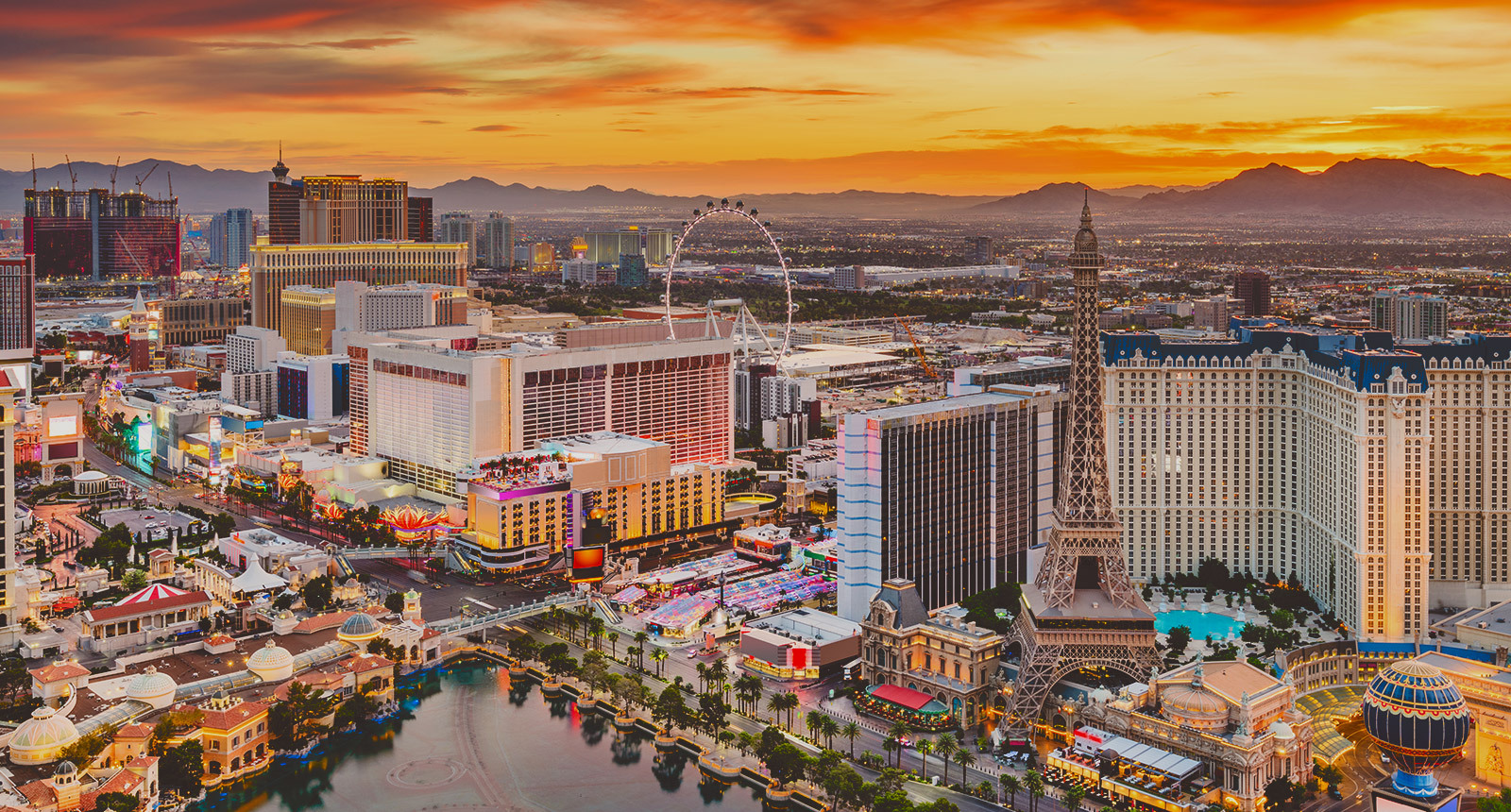 Want to Sell Your Wyndham Grand Desert Resort Timeshare?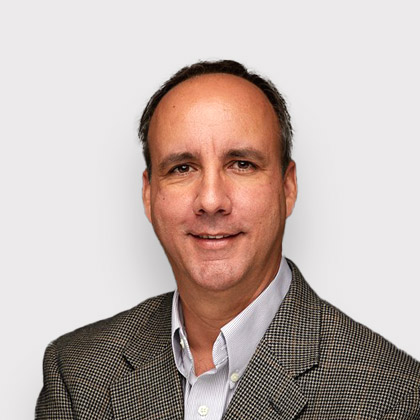 November 28, 2022
Place Your Timeshare on the Resale Market
The bright lights of Las Vegas are always shining, and with more than 30 million people flocking to Vegas every year, the odds of selling a Wyndham Grand Desert Resort timeshare have never been better.
These annual visitors all need a place to stay in Vegas, whether they are hitting the Strip, heading to a sporting event, or trekking out to see the Hoover Dam. With Sell a Timeshare, it's not a roll of the dice to think that our free advertising platform can get your Wyndham Grand Desert timeshare out in front of the one million consumers visiting our web platform each year searching for timeshare information.
Las Vegas is second only to Orlando in popularity among timeshares, so your Wyndham timeshare is perfectly positioned to tap into the high demand for the product. Like any other travel product, it all starts with an online search, and savvy buyers know they can get deals on the resale market – saving thousands of dollars compared to resort prices.
Before You Sell Your Wyndham Grand Desert Resort Timeshare
Advertising online to get out in front of those buyers is the way to do it, but you'll need to know a few things before you get started:
Confirm what you own. Refer to your ownership documents or your annual fee statement to confirm exactly what you own, whether it is the number of points, season, or a deeded/non-deeded ownership. Knowing this information will help streamline the sales process.
Know the number of points. If you own points, be accurate about the number of points you want to sell. Value is often determined by the buyer based on the per-point price, so they may want to judge the value of your points by dividing the purchase price by the number of points.
Yearly use of your timeshare. Is your ownership every year or every other year – otherwise known as biennial? If biennial, is it during an odd or even-numbered year?
Season of ownership. Do you own during Prime or High season? This information will help assess the best weeks during which the points can be used for the best possible accommodation.
The resale price. Arriving at a resale price for your timeshare can be the toughest part of this exercise, but we have a tool that can help. By using our Market Analysis Calculator, you can see what the average asking price is based on the sellers who are already advertising in our network. Ascertaining resale price will give you a good starting point as well as help you evaluate your competition.
If you are selling points, make sure you understand the difference between points deeded to your Wyndham Grand Desert timeshare resort and non-deeded points. Some owners may only want to sell a portion of their points, but if all of your points are tied into a single deed, splitting them up can be difficult. Getting advice from a licensed broker such as Timeshare Broker Associates would be a smart move to assess your options.
How to Sell Wyndham Grand Desert Timeshare
With all necessary information in hand, you're ready to proceed. The reason your details are so important is because our resale advertising service is an automated, self-service platform where you input your details to create your own ad – at no cost to you.
When you begin, you'll be asked to provide your contact details to our data-protected system, which is crucial to ensure you can be contacted as soon as possible regarding buyer inquiries or offers. Next, you'll enter your resort name and the details of your ownership such as the asking price. No high-pressure salespeople or "today only" deals – you proceed on your schedule when you are ready.
Once the process is completed, you'll see a confirmation page on our site, and you'll receive a confirmation email, letting you know that your ad is live and ready to be seen by our consumers.
Get Help from a Professional Wyndham Timeshare Expert
We mentioned earlier that we're affiliated with a licensed brokerage firm called Timeshare Broker Associates (TBA), which can help when you're looking to sell Wyndham Grand Desert Resort timeshare points and ownership. A major benefit of advertising with us is that we are affiliated with TBA and notify them when a Wyndham timeshare becomes available on the resale market.
As an official Featured Reseller for Wyndham, TBA is authorized to work with Wyndham owners to help with the sales process. With no upfront fees required, TBA agents verify inbound inquiries and offers for authenticity – a verification process that is important to protect the seller. Once the inquiry is verified, it is presented to the seller to decide whether to proceed and all of the hassles of negotiating and dealing with the paperwork is handled by the agent on your behalf.
When the deal is finalized, the agent will prepare the sales documents, collect signatures, take an escrowed deposit from the buyer to secure the sale, and facilitate involvement with a trusted closing company.
With the combined efforts of our online advertising platform targeting timeshare shoppers and the professional resources of TBA, you'll have the best possible opportunity to sell.
Ready to Sell Your Wyndham Grand Desert Resort Timeshare? Click here to learn how it all works.