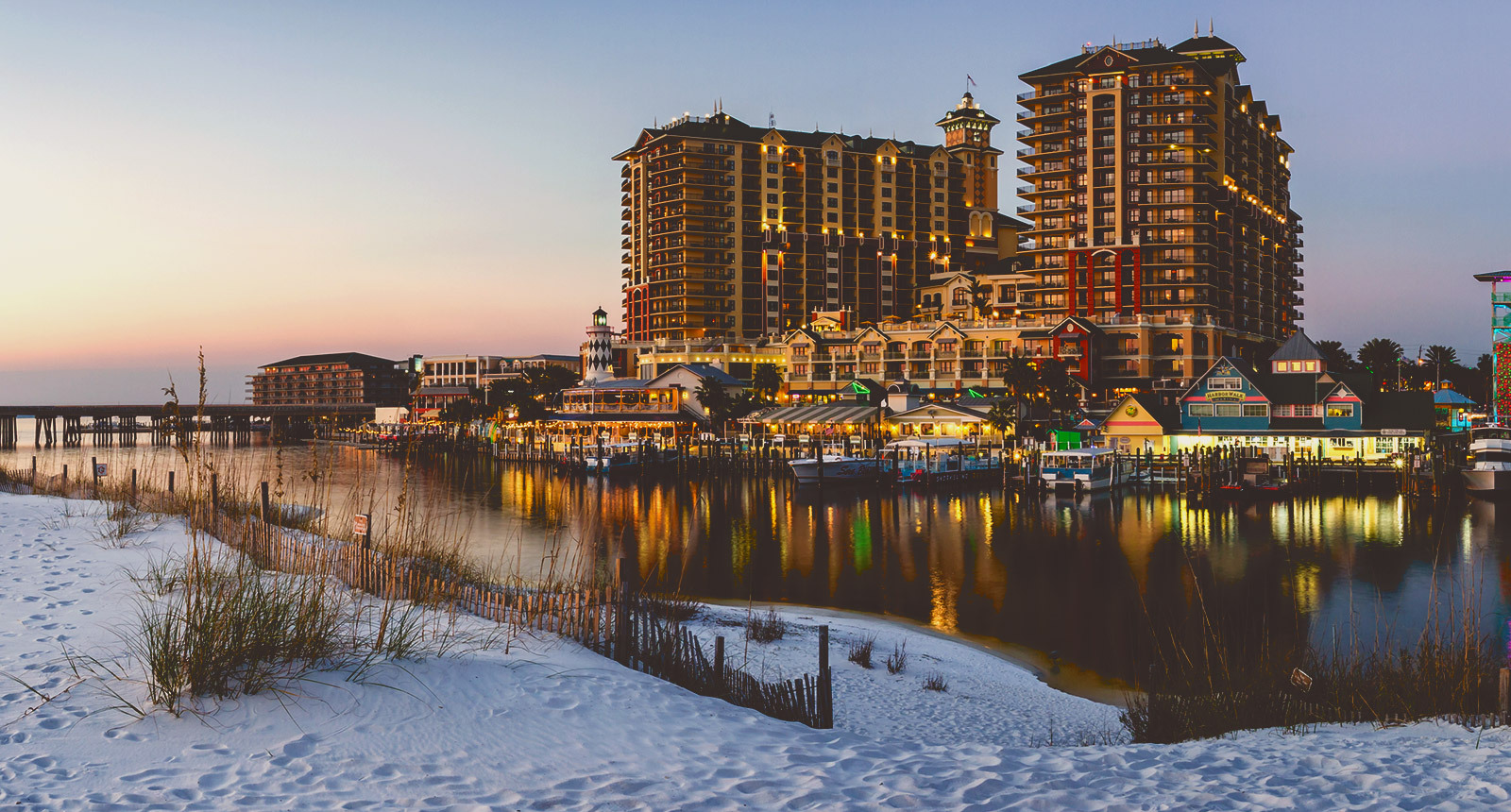 Want to Sell Your Club Wyndham Destin Timeshare?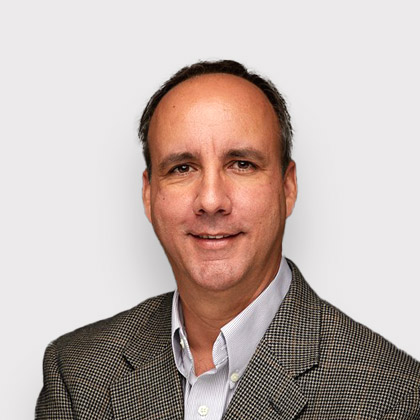 December 02, 2022
You have a terrific opportunity to sell your Club Wyndham Destin timeshare on the online resale market. Destin, FL is one of the best beach vacation spots in the southeastern U.S., with pristine beaches, calm Gulf surf, and great outdoor activities - all on this beautiful stretch of the Florida panhandle. The combination of consumer demand for this family-friendly destination and the well-respected Wyndham name makes a Destin, FL timeshare highly desirable.
Which Wyndham Timeshare Will You Be Selling?
Being an owner, you likely know that timeshare buyers usually look first for a destination before they decide on a resort. Destin, FL has an abundance of resorts from which to choose, so owners looking to sell a timeshare through Wyndham Resorts in Destin, FL are fortunate to be able to leverage the Wyndham brand and set themselves above the competition.
Before you begin the process, first become familiar with the benefits of your specific Club Wyndham Destin timeshare, as there are four in the area:
Wyndham Bay Club (I and II)
Wyndham Beach Street Cottages
Wyndham Vacation Resorts Emerald Grande
Wyndham Majestic Sun
Each Club Wyndham timeshare has its own unique characteristics that set it apart from the others, even though beach access is the primary driver for vacationers looking to stay in the area.
Some of the distinctive resort benefits to promote when looking to sell Wyndham timeshares in Destin include:
Access to the impressive Sandestin Golf and Beach Resort complex with its championship golf course, top tennis facilities, shops, and even a health club. (Wyndham Bay Club I and II)
Unique, cottage-style accommodations for a laid-back, village-type experience just steps from Destin Beach. (Wyndham Beach Street Cottages)
A spectacular waterfront setting overlooking East Pass and the Gulf of Mexico with the waterfront shopping and entertainment of HarborWalk Village just steps away. (Wyndham Vacation Resorts Emerald Grande)
A fabulous spot on Stewart Lake and just 100 yards to the pristine beach with direct beach access and centrally located near both golf and shopping. (Wyndham Majestic Sun)
Ready to Sell Your Club Wyndham Destin Timeshare?
Wyndham Resorts in Destin, FL is a popular choice for vacations on the Gulf Coast of Florida, but as with all ownership products, the time eventually comes when you decide to sell.
There are numerous reasons why owners choose to sell timeshares. Perhaps your family has changed and the kids are grown up and want a different way to vacation. Maybe your finances or health no longer allow you to take these annual trips. Or the maintenance fees have increased to the point where you just can't see the value anymore.
Deciding to sell your Club Wyndham Destin timeshare can be a tough choice after years of wonderful vacations, so you need a simple, reliable way to put your timeshare on the resale market. That's where Sell a Timeshare can help.
How Can I Sell My Wyndham Timeshare?
Once you decide to sell your Wyndham timeshare, gather your information so you can promote your timeshare accurately to the consumers looking online for Wyndham Resorts Destin, Florida timeshares.
Make sure you have details ready such as:
Week number and/or unit number if it is a fixed week.
Week usage if it is a floating or flex week.
Season of ownership, especially if you own in a high-demand season.
Frequency of usage, whether your ownership is annual or every other year (biennial)
Unit layout, such as the number of bedrooms and bathrooms.
Asking price, which may seem like the obvious step, but is not always so easy to determine.
You can use our free market analysis calculator to get an idea of a starting point for your asking price. Our tool takes an average of the asking prices of the sellers advertising in our network, so you'll see how you compare to other sellers at your resort.
When you have your information in place, then take advantage of our free advertising platform to promote your timeshare for sale. Yes, that's right – our advertising is free for you to use to market your timeshare to the millions of vacationers looking online for accommodation options.
You'll also have the support of our affiliated timeshare resale brokerage company, Timeshare Broker Associates (TBA), which is an approved Featured Reseller for Wyndham and works directly with the resort to help owners sell their timeshares.
TBA will verify offers and inquiries as they come in to make sure they are legitimate inquiries. They also work on a no-upfront-fee basis, so they will assign a licensed agent to facilitate the sale and take on all the hassle of negotiation and paperwork. All you need to do is say yes to the sale!
Ready to Sell Your Wyndham Timeshare in Destin, FL? Learn how the process works.