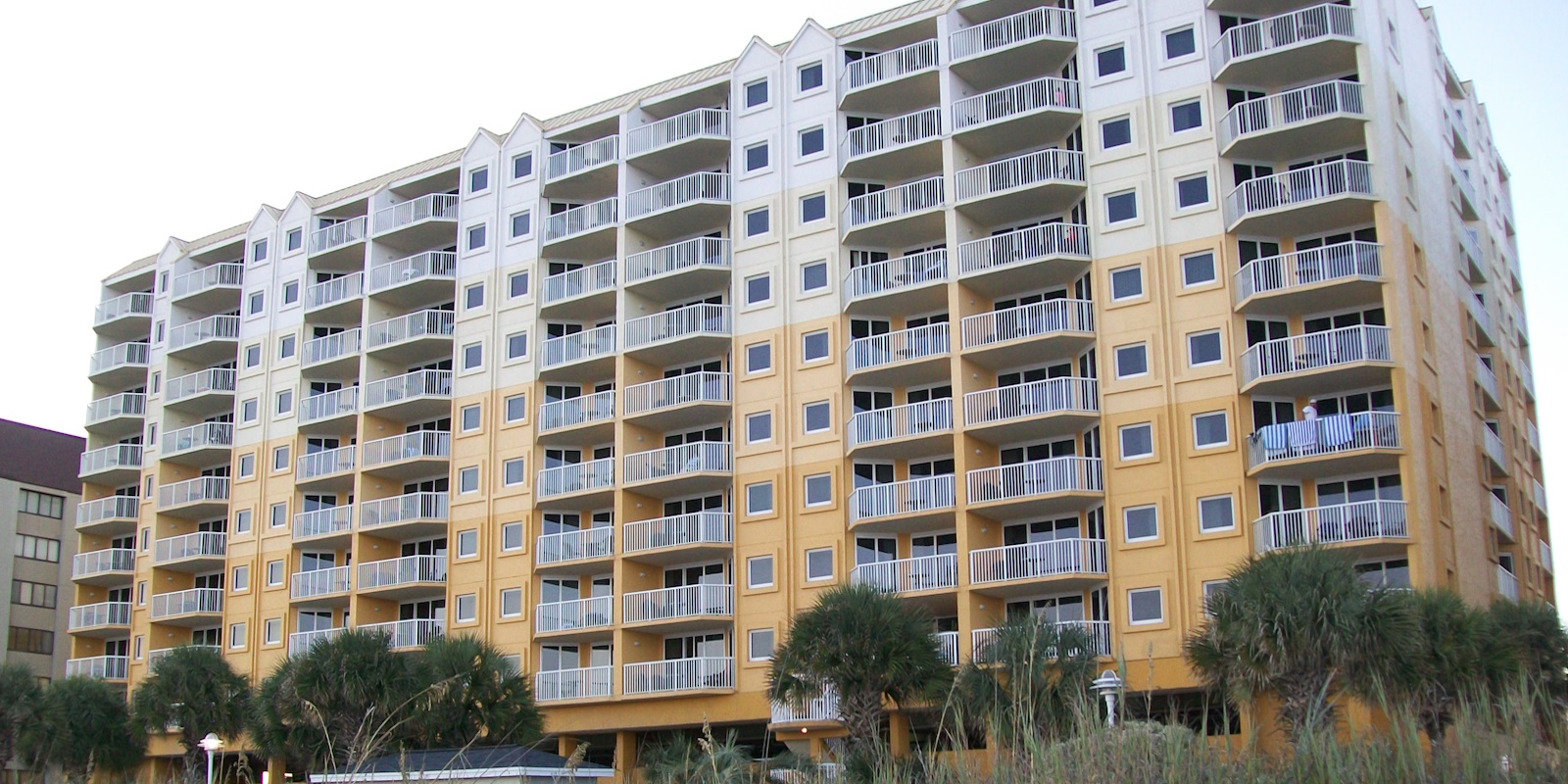 The Ins and Outs of Selling Bluegreen Timeshare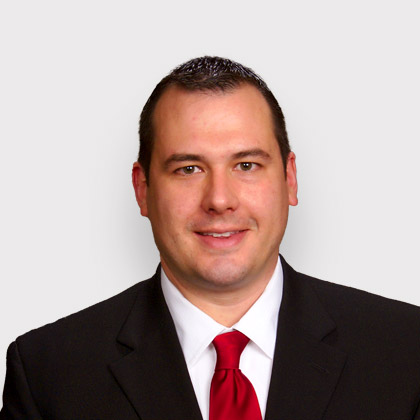 September 21, 2023
Timeshares have been a popular vacation option for many years, providing vacationers with a guaranteed vacation spot without the responsibility of whole ownership of a vacation property. Among the myriad of timeshare companies, Bluegreen Vacations is a leading player in the industry with over 220,000 members and more than 70 resorts in its network. However, like all forms of ownership, there ultimately comes a time when you decide to sell your Bluegreen timeshare.
There are a number of reasons why a member of Bluegreen Vacations decides to sell. It could be that the kids have grown and you no longer need the type of vacations that Bluegreen provides. Maybe your health has changed and you cannot vacation like you used to. Or the finances have changed and you no longer want the financial commitment of annual dues.
Whatever the reason, there are ways to sell timeshare online, so here's a deep dive into the ins and outs of selling a Bluegreen timeshare membership.
Selling Bluegreen Timeshare – The Essentials
Understanding the Bluegreen Timeshare Program
Before getting into selling details, it's important to understand what you own in order to explain the benefits to a prospective buyer. Bluegreen Vacations is unique because it operates on a points-based system. Instead of buying a specific week at a specific resort, owners purchase points that can be used at various Bluegreen resorts.
Flexibility: Owners aren't limited to one week of vacation time at one resort; they can choose when and where they'd like to vacation.
Diverse Options: With resorts across America and even in the Caribbean, there are numerous vacation opportunities.
Point Accumulation: Points are issued yearly. If unused, they often roll over to the next year, but there's a limit. After a certain point, they might expire, so it's essential to be aware of your accumulation and usage, especially if your expiration date is approaching when advertising your Bluegreen points for sale.
Peak vs. Off-Peak: Timeshare points have varying values depending on when and where you wish to use them. For instance, a popular vacation spot during peak season will require more points compared to an off-peak season. Be ready to answer this based on a preferred destination from the buyer.
External Exchanges: Through agreements with exchange networks like RCI, Bluegreen points can be used to book vacations at non-Bluegreen properties around the world, vastly expanding your vacation options.
Annual Dues: You can be sure a prospective buyer will want to know about the yearly maintenance fees and annual club dues. It's essential to be ready to explain these costs when considering the overall sale of your timeshare points.
The Process of Selling a Bluegreen Timeshare
Let's review how to begin the selling process:
1) Determine the Value
Begin by assessing the current value of your timeshare. This can be achieved by:
Checking online platforms dedicated to timeshares such as SellaTimeshare.com.
Researching recent advertisements of similar Bluegreen timeshares. You can get an average asking price by using our free market analysis calculator to compare what others are asking for their ownership.
Consulting with professionals who specialize in timeshare resales like the licensed agents at Timeshare Broker Associates (TBA).
2) Gather the Necessary Paperwork
Collect all your relevant documents, such as:
The original purchase contract
Proof of current ownership
Current maintenance fee statements
Points details (how many you own, when they expire, etc.)
3) Check the Deed
Bluegreen points are a deeded real estate interest, so check on:
The Trust Account where the points are deeded
The resort where that Trust is linked to
Whether there are any restrictions to selling the points
4) Choose Your Sales Method
You have several options:
By Owner: Promote your timeshare on social media platforms like Facebook, Instagram and X (formerly Twitter). However, be prepared for potential scams and ensure any transaction is secure.
Online Advertising: Choose a website that specializes in timeshare resales but be sure to use one that does not charge a huge upfront fee. We do not charge any fees to advertise your timeshare.
Broker or Agent: Licensed professional brokers can help sell timeshares, but they typically charge a commission after a sale is completed. Using our platform also gives you access to TBA agents who can walk you through the process.
Insights for Selling a Bluegreen Timeshare
Beware of Upfront Fee Scams: Any company that pressures you into paying a large upfront fee with the promise of a quick sale might be a scam.
Understand the Market: The timeshare resale market can be unpredictable. Resale prices will be lower than when you purchased because of the marketing costs and commissions originally charged at the resort.
Be Patient: The timeshare resale market does not operate as other real estate markets. It might take time to find a buyer.
Right of First Refusal (ROFR): Some timeshares, including some Bluegreen Vacations contracts, have a ROFR clause. This means that before you sell your timeshare to a third party, Bluegreen may step in to buy it back at the same price. If Bluegreen refuses, you can then proceed with the sale but remember that you must first have a buyer contracted for the sale prior to Bluegreen's review.
Transfer Fees: There may be fees charged by Bluegreen for transferring ownership of the timeshare. Ensure you are aware of these so they can be factored into the sale price or negotiated with the buyer.
Don't Consider Exit Companies
If selling proves to be challenging, there are companies that claim to specialize in timeshare exits. They make promises to legally and permanently get you out of your timeshare contract but charge huge upfront fees as high as $10,000, with no compensation for giving up your ownership.
Keep in mind that Bluegreen is the only entity that can approve a timeshare exit, and not a third-party exit company, and there are no guarantees that this will work. Some of these companies have been brought before the courts and state Attorneys General for not following through on their promises.
Research these companies thoroughly to avoid potential scams.
Ready to Sell Your Bluegreen Timeshare?
Selling a Bluegreen timeshare can be a multifaceted process, but understanding the ins and outs will make it smoother. Ensure you understand the current value, have all necessary paperwork in order, approach the process with patience and always keep an eye out for potential scams. Whatever your reasons for selling, if done right, you can navigate the complexities and secure a favorable deal.
Our system of selling timeshare is as simple as it gets – with no upfront fees to pay. Owners upload their details into our automated, self-service system and our platform will create your advertisement in a matter of minutes.
When asked about the resort or property name during signup, you will have a choice whether to advertise under our Bluegreen Points profile or under your specific resort where your points are deeded. Just type either option into the field to continue the process.
Ready to Begin? Click here to start the process of selling Bluegreen timeshare points.