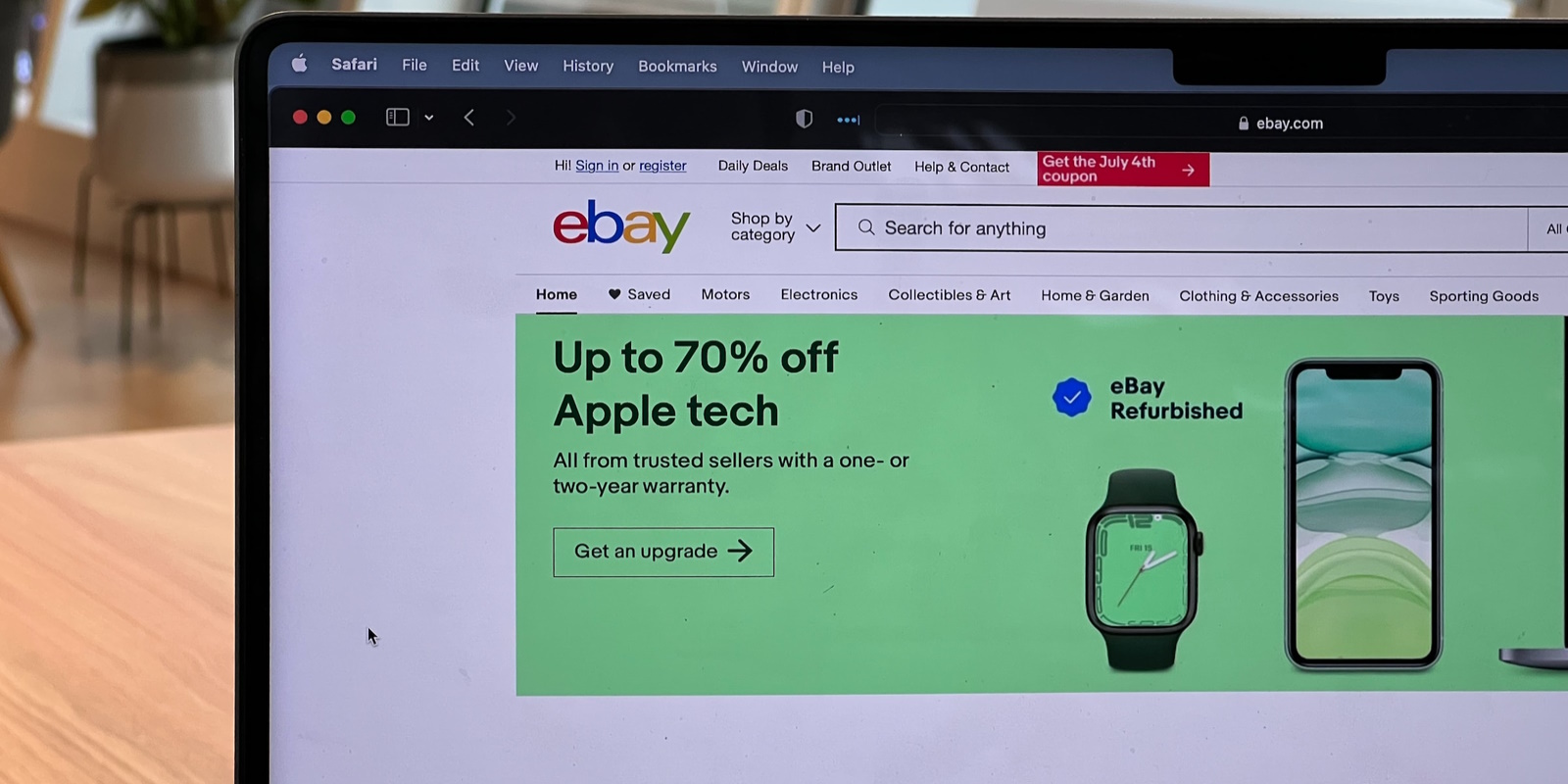 Should You Sell Your Timeshare on eBay?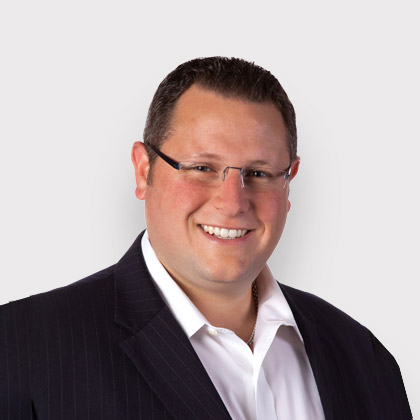 May 08, 2023
A Comprehensive Analysis of Whether You Should Sell Your Timeshare on eBay
Timeshares have been a popular vacation option for many families and individuals over the last 40+ years. However, there comes a time when you may no longer need or want your timeshare. Whether it's due to lifestyle changes or financial considerations, you may find yourself looking for a way to sell your timeshare.
One possible website that comes to mind is eBay. But should you sell your timeshare on eBay or choose an outlet with a more targeted strategy to find timeshare buyers? This article will explore the pros and cons of selling a timeshare on eBay and help you make an informed decision.
Pros of Selling a Timeshare on eBay
Access to a Pool of Potential Buyers
eBay is an established online marketplace, boasting millions of users. Promoting your timeshare on the platform exposes it to a pool of potential buyers, even if it is more of an online garage sale than a strategic website actively targeting timeshare buyers. Moreover, eBay's search and filtering tools make it simple for interested buyers to find your timeshare listing.
Promotional Fees
Compared to other ways of selling a timeshare, such as advertising through traditional channels, promoting on eBay can be relatively cost-effective. The platform charges a small fee for promoting your timeshare and a final value fee based on the selling price. However, compared with Sell a Timeshare's no upfront fee platform, using eBay will incur an upfront cost.
Control Over the Sale Process
By selling your timeshare on eBay, you have control over the entire process, similar to the way SellaTimeshare.com operates. You can set your desired price, create an ad, and communicate with potential buyers. This level of control allows you to present your timeshare in the best possible light and negotiate a satisfactory deal for both parties, if you are confident in your ability to sell a timeshare on your own.
Secure Payments
eBay offers secure payment options, such as PayPal, which, although carrying some risk, can give both you and the buyer peace of mind during the transaction. The risk is that, unlike using a brokerage escrow account, payments are processed even if the deal falls through. However, eBay has a dispute resolution process to help protect both buyers and sellers in case of any issues that might arise during the sale.
Cons of Selling a Timeshare on eBay
Limited Expertise and Support
Selling a timeshare can be a complex procedure, involving legal documents, transfer of ownership, and other paperwork. eBay does not provide any specific guidance or support for selling timeshares, which means you'll need to navigate these complexities on your own. In contrast, working with a timeshare reseller such as SellaTimeshare.com or a licensed timeshare broker agent specializing in timeshares like our sister company, Timeshare Broker Associates, can provide you with the necessary expertise and support throughout the process.
Potential for Scams
Although eBay has methods in place to protect buyers and sellers, the platform is not immune to scams. Unscrupulous individuals may attempt to defraud you by posing as legitimate buyers or using stolen payment information. While these risks may be minimized through vigilance and adherence to eBay's guidelines, it is why we refer every buyer offer to be vetted by TBA agents.
Lower Sale Prices
Timeshares shown on eBay may not fetch as high a price as they might through a specialized timeshare resale company or a broker agent. Many potential buyers on eBay are looking for bargains, which could result in your timeshare selling for less than its market value. Additionally, the platform's auction format may not be ideal for value transactions like timeshare sales, as it can be difficult to estimate an appropriate starting price.
Time and Effort
Should you sell your timeshare on eBay, it can be time-consuming, especially if you're unacquainted with the process. Creating an appealing ad, managing communications with potential buyers, and handling the legalities of transferring ownership can all be challenging tasks. This may be particularly daunting if you have limited experience with eBay or the timeshare resale market, which is why we invite you to use the no upfront fee services of Timeshare Broker Associates.
Selling a timeshare on eBay has some good points, such as access to a pool of potential buyers, relatively low upfront fees, control over the sale process, and secure payment options. However, there are also several drawbacks to consider, including limited expertise and support, potential for scams, lower sale prices, and the time and effort required to manage the sale process.
Still Asking Should You Sell Your Timeshare on eBay?
To assess if selling your timeshare on eBay is the right choice for you, here are some additional factors to consider before making your decision:
Assess Your Comfort Level with the Selling Process
If you're confident in your ability to navigate all of the complexities of selling a timeshare and feel comfortable handling the legal aspects of transferring ownership, selling on eBay could be a viable option. However, if you lack the expertise or time to manage the process, you may benefit from working with a timeshare resale operator such as Sell a Timeshare or a licensed agent who specializes in timeshares like TBA.
Research the Timeshare Market
Understanding the current timeshare market values in the resale marketplace can help you make an informed decision about whether to sell your timeshare on eBay. You could research comparable timeshares shown on eBay and other platforms to gauge the potential interest in your timeshare and the likely sale price. However, this is where speaking to a licensed brokerage agent is valuable since they live in the resale market every day and can legally provide a market value assessment for your timeshare.
Evaluate Your Financial Goals
If your main goal is to maximize the return on your initial financial outlay, selling on eBay may not be the best choice, as the platform may yield lower sale prices. In this case, you might prefer to work with a timeshare reseller or broker who can help you achieve a higher sale price.
Seek Professional Advice
Before deciding whether to sell your timeshare on eBay, it is helpful to consult with professionals who have experience in the timeshare resale market. This includes timeshare resale operators or licensed timeshare brokers who specialize in timeshare transactions. These professionals can provide valuable insights and advice based on your unique situation and help you determine if selling on eBay is the right choice for you.
When wondering should you sell your timeshare on eBay, the answer ultimately depends on your individual circumstances, goals, and comfort level with the selling process. By carefully considering the pros and cons, conducting thorough market research, evaluating your financial goals, and seeking professional advice, you can make an informed decision that best meets your needs and maximizes the return on your timeshare purchase.
The bottom line – why would you want to try selling your timeshare on eBay when you have access here to professionally licensed timeshare resale brokers at Timeshare Broker Associates who can do the job for you, with no upfront fees?
By signing up with SellaTimeshare.com, you promote your timeshare with a website that specifically targets timeshare buyers rather than operating as an online garage sale. Plus – you have the support of TBA agents that can get your sale across the finish line.
Ready to sell your timeshare? Signup here for no upfront fee advertising.