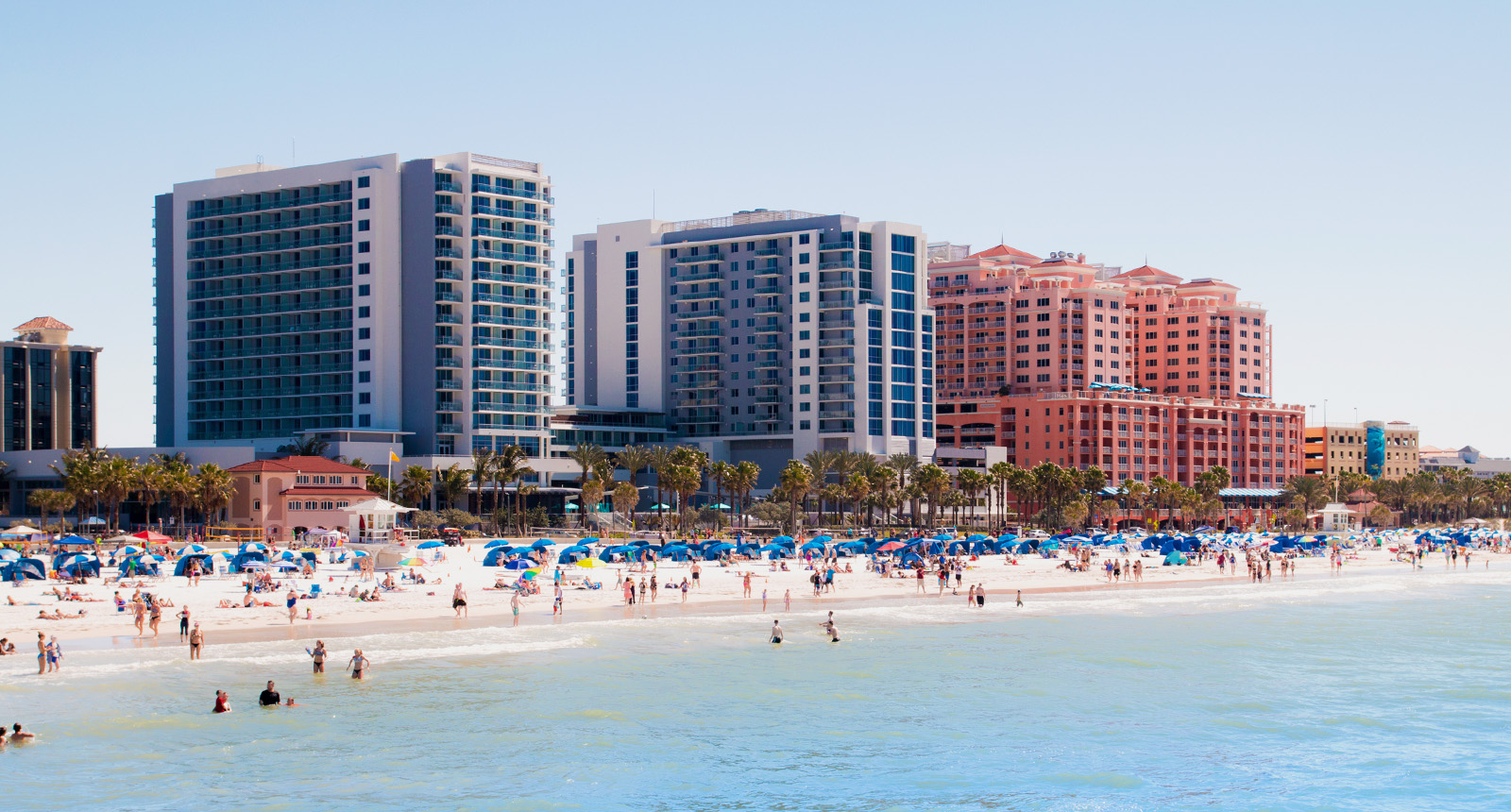 Sell Your Wyndham Clearwater Beach Timeshare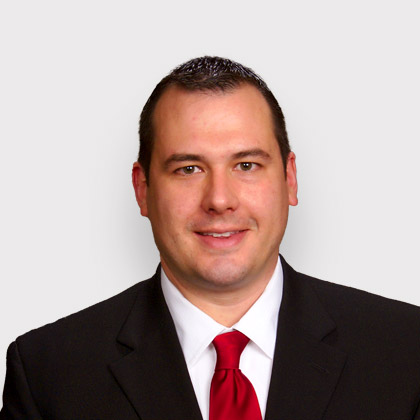 May 30, 2023
Looking to sell Wyndham Clearwater Beach timeshare points? Here's how to get started.
If you're wondering how to sell your Wyndham Clearwater Beach timeshare, you're likely to have many questions. From understanding the market value of your property to finding prospective buyers, the process can seem complex and overwhelming. However, with careful planning and knowledge, you can successfully navigate the timeshare resale market to sell your Wyndham timeshare.
Understand the Resale Value
Before you put your Wyndham Clearwater Beach timeshare up for sale, take the time to research its value. Like any other ownership product, several factors contribute to the worth of your timeshare, including location, amenities, demand, and the number of points you own.
Fortunately, Clearwater Beach is a premium destination in Florida, known for its pristine sandy beaches, great dining and recreational activities. Its appeal adds significant value to your timeshare, but the exact value can only be determined by the one who ultimately buys.
To help you during this evaluation process, we have created an online resource based on our resale marketplace to get a ballpark figure for your property. By using our free market analysis calculator, you'll get an average asking price for your Wyndham ownership based on the sellers who are advertising on our platform.
Remember, pricing a timeshare for the resale market is usually lower than its original purchase price because of the way timeshares and timeshare points are sold through the resorts. Prices at the resort carry a 50-60 percent markup to cover sales and marketing costs, so removing those costs is an important consideration when establishing a resale price.
Choosing the Right Platform to Sell Your Wyndham Clearwater Beach Timeshare
When it comes to selling your Wyndham timeshare, choosing the right platform is crucial. There are multiple avenues available for timeshare resales, including generic online websites, real estate platforms, and specialized timeshare resale companies. However, each of these platforms has its pros and cons.
Online websites like Craigslist and eBay and real estate platforms may provide you with an audience. However, they lack the expertise to handle the unique aspects of timeshare transactions. On the other hand, specialized timeshare resale companies understand the complexities involved but may charge upfront fees.
A big advantage of SellaTimeshare.com is that we do not charge upfront fees to advertise your timeshare for sale in the resale space – offering a risk-free way to enter the secondary market.
One often overlooked option is to ask Wyndham if they offer any resale programs. While Wyndham does not have an in-house resale department, they do refer sellers to their featured resale companies – one of which is our sister company, Timeshare Broker Associates (TBA).
By using Sell a Timeshare, you will leverage the successful online marketing strategies our team has employed for 20+ years, while also getting the resources and support from licensed agents with TBA.
Understanding the Market Trends
Given the cyclical nature of the timeshare industry, keeping informed of market trends can offer valuable insights into the best time to sell your property. Factors such as tourism trends, the economy, and even the time of the year can influence the demand for your Clearwater Beach timeshare. TBA agents regularly monitor these trends to help you make informed decisions about when and how to sell your timeshare.
Preparing You Promotion
Once you've chosen the platform, it's time to prepare your advertisement. You'll need to know the important aspects besides your asking price such as the preferred season, whether your ownership is annual or every other year and the total number of points you want to sell.
Our system is an automated, self-service platform where you enter your timeshare details and let our system build your ad for you. Be sure to provide us with your contact details so we can alert you when offers come in.
When your ad is created, it is instantly live on our platform and ready for online visitors to see. All for no upfront fees.
Communicating Effectively with Prospective Buyers
Engaging with potential buyers is an integral part of the sales process, and doing so promptly can expedite your sale. This is a big reason why we include the services of Timeshare Broker Associates in this part of the process.
Licensed TBA agents are equipped to answer any questions about the property, the resort, and the terms of your timeshare contract. Offering this personalized, customer-friendly approach can set you apart from other sellers and inspire buyer confidence.
Because agents spend hours living in the timeshare resale space every day, you won't miss offers and inquires as they come in. Agents verify all offers to prove they are legitimate, and not just some scam by rouge operators trying to get seller's personal information. When the offer is verified, it is presented to you to decide whether you want to accept, decline or counter the offer. This begins the negotiation phase.
Negotiating and Closing the Sale
When a prospective buyer is interested, negotiation becomes the key to securing a successful sale. Agents are able to objectively strike a balance between maintaining a fair price for your property and meeting the buyer's expectations. Flexibility can be crucial in reaching an agreement but remember to stand firm on a minimum price that you deem acceptable.
Once the negotiation process is concluded, it's time to close the sale. This step involves finalizing the legal paperwork to transfer ownership, which is another reason we involve TBA agents since you don't want a potential contractual glitch to jeopardize a sale. They use an escrow account to handle the exchange of funds and documents. This ensures that both parties are protected during the transaction and that all obligations are met before the funds are released.
When successfully selling your timeshare, your account will be referred to a trusted closing company which will notify Wyndham and any relevant parties about the change in ownership. This usually involves completing a transfer document and paying a transfer fee, which is usually paid by the buyer. It's essential to work with a good closing company to ensure that the new owner can start enjoying the benefits of the timeshare without any issues.
Legal and Financial Considerations
Timeshare transactions involve a unique set of legal and financial considerations. This is why our arrangement with TBA is important, since they specialize in timeshare sales to ensure you comply with all relevant laws and regulations. They can help you understand your obligations, protect your interests, and navigate any potential legal pitfalls.
Ready to Sell Your Wyndham Clearwater Beach Timeshare Points?
The process to sell Wyndham Clearwater Beach timeshare points can be complex and time-consuming, but it can also be an opportunity for a new start. By understanding your property's value, selecting the right platform, advertising on the resale market, and navigating the negotiation, legal and financial aspects, you can ensure a successful sale.
Remember, every step taken with patience and careful consideration brings you closer to achieving your timeshare selling goals.
Ready to begin advertising? Get Started Today.