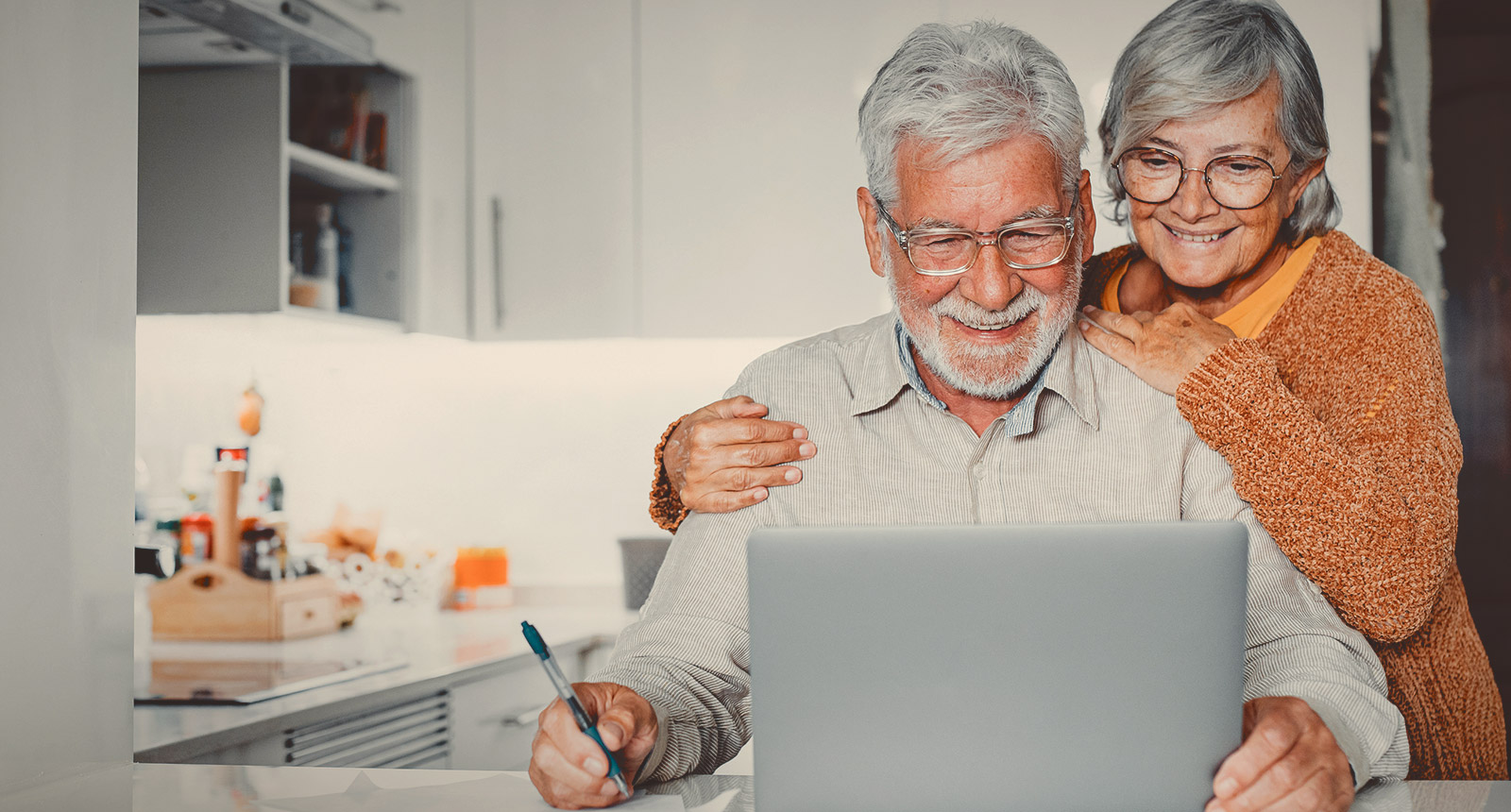 Sell My Timeshare With No Upfront Fees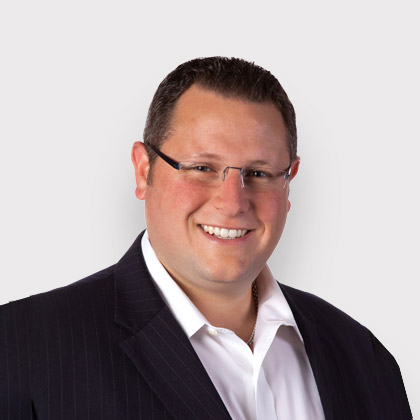 April 21, 2023
Discover the Best Way to Sell Your Timeshare With No Hidden Fees or Huge Commissions
It seems like there are extra or unexpected fees tacked on to almost everything these days, and if you're looking to sell your timeshare, you may be wondering, "how can I sell my timeshare without upfront fees"? The good news is you can sell your timeshare without upfront or hidden fees, and we'll cover three viable options in this post.
Avoiding Timeshare Exit Companies Means Avoiding Upfront Fees
If upfront fees are your concern, then you need to steer clear from exit companies that will charge fees with no guaranteed results.
Timeshare exit companies may make compelling promises about getting you out of your timeshare obligations, but they typically charge more than $5,000 and cannot guarantee a responsible exit – or any exit at all. Why pay them when you can sell your timeshare without any upfront fees?
Now, let's look at three options for selling your timeshare with no upfront fees to worry about.
#1 Sell Your Timeshare Back to the Resort
If you bought your timeshare following a sales pitch or presentation at a resort, you may have been told that you can sell your timeshare back to the resort if you no longer want it. Unfortunately, that statement can be misleading at best and unreliable at worst. The only way to find out if they will truly buy it back is to call and ask.
Keep in mind that even if they do offer to buy it back, they aren't going to pay you anything close to what they sold it to you for. Another thing to think about is whether you have a loan on your timeshare. If you do, you may not be able to sell your timeshare back to the resort until you have it completely paid in full. This scenario also holds true with your maintenance fees.
Here are the three options for returning your timeshare to the resort:
If your resort offers a buy-back or sell-back option, you may gain some type of compensation (usually minimal) from the resort or the developer.

If your resort offers a take-back program, you can return your timeshare to the resort; however, with these programs, timeshare owners don't make money on their timeshare – they simply return it for no compensation.

Many resorts also offer something called a deed back program, which allows you to "sell" your timeshare interest back to the resort developer. A deed back program is by and large the only option if you want to return your timeshare to the resort, and like a take-back, there is generally no compensation given back to owners, so you will have nothing to show for your timeshare ownership.
The drawback for most timeshare owners to returning or selling their timeshare back to the resort is that there is little – and most likely no – compensation involved for your timeshare, so if you're ready to sell your timeshare, the best way to do it and make money in the process is by putting it on the resale market in front of interested buyers.
#2 Sell Your Timeshare on the Timeshare Resale Market
Selling timeshares on the resale market means there's no sales pitch, no pressure, and no aggressive promotions. The resale market takes the guesswork out of selling timeshares and puts the power in the hands of buyers and sellers.
The key with this option is choosing a reputable reseller with many years of industry experience under their belt. Look for a company that is associated with ARDA, AMDETUR, or CRTA (or all three!) A credible timeshare reseller (such as Sell a Timeshare) will never ask for upfront fees or wire transfers.
Sell a Timeshare is a for-sale-by-owner timeshare resale solution that connects sellers with buyers through a totally transparent advertising platform. We have decades of experience in online search marketing, which means we can target buyers looking online for timeshares and drive them to your timeshare for sale. We offer a simple, four-step process for putting your timeshare on the resale market, making it easy to connect you with an interested buyer.
Here's how it works:
1. Sign up for free advertising: Start by signing up to use our timeshare advertising platform. It's quick and easy, and you'll have the opportunity to advertise your timeshare to up to a million website visitors, with no hidden fees or commissions.
2. Create your timeshare ad: Once you've signed up for our timeshare advertising platform, you'll enter some details about your timeshare and your ad will automatically be created for you. In this way, we cut out the middleman and get you more value for your timeshare.
3. See your ad in our timeshare directory: Your timeshare ad will appear in our directory of timeshares for sale, which is easily searchable by resort so potential buyers looking at their location of choice will find your timeshare!
4. Be alerted to offers right away: Offers on ads to buy your timeshare are directed to our sister company, Timeshare Broker Associates, which will confirm the offer with the buyer, alert you to the offer, and work with you to move forward with the offer if desired. Our broker will handle the paperwork and closing. That's it! Just sit back, relax and wait for the offers to start coming in. It's the best way to sell a timeshare – and the easiest!
#3 Rent Your Timeshare with a Third-Party
Renting your timeshare week is a perfectly reasonable way to ensure your timeshare gets used, even if you're not the one using it, especially if you're not ready to sell your timeshare on the resale market. Renting is a great way to make up some of the money (not to mention offset the maintenance fees) while trying to get it sold. Like any rental, the most important thing is making sure that you're using a reputable, trustworthy company to avoid getting scammed or having a negative rental situation develop.
If you've made the decision to rent, the first step is to check with the resort or developer to see if you are actually able to rent out your timeshare week or points. If eligible, you can advertise your timeshare online, in print, or go through a third-party, such as Sell a Timeshare, to rent your timeshare.
Using a third-party system is a great way to rent your timeshare while avoiding what can be a challenging process through the resort or developer. Be sure to follow these 10 steps to ensure you're providing the right information, following the best approach, and taking necessary precautions to avoid negative outcomes.
The best way to sell (or rent) a timeshare is through a transparent, flexible process that results in a sale. When you work with Sell a Timeshare you don't have to worry about hidden fees and costly surprises. Place your ad today!