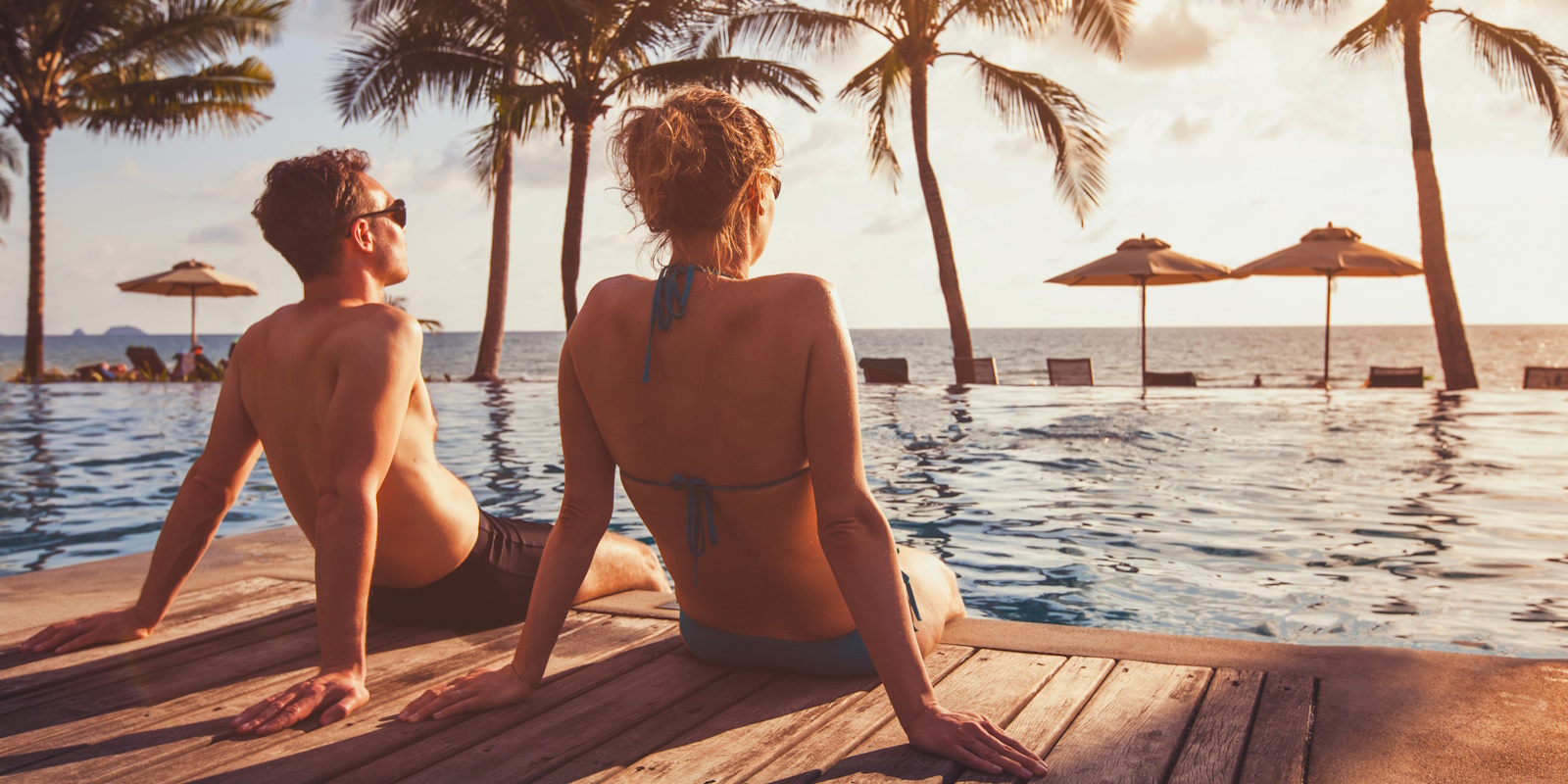 Is it Smart to Sell Timeshare During Peak Season?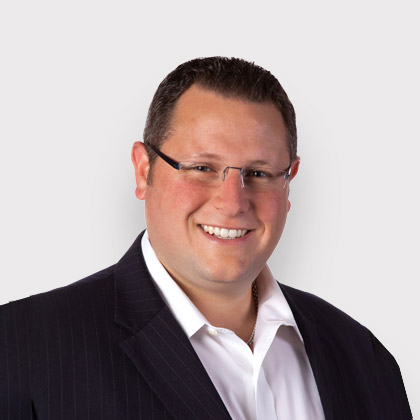 September 18, 2023
In real estate, timing is often an important element that can significantly influence the profitability of a sale. However, timeshares aren't like traditional real estate, despite what you may have been told at the sales table. So, does the timing principle hold true in the world of timeshares, where the question arises: Is it smart to sell timeshare during peak season?
Peak season for timeshares is a tricky variable to generalize about, primarily because of the seasonality of timeshare destinations. While January may be peak season in a ski destination such as Park City, it would not be peak season in a place like Atlantic City. So, determining exactly what the peak travel season is for your specific destination is a helpful first step to take when picking a good time to sell a timeshare.
To further answer this question, we need to consider several factors such as demand and supply dynamics, market conditions, the condition of the timeshare, and the goals of the seller.
Tips to Sell Timeshare During Peak Season
Demand and Supply Dynamics
Peak season refers to the season when demand for a particular destination is at its highest, primarily driven by factors like favorable weather, holidays, or specific events. As we touched on earlier, a ski week timeshare will have its peak season during winter, while a beachfront timeshare in the northeast would experience this during summer.
When demand is high, potential owners may be more likely to be looking for timeshares, especially if a resort is actively marketing the resort to draw in buyers. As a result, it can create a favorable environment for sellers. Buyers are aware that peak season is a good time to experience the property, so they could be more inclined to make a purchase decision based on this firsthand experience.
Market Conditions
While demand may be high during peak season, the supply from sellers might also increase. Many owners might have the same thought: to capitalize on the heightened interest during this time. This could lead to an oversaturated market, potentially making it harder to differentiate one's property from the rest. So, while the pool of potential buyers may be larger, the competition from sellers could be strong.
Keep in mind that timeshare buyers have been known to search online for timeshare resales while on property, especially if they are being toured at a resort which is still in active sales. Smart buyers look for deals on timeshare resales to compare prices, and the resale prices are always less than those at the resort. This always helps sellers on the secondary market.
The Condition of the Timeshare
During peak season, the timeshare tends to be in prime condition – especially if the management is smart enough to schedule upgrades and maintenance to conclude in time for peak travel season. When vacationers visit or inspect the property, they're seeing it in its best condition, thus making it more attractive. If someone is on the fence to purchase, experiencing the property during its prime can serve as a significant push towards making the purchase.
Goals of the Seller
If the seller has an urgency to sell, then advertising during peak season might be a wise decision due to increased demand. However, remember that there can be a significant time delay between putting a timeshare up for sale and closing the sale, mainly due to the review and processing of the sale through the resort.
If possible, it's important to study historical sales data to determine if timeshares in the area have typically sold in higher frequency during peak season or if there's a trend toward sales during off-peak seasons. If your timeshare is deeded, you can contact the local government authority where the resort is located since the transfer of the deed needs to be recorded on a local level, similar to residential real estate.
Advantages of Advertising to Sell During Peak Season
Higher Visibility: Your advertisement will likely receive more views from potential new owners during the peak season as they visit the resort.
Immediate Experience: Vacationers can experience the timeshare during its best period, which can entice them to make a purchase.
Possibly Quicker Sale: Due to increased demand, you might be able to sell your timeshare sooner.
Drawbacks of Selling During Peak Season
Increased Competition: Other sellers might have the same idea, leading to an oversaturated market.
Possible Price Reduction: With increased competition, some sellers may lower their prices to attract a new owner, which could drive down the average selling price. Choose a good asking price with our free market analysis calculator.
Pressure to Sell: Feeling the pressure to sell in peak season might make some sellers accept offers they might not have during the off-peak season.
Additional Considerations When Selling A Timeshare
Economic Factors
Economic health can directly influence consumer purchasing behavior. In strong economies, consumers may have more disposable income and be more willing to invest in leisure activities such as timeshares. On the flip side, during economic downturns, timeshare sales may stagnate.
However, the good news is that there are always bargain hunters in every market, whether in a bear or bull market. The demographics of timeshare owners tend to protect the industry from significant sways in purchasing behavior.
Marketing Strategies
Advertising a timeshare is just the first step, as proper marketing can set your timeshare apart from the others. Peak season is an ideal time to showcase the actual activities and ambiance associated with that season and capitalize on increased demand. This is where choosing a website such as SellaTimeshare.com is essential since you want to get your timeshare in front of as many people as possible.
Not only does our platform attract over one million consumers each year searching for timeshare information, but we also have the support of licensed agents from our sister company, Timeshare Broker Associates. It's the best of both worlds – combining our online marketing strength with the agents that can work with you throughout the process of selling your timeshare. Brokers have a network of potential buyers and can handle the complexities of the selling process, especially during the busy peak season.
Timeshare Maintenance Fees
For the majority of the timeshare industry, maintenance fee invoices are sent during off-peak season, with the exception of fall foliage season for rural properties. Even for ski weeks, most invoices are sent prior to or at the start of the ski season, before the peak season really kicks in.
Remember that maintenance fees must be paid and up to date when selling a timeshare. Otherwise, the resort will not approve the sale or look to the buyer to pay the added cost to transfer the ownership into their name. In either case, it could lead to a lost sale opportunity if the buyer walks away.
Emotional Factors
Many timeshare decisions are driven by emotional factors, including the decision and the anticipated timeframe it takes to sell a timeshare. The same could be said for a buyer, as a timeshare in a holiday destination might resonate more with buyers during the festive season.
Harnessing this emotional connection can be a strategic selling point. However, it is essential for sellers to be patient when selling their timeshare. There are numerous dynamics in play beyond the peak season timeframe, such as pricing the property right for the resale market. Having a licensed agent working on your behalf, such as the ones involved with SellaTimeshare.com, can reduce your emotional strain and allow for a more objective viewpoint that could lead to a faster sale.
The Buyer's Perspective
Lastly, think about the buyer's perspective. They may be looking for last-minute deals or might be new to the destination and fall in love with it during the peak season. Understanding the motivations of peak season buyers can help tailor your sales approach.
Time to Sell Your Timeshare During Peak Travel Season?
The choice to sell timeshare during peak season largely depends on the individual circumstances of the seller. It's vital to keep in mind that while peak season might offer immediate benefits in terms of property appeal and visibility, it does not guarantee a sale. Other factors, such as the state of the property, marketing strategies and the exact property location will always play a role in a buyer's decision.
Choosing the perfect time to sell your timeshare requires more than just looking at the calendar. Sellers should be well-informed, flexible, and strategic in their approach. The ultimate goal is to ensure a smooth, swift sale.
Ready to sell your timeshare? Get started here.