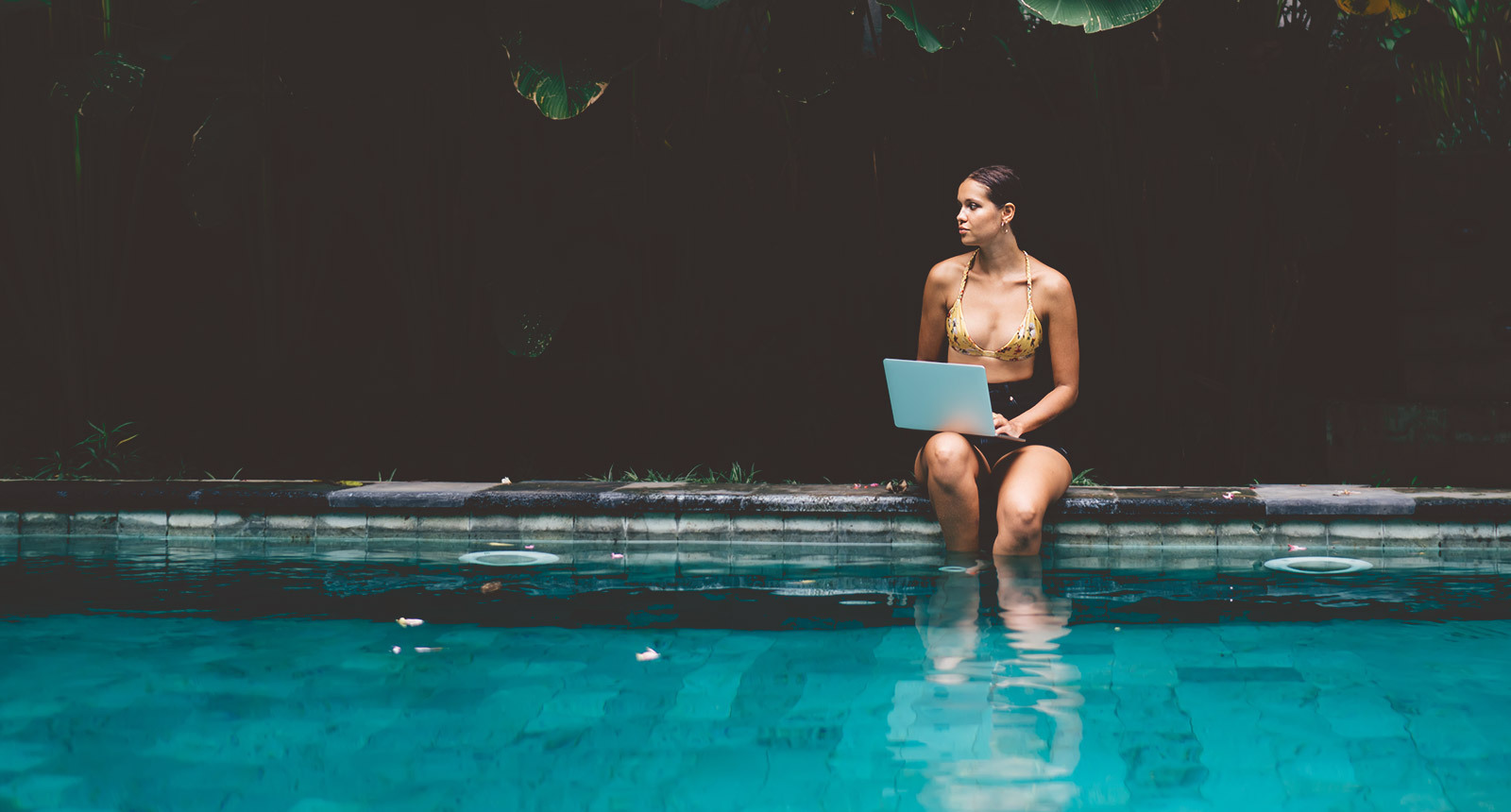 How to Sell Your Wyndham Timeshare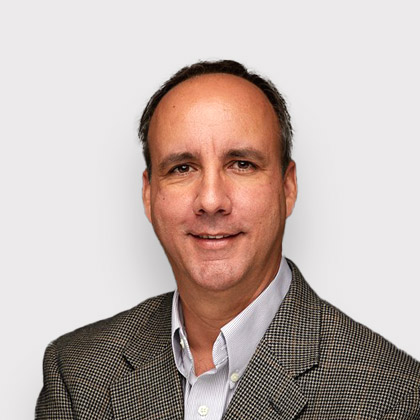 September 22, 2022
Follow This Simple Process to Advertise Your Wyndham Timeshare for Sale
Wondering how to sell your Wyndham timeshare? It may be easier than you think. As the largest timeshare company in the world, Wyndham has an impressive array of resorts that provide high-quality vacations each year to its 900,000 members. With such an extensive program, buyers regularly check the internet for deals they can't get at the resorts. That's the market for you to tap into if you're looking to sell your Wyndham timeshare.
Is It Time to Sell Your Wyndham Timeshare?
Timeshare owners sell for a number of reasons. It could be that your finances or health circumstances have changed and you no longer vacation the way you did in previous years. Maybe your family has grown or there has been a change in your family dynamics. And those maintenance fees always seem to be a problem.
We understand that the time eventually comes when you decide to sell your Wyndham timeshare, and there are a few ways to go about it.
How to Sell Your Wyndham Timeshare – 3 Ways to Sell
The resale market is filled with ideas and information about ways to sell timeshares – many legitimate but some dubious. If you are asking yourself "how can I sell my Wyndham timeshare?", there are really only three ways to go about it, and as you'll read, there can be drawbacks to some methods.
Do It Yourself. Many timeshare owners decide to sell on their own since they think by posting on Facebook or other social media avenues that buyers will respond. However, we would argue that social media is not the way buyers would go about looking for a legitimate timeshare deal. People might be checking Facebook Marketplace for a pool table, but probably not a vacation home.

Use a Brokerage Firm. Most brokerage firms are locally-based without the national presence or online skills necessary to cast a wide net to attract buyers. Fortunately, we are affiliated with a trusted, Wyndham-approved timeshare resale provider – Timeshare Broker Associates.

Advertise Through a Timeshare Advertising Company. Using an advertising company can be a great idea, but you also have to be careful when selecting this option as not all timeshare resale advertisers are alike. Most require an upfront fee for their ads; however, at Sell a Timeshare, we provide free advertising that takes the financial risk out of advertising your Wyndham timeshare.
Of these three options, using Sell a Timeshare's online platform is the easiest, most convenient, and most cost-effective way to get your timeshare on the resale market.
Before you can sell your Wyndham timeshare, you'll need to gather your information to ensure potential buyers know exactly what they're looking at.
Timeshare Information You Need To Make Available
There are different types of Wyndham timeshare ownership because of the variety of programs managed by Wyndham. Some ownership types are deeded in a particular resort; others may be deeded points (Club Wyndham Select); and still, others are pure points (Club Wyndham Access), which can be used at a variety of resorts.
No matter which type of timeshare ownership you have, it can be sold on the resale market. But there are details you'll need to know before you can begin:
The Specific Resort. Regardless of whether it is a week or points product, if you have a deeded product, you'll need to know the specific Wyndham resort name since your ownership is deeded to that resort.

Number of Points. Make sure you know the correct number of points that you want to put up for sale. If you are unsure, check your ownership documents or contact your resort.

Price. Timeshare pricing is typically where sellers usually get tripped up. It's difficult to assign a resale value to a timeshare because there is no MLS service for timeshares. For help, check out our market analysis tool to get a possible starting price.

Season and Usage. When and how often can you use your timeshare? Maybe during a Prime, High, or Value season? Every year or every other year?

Unit Specifics. How many bedrooms and bathrooms does your timeshare have? Does it have a view of the beach, the mountains, a golf course, or, in the case of Wyndham Grand Desert, the Vegas Strip?
These are the details buyers are looking for – information you'll need to build your ad. Then Sell a Timeshare's search marketing tactics can take over to attract those buyers.
Sell My Wyndham Timeshare – The Best Way
Sell a Timeshare offers an automated, self-service program where you can build your ad yourself directly onto our platform and put your timeshare up for sale in minutes. No high-pressure salespeople or "today only" ad deals. You decide from the comfort of your home when you're ready to proceed.
Simply start the process by entering your contact information and fill in the fields with the requested details such as resort name and unit features. Then you'll confirm the details and your ad is live to the millions of online travelers looking for deals. It's all free and you can cancel at any time, taking the hassle and risk out of advertising your timeshare.
The best part is the support from our affiliated licensed brokerage firm, Timeshare Broker Associates (TBA). As we mentioned earlier, TBA is an approved Wyndham Featured Reseller, endorsed by Wyndham to work with their owners looking to sell their timeshare, and which has direct contact with Wyndham to make the resale process as streamlined and simple as possible.
Once your ad is created, we quickly alert TBA when buyer inquiries come in and they can handle all the negotiation, paperwork, and communication with the closing company so you don't have to. All with no upfront fees to the sellers.
It's the best of both worlds – discovering how to sell your Wyndham timeshare by advertising on our platform that attracts one million visitors a year, then using the services of TBA to process and close the sale. With no advance fees to pay. it really doesn't get much better than that.