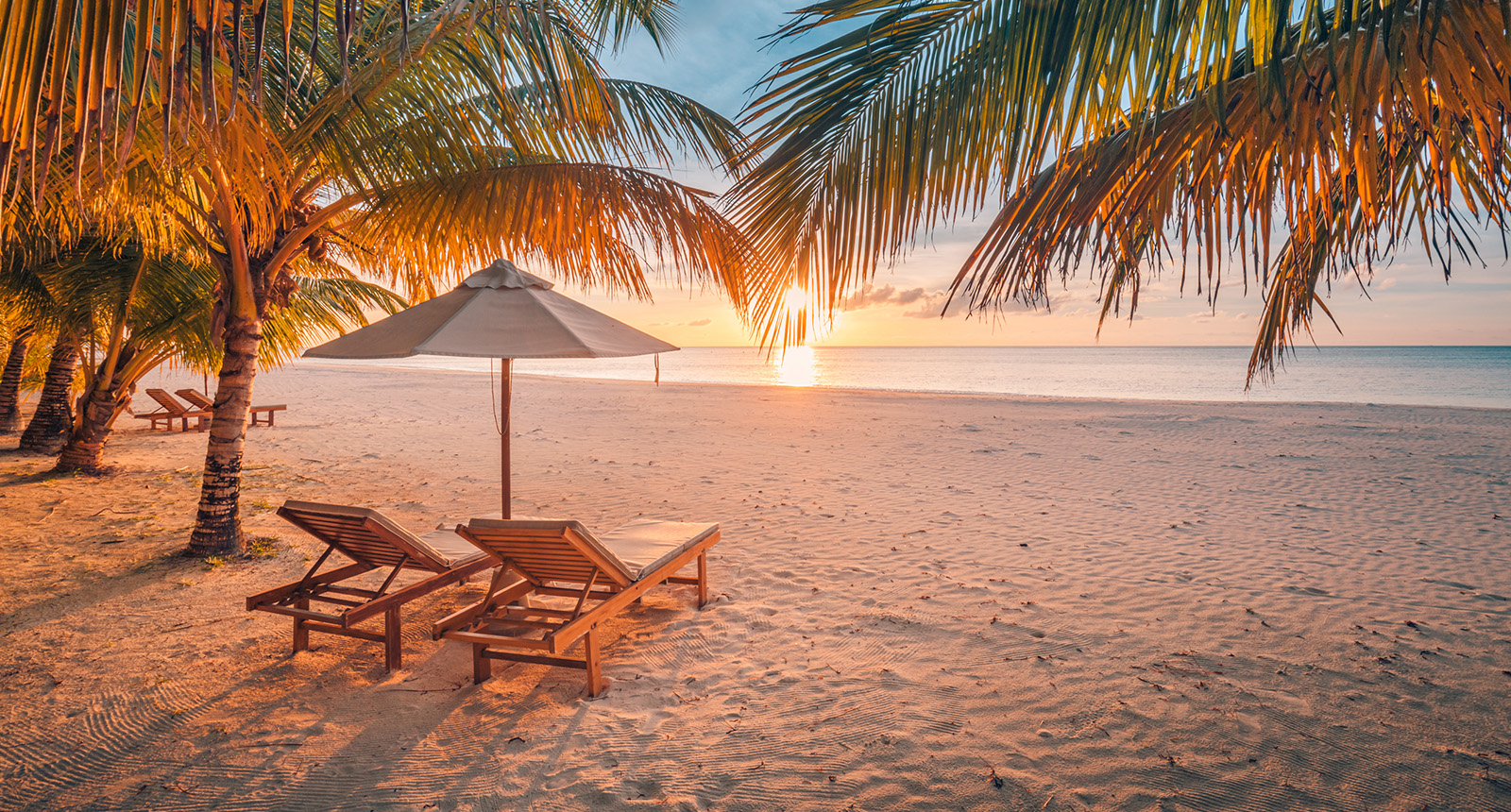 The Top 10 Best Timeshare Locations in the U.S.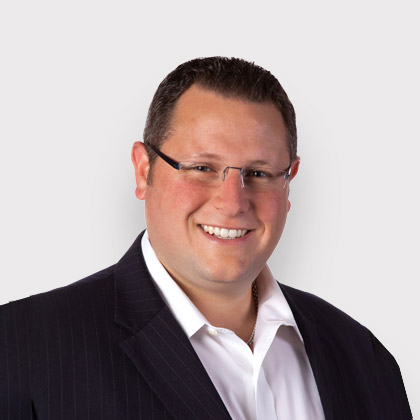 February 24, 2023
Learn the Timeshare Destinations Buyers are Looking for
Some of the best timeshare locations can be found in the United States, whether in the warmer climates for beach-goers, snowy locales for ski enthusiasts, or mountainous regions for the more adventurous among us. There are ideal vacation spots across the U.S. for every interest and persuasion, and for timeshare owners looking to sell on the resale market, there is likely a buyer out there who is interested in your timeshare location.
The Top 10 Best Timeshare Locations in the U.S.
Buyers looking on the resale market for a timeshare could be searching for a multitude of locations preferred for their climate, proximity to a main attraction such as Disney World, or certain experiences unique to the area.
There are, of course, hundreds of excellent locations in the U.S. to own a timeshare and go on vacation, but here are the top 10 that have maintained popularity over the years.
Scottsdale, Arizona
Think family-friendly with a western style. Located in the heart of the Sonoran Desert, Scottsdale features a warm climate and a host of exciting wild, wild west attractions and other fun activities, including boutique shops, water parks, championship-caliber golf and, of course, the Grand Canyon just a few hours away.
Palm Desert, California
With near-perfect sunny and warm weather, Palm Desert makes an excellent getaway for buyers searching for a western vacation in a fabulous, picturesque location. Outdoor activities are easy to find, such as hiking and biking, but vacationers can also enjoy exceptional food and drinks at the local restaurants, as well as luxury shopping at designer boutique shops.
Myrtle Beach, South Carolina
Myrtle Beach is a great location for summer vacations, and potential buyers who want to enjoy sun, sand, and more than a few rounds of world-class golf will be interested in a Myrtle Beach timeshare. With 60 miles of coastline, a picturesque boardwalk, and no shortage of restaurants and activities, Myrtle Beach is perfect for couples or families.
Breckenridge, Colorado
Buyers looking for a timeshare at a popular ski destination will love Breckenridge. This alpine city gets the most snow in Colorado each year, and offers up fabulous skiing and snowboarding, as well as other winter sports. However, Breckenridge is also a lovely place to visit in the warmer months, with plenty of outdoor activities such as hiking, fishing and rafting for the whole family. Timeshares in Breckenridge are highly sought-after, so if you're looking to sell, you've got a property in high demand.
Key West, Florida
The last stop of the Florida Keys, Key West provides a relaxing vacation for prospective timeshare buyers who want to dial out at a spot on the ocean. It offers everything from water sports like snorkeling, scuba diving, parasailing, and jet skiing to a rich arts and culture scene that provides days of entertainment for visitors.
Orlando, Florida
Orlando is high on many people's bucket list for a vacation spot, and if you own a timeshare here, you won't have much trouble finding an interested buyer. Orlando is not only home to the major attractions Walt Disney World, Sea World, and Universal Studios, but it also offers some of the finest golf courses in the country. Vacationers of all ages enjoy Orlando, with its almost magical aura that transports adults and children alike to their happy place.
Lahaina, Hawaii
Lahaina is a historic town in Hawaii that offers unique art galleries, restaurants, and quaint shops, as well as beautiful beaches such as renowned Kaanapali Beach and exciting hikes and nature walks. Prospective buyers who want to feel like they are truly on a luxury vacation will love the picturesque beauty of this Hawaiian town with no shortage of things to do. Visit Maui's oldest living Banyan tree, or play a round of golf on one of the town's gorgeous golf courses.
Branson, Missouri
Nestled in the Ozarks, Branson is a beautiful location on Lake Taneycomo and offers hundreds of family-friendly entertainment options and activities from live music and theater to museums and hiking and biking trails. Timeshare owners in Branson will love the location and endless options for food, shopping, and entertainment.
Las Vegas, Nevada
Las Vegas is a truly unique place to visit. It's enchanting, entertaining, and there is nothing quite like the level of visual splendor visitors experience. Prospective buyers looking for a timeshare in an exciting location with no end to the possibilities will love a Las Vegas timeshare. Take in a show, try your luck at the casinos, dine in some of the most fabulous restaurants, enjoy unmatched shopping experiences, or venture to the outskirts of the city for some hiking or sightseeing. There is truly something for everyone in Sin City.
Park City, Utah
Park City is a truly unique location offering so much more than amazing skiing in the winter. Home of the Sundance Film Festival, as well as countless indoor and outdoor attractions, Park City has something for couples, friend groups, and families alike. Prospective buyers interested in a ski vacation might be surprised to learn that Park City also is home to other snow sports like tubing and even dog sledding, and fishing and hiking. It is also just as beautiful in the warmer months with a lot of entertainment options.
There are hundreds of beautiful, relaxing, fun, and unique places to vacation in the U.S., and if your timeshare isn't in one of these top ten locations, you still have a property that someone is looking for. These spots have simply remained popular over the years and in high demand when it comes to the timeshare market.
If you're ready to sell your timeshare, the best way to do so is on the resale market. Prospective buyers often know where they are interested in vacationing, and could be looking for a property just like yours.
Sell your timeshare. Start by creating a free ad.