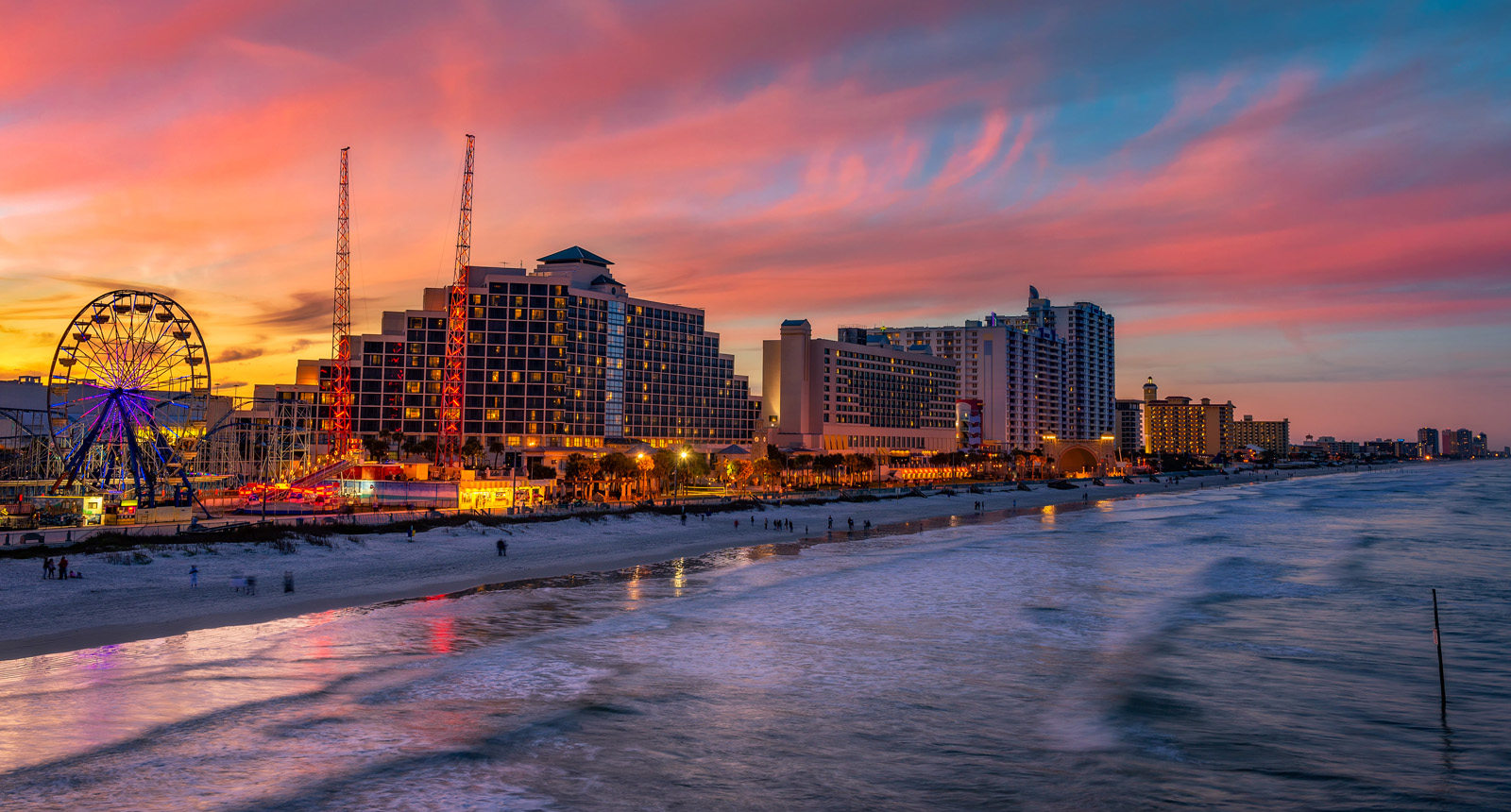 Sell Your Wyndham Daytona Beach Timeshare: Key Factors to Consider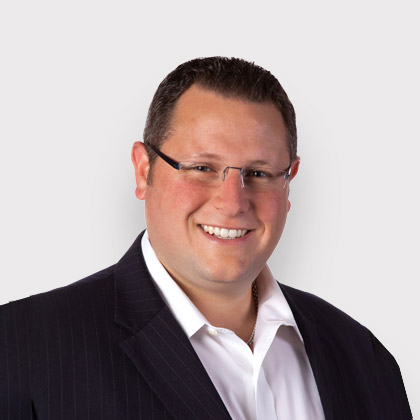 May 24, 2023
Wyndham is renowned for its splendid vacation resorts, and one such location is beautiful Daytona Beach, situated along Florida's "Fun Coast" and home to Wyndham Ocean Walk Resort. With a sunny, beachfront setting that brings vacationers from all walks of life, owning a timeshare here is a truly remarkable experience.
However, the time may come when you need to consider how to sell your Wyndham Daytona Beach timeshare at Wyndham Ocean Walk. Whether due to financial circumstances, lifestyle changes, or simply wanting to explore different vacation opportunities, you may find yourself in the timeshare resale market.
Before you move headlong into the process, it's essential to understand that selling a timeshare differs significantly from selling traditional real estate. The market is niche and requires unique expertise for success. Let's walk you through the key steps to selling your Wyndham Daytona Beach timeshare at Ocean Walk effectively and efficiently.
Understanding the Value of Your Wyndham Daytona Beach Timeshare
The first important aspect of selling your Wyndham Daytona Beach timeshare is understanding its value. Because the timeshare resale market is not like the residential real estate market; the value doesn't appreciate over time. Several factors influence the resale price of your timeshare, including location, demand, size of the unit, amenities, and the season of year of your timeshare ownership.
Wyndham Ocean Walk at Daytona Beach, with its magnificent beachfront views and proximity to attractions like the Daytona International Speedway and Ocean Center, is a very desirable location. Still, don't expect to get back your original purchase price. The resale market typically offers a significantly lower price, primarily due to the high, marked-up price when the timeshare points were originally sold.
Pricing Your Wyndham Timeshare for Sale
Establishing a reasonable asking price for your Wyndham Ocean Walk points is the first tangible step toward selling, since this is what potential buyers are ultimately looking for. Because of the points system, the new owner will need as many points as possible to be able to enjoy larger accommodation and the most popular weeks of the year.
This is where calculating a competitive price per point is essential. One way to get started is by using our free market analysis tool, which gives you the average asking price from all of the sellers in our system advertising their Wyndham Daytona Beach timeshare points.
When you see the prices on offer, you may be a bit surprised but keep in mind that even timeshare points depreciate in the resale market. It's because the original price was marked up 50-60 percent to cover sales and marketing costs at the resort, so the value drops as soon as the deal is done, similar to purchasing a new car.
Even so, this is still the best way to sell your Wyndham timeshare and make some money in the process.
Choosing Where to Sell Your Wyndham Daytona Beach Timeshare
Once you've assessed the value and priced your timeshare for sale, the next step is deciding where to sell it. This is where SellaTimeshare.com stands head and shoulders above the online auction or classified sites, since we are a timeshare-specific resale website that also combines the advantages of a timeshare brokerage service.
Selling using online platforms like eBay or Craigslist could give you access to an online audience, but remember, these platforms are basically online garage sales and not timeshare-specific, which means potential buyers may not understand the intricacies of timeshare ownership. They certainly won't be using specialist marketing tactics designed to draw in timeshare buyers.
Timeshare resale websites such as Sell a Timeshare are geared towards this specific market, providing a platform where buyers understand exactly what they are purchasing.
The real advantage of our platform is that we work with a licensed real estate brokerage specializing in timeshares, our sister company, Timeshare Broker Associates. They have a deep understanding of the market and handle the sale process for you by vetting all inbound offers to prove they are actual offers and not just a ploy from scammers trying to get your personal information.
Advertising Your Timeshare
Once you choose to advertise your timeshare for sale, you can use our automated process and put your timeshare points online in minutes – all with no upfront fees. In your advertisement, highlight the features that make your timeshare stand out, which would be the overall number of points for sale, price, usage (annual or every other year) and the season which you want to promote.
When you begin the process, you'll be asked for this information as well as your contact details, so we can contact you with offers as they come in.
Closing the Sale
Once a buyer has placed an offer on your timeshare points, it's crucial to complete the transfer of ownership legally and correctly. This is the major advantage of working with TBA agents, to ensure that all paperwork is handled correctly as well as getting the best price for your Wyndham Daytona Beach points. The last thing you want is for a mistake in the sales process to come back to haunt you later.
When offers are confirmed, they are submitted to sellers by TBA agents to either accept, decline or counter the offer. When the negotiation is completed, the agent will take care of the purchase and sale paperwork, collect the deposit from the buyer to put into escrow, coordinate the communication with Wyndham and refer the sale to a trusted closing company to close the sale.
Ready to Sell Your Wyndham Ocean Walk Timeshare Points?
Selling your Wyndham Ocean Walk timeshare points can be a complex process. It requires a clear understanding of the value, establishing a competitive resale price, choosing the right sales platform, directing the negotiation, and observing the legal transfer of ownership.
The best part of all this is we can help walk you toward a successful sale. Once you click onto our seller page below, you'll see the fields to fill in so our self-service platform can build your ad for you. Remember to use the resort name Wyndham Ocean Walk when uploading your details.
Ready to begin? Get Started Here.