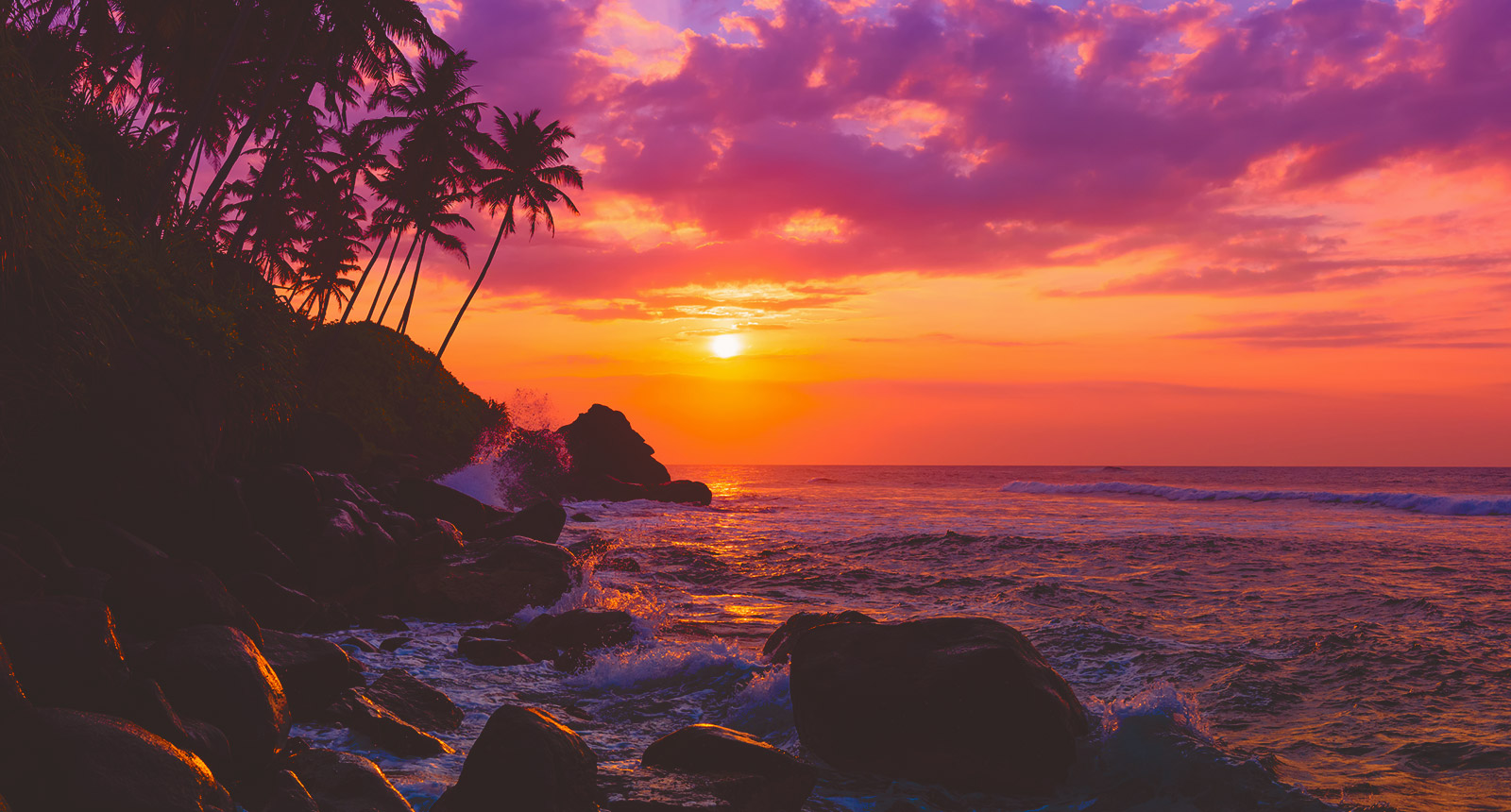 Hawaii Timeshare Resales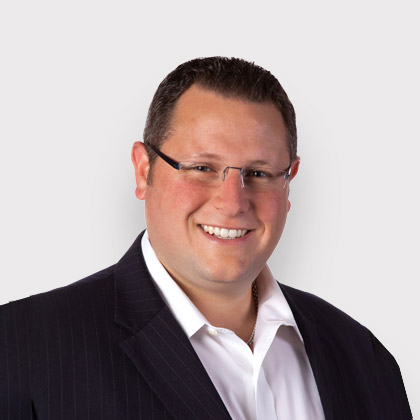 April 10, 2023
Get Your Hawaii Timeshare in Front of Interested Buyers
If you've decided it's time to sell your timeshare in Hawaii, there is a great market for Hawaii timeshare resales. Hawaii is a highly attractive location for prospective buyers as it is filled with beautiful vacation destinations from more well-known places like Waikiki Beach and Lanai to lesser-known gems like Niihau Island and Papohaku Beach.
What's the Market for My Hawaii Timeshare?
Hawaii is an extremely popular vacation destination that is home to many top-rated timeshare brands, including Marriott, Hyatt, Hilton Grand Vacations, and even the Disney resort and spa Aulani. If you own a timeshare in one of Hawaii's sought-after destinations, there are absolutely buyers out there looking for your property.
However, you should understand that it is a buyer's market, so using a professional to help you sell your Hawaii timeshare is the best way to successfully and responsibly move on from your ownership. Additionally, be aware that you should not go into the timeshare sales process expecting to make back what you originally paid for your timeshare.
While you will likely make money selling your Hawaii timeshare, you're unlikely to find a buyer who will pay full price. The original price of your timeshare included marketing fees and sales commissions, so you paid more at the resort than the true value of your timeshare. Buyers know those fees and commissions aren't factored in to resale prices, so buyers will be expecting to pay only a fraction of what you originally paid.
The benefit of selling your Hawaii timeshare is being able to make a responsible exit from your timeshare and its maintenance fees, and selling on the resale market allows you to make some money in the process.
How Hawaii Timeshare Resales Work
To put your Hawaii timeshare on the resale market, you should have all of the ownership documentation you received when you initially purchased the timeshare. This documentation should include the deed or trust certificate and original purchase and sales agreement.
You'll also need to know specific information about your Hawaii timeshare to make sure prospective buyers can easily see what they'll be getting with their purchase. This information includes:
Your resort brand, if applicable, and where in Hawaii it's located

The time of year and season in which you own

Whether your Hawaii timeshare is a fixed week (the same time each year) or a floating week, which enables flexible booking

The unit size and basic bedroom/bathroom layout details

Whether your ownership is annual or biennial

The number of points you own, how many points the buyer can purchase, and if your points will transfer
However, even if you have all of the necessary details and documentation, you still need an effective method to sell your timeshare to a qualified buyer.
Why Should I Sell My Hawaii Timeshare on the Resale Market?
If you work with Sell a Timeshare you can easily post your timeshare for sale on the secondary market using our free online advertising platform. Once you provide the important details, all you have to do is wait for an offer to come through from an interested buyer.
Buyers know the best deals can be found on the resale market, and will put offers on your timeshare through our site. Sell a Timeshare is a completely transparent, self-service, for-sale-by-owner platform with no middleman, hidden or upfront fees, or huge commissions required to advertise your timeshare for sale.
Our risk-free, reliable, effective, and free advertising model is able to reach more than one million potential buyers annually. Simply activate your subscription, post your free ad, and wait for offers to come in.
What's the First Step to Selling My Hawaii Timeshare?
To sell your Hawaii timeshare you first need to find the right buyer. Sell a Timeshare makes that happen by enabling you to put your timeshare in front of hundreds of potential buyers.
We also provide excellent support during the process through our sister company, Timeshare Broker Associates. Once an offer comes through for your timeshare, we'll connect you with a licensed broker to help with negotiations and the closing process.
Working with a reputable resale company like Sell a Timeshare is important for making the process easier and avoiding any timeshare scams. Often, scammers will target individuals looking to sell their timeshare with the promise of a too-good-to-be-true purchase price or fast timeline.
Never send money upfront, especially by wire or gift cards. Also be sure to get everything in writing before you agree to sell your timeshare.
Hawaii is a highly-sought-after vacation destination with many picturesque locations to visit. Whether your timeshare is on the Big Island, Kauai, Maui, or another of the state's beautiful islands, there are plenty of hidden gems to wow vacationers and ensure a packed schedule with a lot of adventures.
If you want to make a responsible exit from your Hawaii timeshare, selling on the resale market is your best option.
If you need additional help understanding the documentation you'll need to begin the sale process, or if you'd like assistance for negotiations or during the closing process, our sister company, Timeshare Broker Associates, provides licensed brokers who can help negotiate the sale and closing for an applied commission after the sale is closed.
Ready to sell your Hawaii timeshare? Get Started