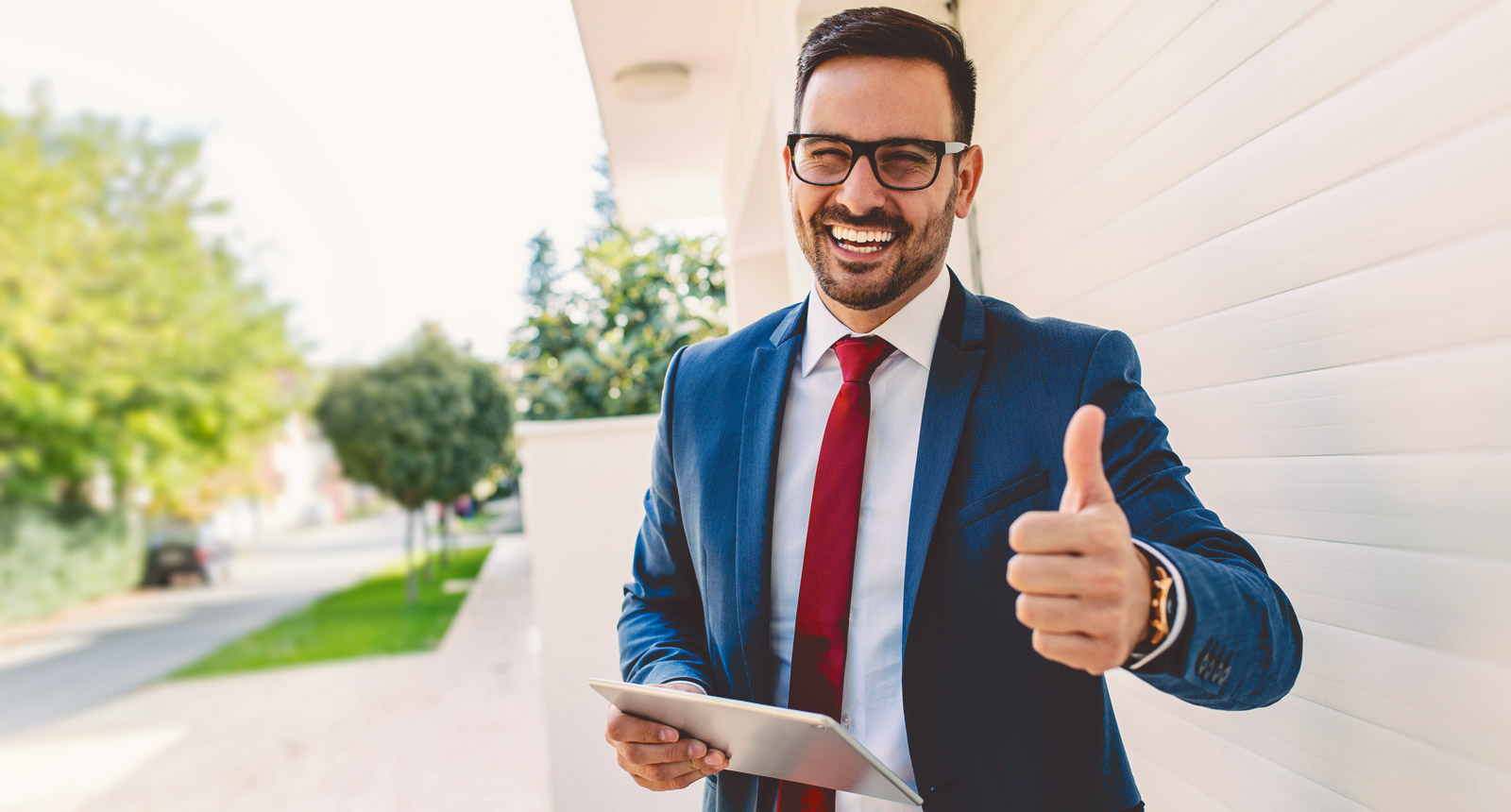 7 Tips for How to Sell a Timeshare Without Getting Scammed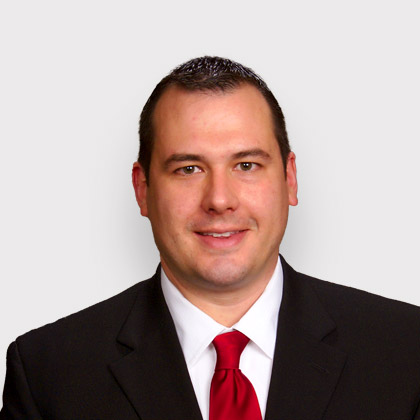 March 28, 2023
Sell Your Timeshare on the Resale Market Through a Trustworthy, Legitimate Process
A timeshare owner's desire – and sometimes desperation – to sell has unfortunately attracted dishonest actors to take advantage of the situation and scam owners out of significant amounts of money. It's critical to know how to sell a timeshare without getting scammed, and the best way to be certain the process is legitimate is to know the red flags to watch out for, and to work with a reputable timeshare resale company.
What is a Timeshare Scam?
Broadly speaking, a timeshare scam occurs when someone poses as a timeshare reseller, real estate agent, or a representative of an interested buyer and claims they can sell your timeshare for a price far above what you originally paid.
They will ask for an upfront payment – typically by wire transfer – to cover costs like taxes, fees, or closing costs.
These scammers typically see how much money they can get from you until you become suspicious or realize you're being scammed. Unfortunately, at that point it's too late and you may have lost thousands of dollars.
Unless you know what to look for, it's relatively easy to fall victim to a timeshare scam as these individuals will go to great lengths to appear legitimate and trustworthy. They will often use the names and contact information of real businesses, use official-looking correspondence and documentation, and create websites that look highly credible. They will also be very professional and convincing, and if you want to sell your timeshare, the opportunity can seem to be exactly what you want.
To avoid falling for a scam and to ensure you can sell your timeshare successfully, you need to know how to identify both a scam and a reputable, trustworthy timeshare reseller.
7 Things to Know to Avoid a Timeshare Scam
Here are 7 tips for how to sell a timeshare without getting scammed, and how to identify a reputable timeshare reseller to work with for a successful sale.
Be wary of deals that sound too good to be true. Timeshare scammers often promise you they can sell your timeshare fast, and for an excellent price. On the legitimate timeshare resale market, it is highly unlikely for a seller to find a buyer who will pay full price. The original price of your timeshare included marketing fees and sales commissions, so you paid more at the resort than the true value of your timeshare. Those fees and commissions don't exist in resale prices, so buyers expect to pay a fraction of what you paid for your timeshare. For this reason, if someone is telling you they can sell your timeshare for an amount similar to what you paid for it, it's too good to be true.

Don't pay upfront fees. Payments associated with taxes, fees, or closing costs should come at the conclusion of a sale, not before it even gets underway. Upfront fees are an enormous red flag as any reputable company that is looking out for your best interests won't charge fees upfront. They will either be deducted from the sale price or paid once the sale is complete.

Never wire money, pay with gift cards, or load a reusable money card. Being asked to make payments in any of these ways is an immediate red flag as it signals a lack of legitimacy and a desire to eliminate a paper trail. Wire transfers are essentially like sending cash, as are gift cards or money cards because they are pre-paid. Legitimate timeshare companies will allow credit card payments through a secure site, which enables you to keep your money "on the books". Always demand to pay by credit card, and if they say no or cease communication, you'll know it was a scam all along.

Remember that selling is your choice! Are you being pressured to send money and allow this person to negotiate the sale for you? Do you feel like saying "no" isn't working? No one should want to sell your timeshare more immediately than you do, so if you're feeling pressured, it's likely because they want to get you into their scam. You own your timeshare, so you should feel good about the sale when you decide to move forward, no matter how desperately you want to sell.

Do your research, even if everything looks legit. The smartest thing to do immediately after any contact with someone offering to sell your timeshare is to research them using the information they provided. Since scammers will use the names, addresses, and phone numbers of legitimate businesses, as well as create credible-looking websites populated with rave reviews from real-looking people, it can all look very legitimate. If you're unsure if you can still work with them, request to view their contract or licensing documentation. In most states, you can also verify an individual's real estate license and contact information through the state government.

Check with your resort to see if others have been scammed. When in doubt, contact the resort through which you own your timeshare and see if they are aware of timeshare scams targeting owners. If so, it's a good bet your communications have been with a scammer and not a legitimate buyer.

Know how to identify a reputable, trustworthy timeshare reseller. There are timeshare resellers out there, like Sell a Timeshare, that are backed by the foremost resort and tourism industry associations: ARDA, AMDETUR, and CRTA, and that have lengthy experience in the industry to know how timeshare resales work and what needs to happen for a successful sale. These companies will never charge upfront fees, and will give you the tools you need to not only get your timeshare in front of prospective buyers, but to move forward with a successful sale.
The best way to avoid a timeshare scam is to know what to look for so you don't fall victim to one in the first place. You could stand to lose hundreds of thousands of dollars, and after all of it, you won't have sold your timeshare either. It is far easier to take some extra time to verify a company or individual to be sure you're working with someone you can trust.
If you do identify a scam, you should report it right away to the Federal Trade Commission. You can also file a complaint to your state's attorney general.
Work With a Timeshare Reseller You Can Trust
Here are a few ways to identify if you're working with a reputable timeshare reseller:
They have years of experience and have been in the business for a long time. Not only does longevity signify legitimacy, but it should make you feel good about their level of experience and ability to help you sell your timeshare.

They're compliant with all applicable timeshare resale regulations and requirements. Following regulatory compliance is important, and even companies that have been in the business for a long time don't always do so. Make sure the company you're working with is in compliance with the requirements in the state in which they operate.

They are supported by reputable industry groups and organizations. Glowing reviews on a website don't necessarily signify legitimacy. Timeshare industry groups and organizations like ARDA, AMDETUR, and CRTA demonstrate that the company is trusted by entities that know what to look for.

They treat you the way you want to be treated. Even without checking into anything else, your interactions with a business can tell you a lot about them. Just like we explained feeling bullied as a red flag, feeling taken care of is a great sign. Scammers can also be very accommodating and kind, but if you feel like anything is "off" at any point, that feeling is one you should listen to.
Sell a Timeshare is a credible timeshare reseller with more than 20 years in the business. We are a timeshare resale company that is associated with ARDA, AMDETUR, and CRTA, and we will never ask for upfront fees (or wire transfers!).
We know selling a timeshare can be stressful and overwhelming, and having to be wary of potential scams simply adds to the headache. However, if you know what to look out for, you can proceed confidently and sell your timeshare successfully on the resale market.
Engage in a trustworthy, legitimate, and effective partnership with Sell a Timeshare to put your timeshare in front of potential buyers and make a successful, responsible exit.
Create your free timeshare ad today!